House Washing Los Angeles
May 4, 2021
Services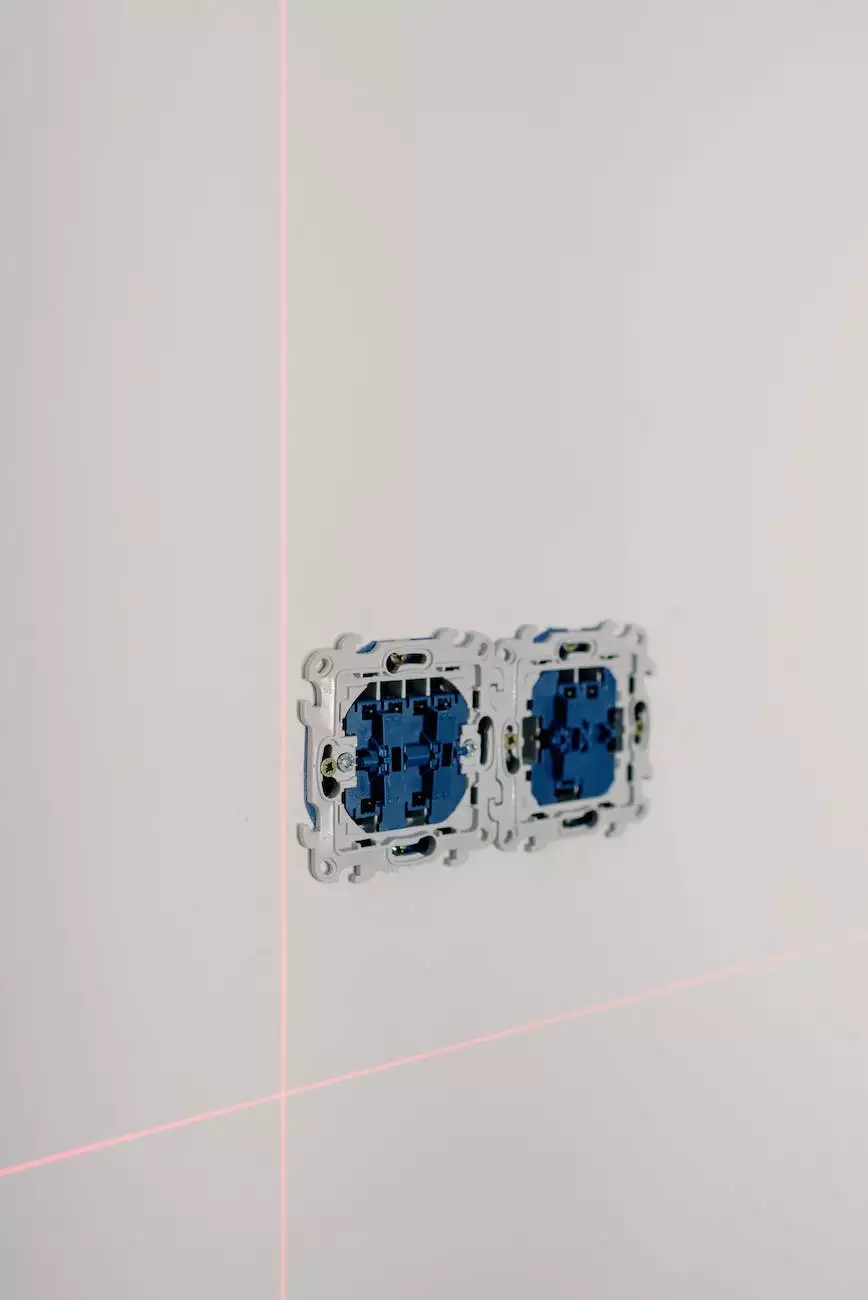 Revitalize Your Home's Exterior with Professional Power Cleaning
When it comes to maintaining the cleanliness and curb appeal of your home in Los Angeles, trust the experts at Ultra Roof Cleaning's Curb Appeal Power Clean. As the leading provider of high-quality house washing services in Los Angeles, we pride ourselves in delivering unparalleled results that exceed our clients' expectations.
The Importance of House Washing
Your home's exterior is exposed to various elements that can lead to a buildup of dirt, grime, mold, and mildew over time. Regular house washing not only improves the appearance of your property but also plays a crucial role in its overall maintenance and protection.
At Curb Appeal Power Clean, we utilize state-of-the-art power washing techniques and equipment to effectively remove years of accumulated dirt, stains, and pollutants from your home's exterior surfaces. Our experienced technicians are trained to safely and efficiently clean a wide range of materials, including:
Brick
Stucco
Vinyl siding
Wood
Concrete
With our meticulous attention to detail, we ensure that no corner is overlooked, leaving your home looking fresh, rejuvenated, and ready to impress.
The Benefits of Professional Power Cleaning
Choosing professional power cleaning services in Los Angeles offers numerous advantages for homeowners. Here are just a few benefits:
Enhanced Curb Appeal
A clean and well-maintained exterior instantly enhances the curb appeal of your home. Our expert technicians at Curb Appeal Power Clean have the skills and expertise to remove even the toughest stains, restoring your home's beauty and making it stand out in your neighborhood.
Preventative Maintenance
By regularly investing in professional house washing services, you can extend the lifespan of your home's exterior surfaces. Power cleaning removes harmful contaminants that, if left untreated, can lead to permanent damage. Our comprehensive cleaning techniques can help prevent issues such as mold growth, rot, and decay, keeping your property in excellent condition for years to come.
Improved Health and Well-being
Accumulated dirt, mold, and mildew not only affect the appearance of your home but can also have negative health implications for you and your family. Our advanced power cleaning methods effectively eliminate these allergens, providing a cleaner and healthier living environment.
Increased Property Value
Regular maintenance and professional cleaning significantly contribute to boosting your property's value. A well-maintained home exterior indicates the attention to detail and care you have put into your property, making it more appealing to potential buyers.
Why Choose Curb Appeal Power Clean for Your House Washing Needs?
At Ultra Roof Cleaning's Curb Appeal Power Clean, we take pride in delivering superior power washing services that go beyond surface-level cleaning. When you choose us for your house washing needs in Los Angeles, you can expect:
Experience and Expertise: With years of experience in the industry, our highly skilled technicians have the knowledge and expertise to handle any house washing project, no matter the size or complexity.
Top-of-the-Line Equipment: We utilize advanced power cleaning equipment and environmentally friendly cleaning solutions to ensure exceptional results, without causing harm to your property.
Customized Solutions: We understand that every home is unique. Our team will assess your specific cleaning requirements and provide tailored solutions that address your individual needs.
Attention to Detail: We leave no stone unturned and pay close attention to every detail, ensuring a thorough and comprehensive clean for your home's exterior.
Customer Satisfaction: Our ultimate goal is your satisfaction. We strive to exceed your expectations by delivering top-notch service and outstanding results that you can be proud of.
Invest in the expertise and professionalism of Curb Appeal Power Clean by Ultra Roof Cleaning today to transform your home's exterior and enhance its overall appeal.
Get in touch with us now to schedule an appointment or request a free quote for our house washing services in Los Angeles!