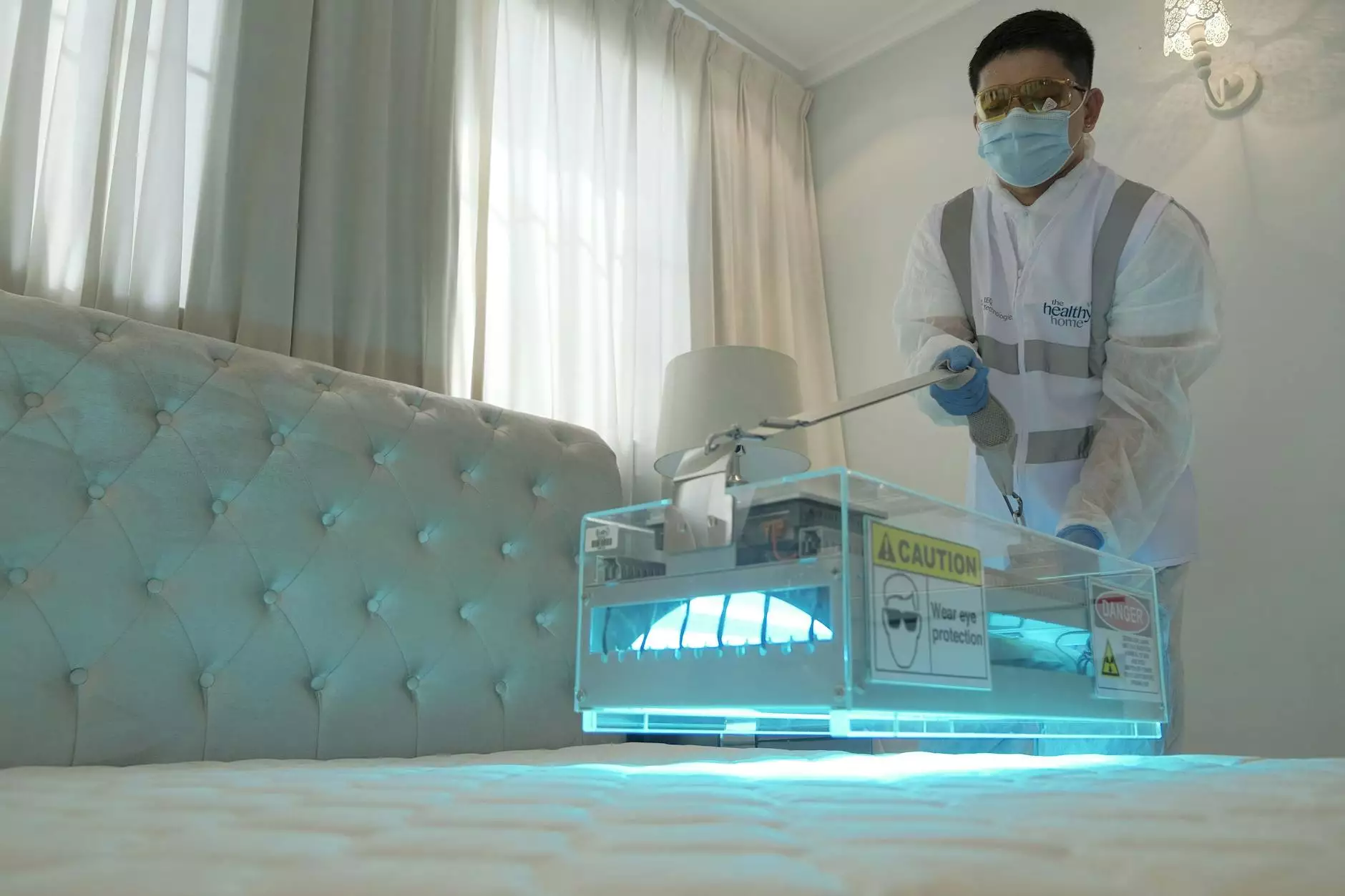 Introduction
Welcome to Ultra Roof Cleaning, your trusted partner for paver cleaning services in Simi Valley, CA. We understand the importance of maintaining the pristine appearance of your pavers, and we are here to provide top-notch cleaning solutions that breathe new life into your outdoor spaces.
Breathe New Life into Your Pavers
Over time, exposure to the elements, foot traffic, and other factors can cause your pavers to lose their original appeal. They may become stained, discolored, or covered in moss, algae, or weeds. But worry not! With our professional paver cleaning services, we can transform your dull and dirty pavers into a visually stunning focal point of your outdoor areas.
The Ultra Roof Cleaning Difference
At Ultra Roof Cleaning, we pride ourselves on delivering exceptional results. Our team of experienced technicians is equipped with state-of-the-art tools and eco-friendly cleaning agents to ensure the best possible outcome for your pavers. With our meticulous attention to detail, we guarantee to restore the natural beauty of your pavers without causing any damage.
Our Paver Cleaning Process
When it comes to paver cleaning, we follow a comprehensive process that guarantees outstanding results:
1. Evaluation and Preparation
Firstly, our experts will assess the condition of your pavers to determine the most effective cleaning approach. We will identify any underlying issues and address them before proceeding with the cleaning process. This step ensures that we tailor our services to meet your specific needs.
2. Pre-Treatment
Next, we apply a high-quality pre-treatment solution to loosen dirt, grime, mold, and mildew that may have accumulated on the surface of your pavers. This step is crucial in ensuring a deep and thorough clean.
3. Pressure Washing
Using our advanced pressure washing equipment, we carefully remove all traces of dirt, stains, and contaminants from your pavers. Our technicians are skilled in adjusting the pressure levels to prevent any damage or erosion of the paver surfaces.
4. Stain and Weed Removal
If your pavers have stubborn stains or are infested with weeds, we will apply targeted techniques to eliminate them completely. Our goal is to leave your pavers looking pristine and weed-free.
5. Sealing and Protection
To ensure the long-lasting beauty and durability of your pavers, we offer optional sealing services. Our premium sealants provide added protection against future stains, UV rays, and harsh weather conditions, giving your pavers a fresh, vibrant appearance for years to come.
Why Choose Ultra Roof Cleaning?
Experience: With several years of experience in the industry, we have perfected our paver cleaning techniques to deliver exceptional results.
Expertise: Our trained technicians are highly skilled in handling all types of pavers and have a deep understanding of the best practices for effective cleaning.
Quality: We use only the highest quality cleaning agents and equipment to ensure the best outcome for your pavers.
Customer satisfaction: Our top priority is your satisfaction. We strive to exceed your expectations and make your paver cleaning experience hassle-free.
Affordability: Despite providing top-notch services, we believe in offering competitive and transparent pricing to make our services accessible to all.
Free Estimate: Contact us today to schedule a free estimate. Our team will assess your pavers and provide you with an accurate quote based on the condition and size of the area.
Transform Your Outdoor Spaces Today
Don't let dirty and worn-out pavers ruin the aesthetics of your outdoor areas. Trust Ultra Roof Cleaning to revitalize your pavers and create a welcoming environment for you, your family, and your guests. Contact us now to schedule an appointment and experience the transformative power of our paver cleaning services in Simi Valley, CA.