Gutter & Downspout Cleaning Beverly Hills, CA
Aug 19, 2022
Services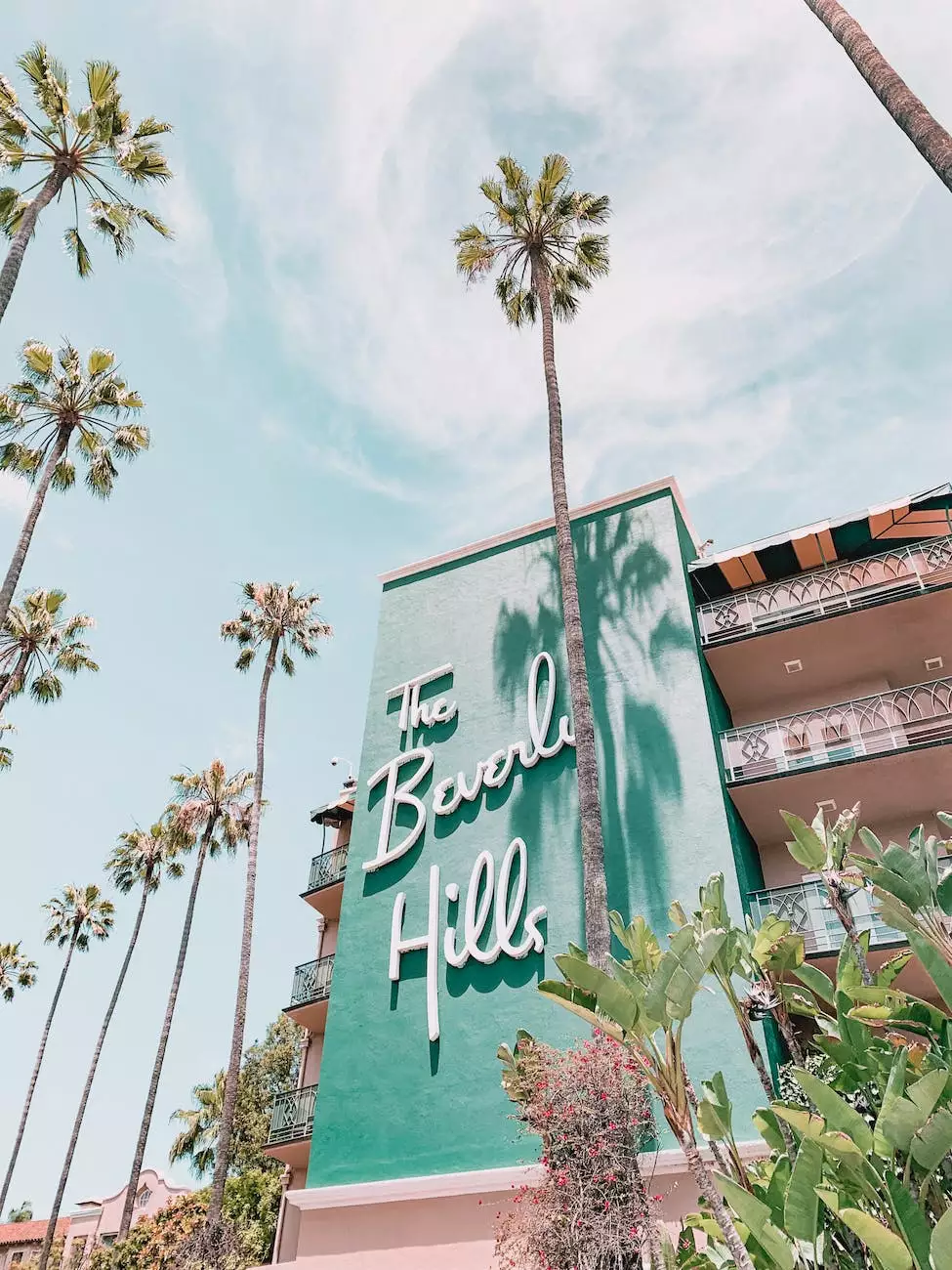 Introduction
Welcome to Ultra Roof Cleaning, the leading provider of gutter and downspout cleaning services in the beautiful city of Beverly Hills, CA. With years of experience in the industry, we have established ourselves as the go-to choice for homeowners and businesses seeking high-quality cleaning solutions.
Why Clean Gutters and Downspouts?
Gutters and downspouts play a crucial role in maintaining the integrity of your property. They are designed to channel rainwater away from the roof and foundation, preventing water damage and costly repairs. However, over time, they can accumulate debris such as leaves, branches, dirt, and even pests, hindering proper water flow.
Regular gutter and downspout cleaning is essential to ensure their optimal functionality. Neglecting this task can lead to overflowing gutters, water leaks, mold growth, structural damage, and even a compromised foundation.
Professional Gutter Cleaning Services
At Ultra Roof Cleaning, we understand the importance of clean and efficient gutters and downspouts. Our team of highly skilled and experienced professionals is dedicated to providing top-quality cleaning services tailored to meet your specific needs.
With state-of-the-art equipment and industry-leading techniques, we ensure thorough cleaning of your gutters and downspouts, leaving them free from debris, clogs, and pests. Our team pays attention to every detail, ensuring maximum water flow and optimal performance of your gutter system.
The Benefits of Choosing Ultra Roof Cleaning
1. Exceptional Expertise
With our years of industry experience, we have developed exceptional expertise in gutter and downspout cleaning. We understand the unique challenges posed by Beverly Hills' weather conditions and provide solutions that withstand the test of time.
2. Reliable and Efficient
At Ultra Roof Cleaning, we pride ourselves on our reliability and efficiency. We value your time and strive to complete every cleaning project promptly and with minimal disruption. Our team works diligently to ensure your satisfaction with our services.
3. Affordable Solutions
We believe that everyone deserves access to professional gutter and downspout cleaning services without breaking the bank. That's why we offer competitive prices that fit your budget while maintaining the highest standards of quality.
4. Fully Licensed and Insured
As a reputable business in the cleaning industry, we hold all the necessary licenses and insurance. You can have peace of mind knowing that your property and assets are protected during the cleaning process.
5. Customer Satisfaction Guarantee
At Ultra Roof Cleaning, your satisfaction is our top priority. We go above and beyond to ensure that our services meet and exceed your expectations. If you're not completely satisfied, we'll work with you to make it right.
Contact Us Today
Don't wait until your gutters and downspouts cause significant damage to your property. Contact Ultra Roof Cleaning for professional gutter cleaning services in Beverly Hills, CA.
Give us a call at 123-456-7890 or fill out our online contact form to schedule an appointment. Our friendly team will be happy to assist you and answer any questions you may have.