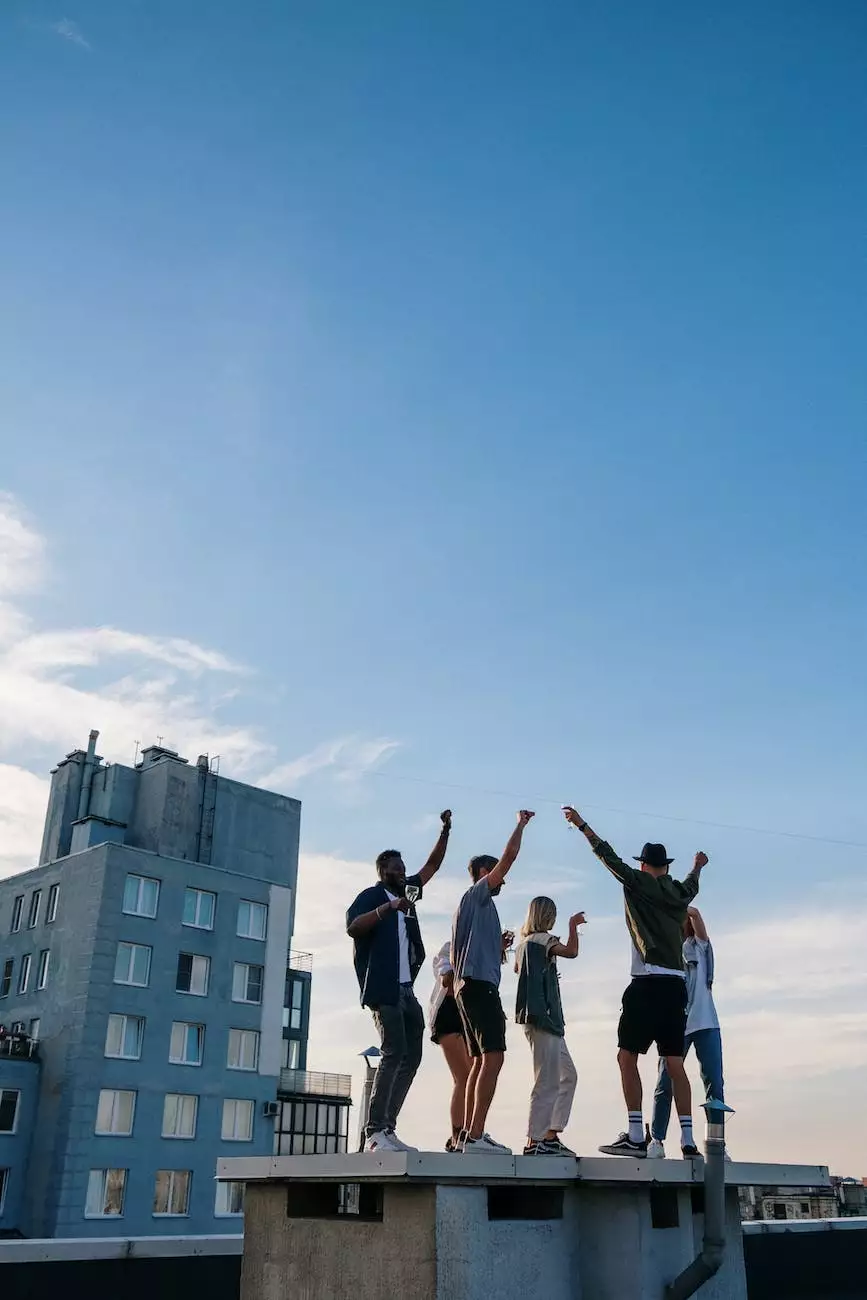 Why Choose Ultra Roof Cleaning?
Reliable and professional pressure washing services
Highly trained and experienced technicians
State-of-the-art equipment and eco-friendly cleaning solutions
Comprehensive exterior cleaning services for residential and commercial properties
Attention to detail and superior customer service
Welcome to Ultra Roof Cleaning, the leading provider of pressure washing services in Bel Air and surrounding areas. We specialize in delivering high-quality exterior cleaning solutions for both residential and commercial properties. With our expertise and state-of-the-art equipment, we ensure the cleanliness and overall appearance of your property is at its best.
Our Expertise
At Ultra Roof Cleaning, we have a team of highly trained and experienced technicians who are dedicated to providing exceptional pressure washing services. We understand the importance of a clean and well-maintained exterior, whether it's a roof, siding, deck, or driveway. Our technicians are equipped with the knowledge and skills to handle any cleaning challenge.
Residential Pressure Washing
We offer comprehensive residential pressure washing services to rejuvenate the exterior surfaces of your home. Our services include roof cleaning, siding cleaning, deck and patio cleaning, driveway cleaning, and more. We use eco-friendly cleaning solutions that are safe for your family and the environment.
Commercial Pressure Washing
For businesses in Bel Air and the surrounding areas, our commercial pressure washing services are designed to enhance the curb appeal of your property. Whether you own a storefront, office building, or restaurant, our team can remove dirt, grime, mold, and algae, leaving your exterior surfaces looking brand new.
Our Process
When you choose Ultra Roof Cleaning, you can expect a thorough and efficient cleaning process. Our technicians will assess the condition of your property and recommend the most suitable cleaning method. We utilize advanced pressure washing equipment and effective cleaning solutions to achieve outstanding results.
1. Inspection and Assessment
We begin every project with a detailed inspection to identify areas that require special attention. This allows us to tailor our cleaning approach to the specific needs of your property.
2. Preparations
Before starting the pressure washing process, we ensure that all delicate areas, such as windows or fragile plants, are adequately protected. We take great care to prevent any damage while achieving a thorough cleaning.
3. Pressure Washing
Our technicians will use the appropriate pressure settings and cleaning solutions to remove dirt, stains, and other contaminants. We have the expertise to handle different surfaces without causing any damage or discoloration.
4. Post-Cleaning Inspection
After completing the pressure washing, we conduct a detailed inspection to ensure all areas have been properly cleaned. If necessary, we will address any remaining spots to achieve exceptional results.
Customer Satisfaction is Our Priority
At Ultra Roof Cleaning, we are committed to providing the highest level of customer satisfaction. We prioritize open communication and aim to exceed your expectations with our quality of work and professionalism. Our goal is to leave you with a clean and refreshed property that you can be proud of.
Contact Us Today
If you are in need of professional pressure washing services in Bel Air or the surrounding areas, don't hesitate to contact Ultra Roof Cleaning. We offer free quotes and consultations, and our friendly team is more than happy to answer any questions you may have. Transform your property with our exceptional exterior cleaning services today!
Ultra Roof Cleaning | Bel Air, MD | phone: 123-456-7890 | email: [email protected]