Pressure Washing Burbank, CA - Ultra Roof Cleaning
Jan 19, 2021
Areas Served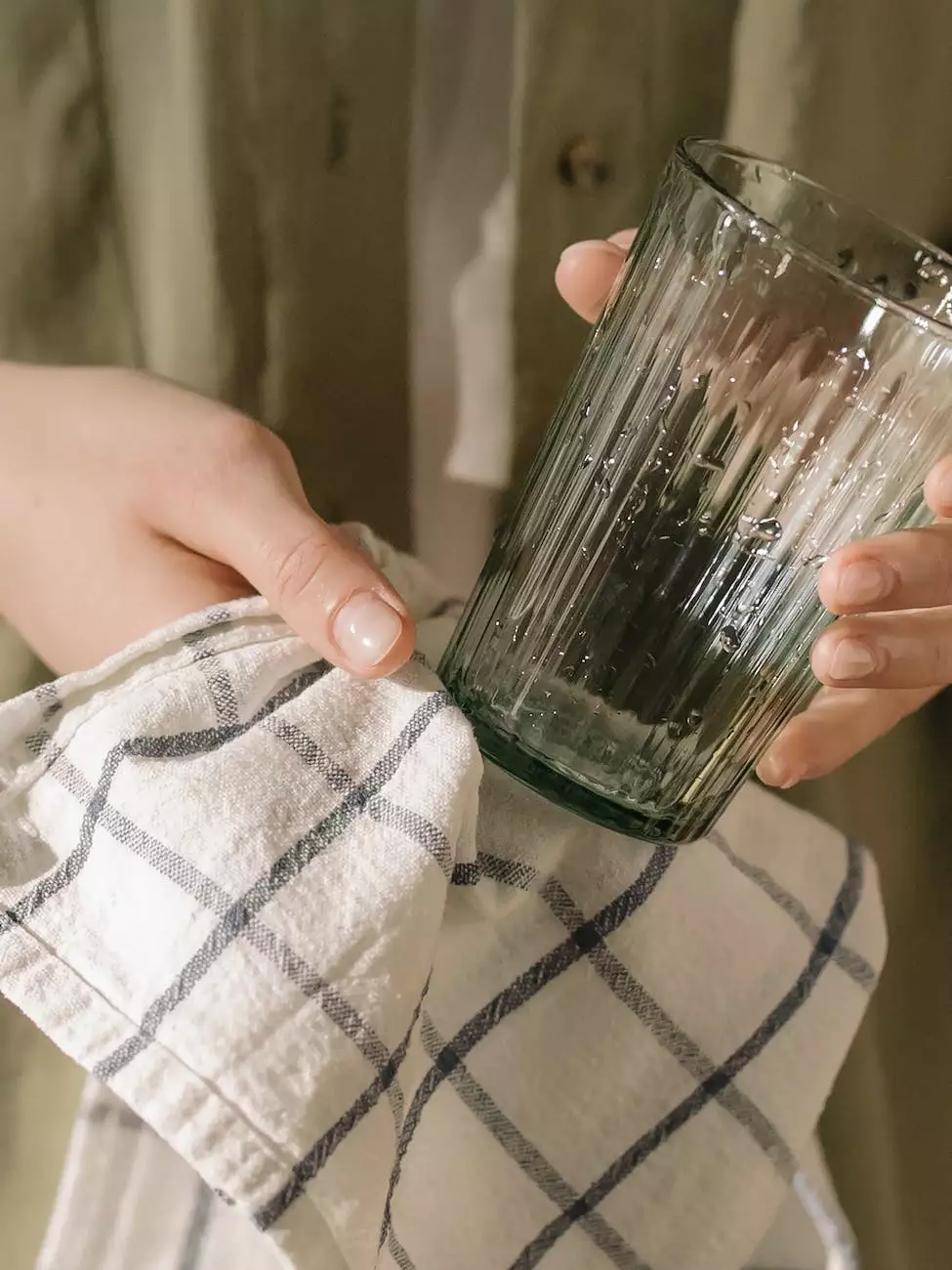 Experience the Difference with Ultra Roof Cleaning
Are you looking to enhance the appearance of your property in Burbank, CA? Look no further! Ultra Roof Cleaning is your premier choice for professional pressure washing and roof cleaning services in the area. With years of industry expertise, we take pride in delivering exceptional results that exceed our clients' expectations.
Why Ultra Roof Cleaning?
At Ultra Roof Cleaning, we understand the importance of maintaining a clean and well-maintained roof. Our team of skilled technicians is committed to providing top-quality pressure washing services that will leave your property looking refreshed and revitalized.
When you choose Ultra Roof Cleaning, you can expect:
Unmatched Expertise: Our technicians are highly trained and experienced in the field of pressure washing and roof cleaning. They possess the knowledge and skills necessary to tackle any cleaning project with precision and efficiency.
State-of-the-Art Equipment: We utilize advanced pressure washing equipment and eco-friendly cleaning solutions to ensure thorough and safe cleaning. Our powerful equipment can effectively remove dirt, grime, moss, and other contaminants from your roof, restoring its original beauty.
Customized Solutions: We understand that each property is unique, which is why we offer tailored solutions that cater to your specific needs. Our team will assess your roof cleaning requirements and develop a personalized cleaning plan that delivers exceptional results.
Attention to Detail: We pay meticulous attention to every detail, leaving no spot overlooked. Our comprehensive cleaning process covers all areas of your roof, ensuring a pristine and long-lasting outcome.
Competitive Pricing: We believe in providing high-quality services at affordable prices. Our transparent pricing structure ensures that you receive excellent value for your investment.
Customer Satisfaction: Our ultimate goal is your complete satisfaction. We prioritize open communication and strive to exceed your expectations in every aspect of our service.
Our Pressure Washing Services in Burbank, CA
At Ultra Roof Cleaning, we offer a wide range of pressure washing services to enhance the look and functionality of your property. Our services include:
Roof Cleaning and Restoration
Your roof is constantly exposed to harsh environmental elements such as dirt, debris, algae, and moss. Over time, these contaminants can deteriorate the appearance and structural integrity of your roof. Our professional roof cleaning and restoration services are designed to eliminate these issues, restoring your roof's original beauty and extending its lifespan.
Siding Cleaning
The siding of your property accumulates dirt, mold, and mildew over time, diminishing its overall appeal. Our siding cleaning services utilize specialized techniques and eco-friendly cleaning agents to remove these unwanted substances, leaving your siding looking pristine and vibrant.
Concrete and Driveway Cleaning
Over time, concrete surfaces and driveways can become stained and worn due to oil spills, dirt, and grime. Our pressure washing services can effectively remove these blemishes, restoring the look of your concrete and improving its longevity.
Deck and Patio Cleaning
If your deck or patio has lost its luster, our professional pressure washing can breathe new life into it. We utilize appropriate pressure levels to clean your deck or patio without causing any damage, resulting in a renewed outdoor space for you to enjoy.
Gutter Cleaning
Clogged gutters can lead to water damage and other serious issues. Our gutter cleaning services ensure that your gutters are free from debris and fully functional, helping to protect your property from potential water damage.
Contact Ultra Roof Cleaning for Professional Cleaning Services in Burbank, CA
Experience the difference of professional pressure washing services with Ultra Roof Cleaning. Our team is committed to delivering exceptional results that enhance the appearance and functionality of your property. Contact us today to schedule an appointment or request a free quote. Transform your property in Burbank, CA, with our top-quality cleaning services.