Gutter Cleaning | Downspout Washing in Monterey Peninsula
Mar 13, 2018
Services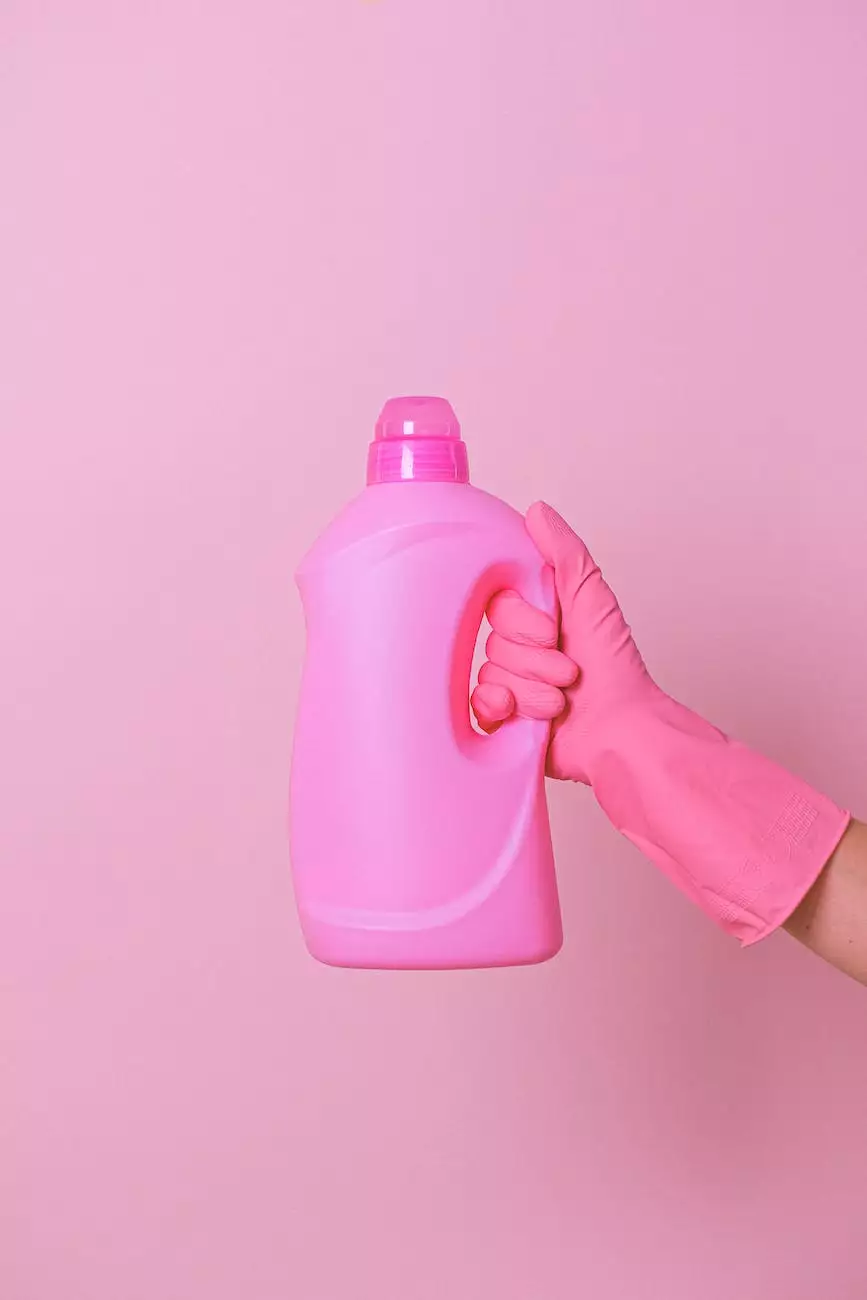 Providing Professional Gutter Cleaning Services in Monterey Peninsula
When it comes to maintaining your home or business, one task that often gets overlooked is gutter cleaning. Your gutters play a crucial role in protecting your property's foundation by guiding rainwater away from it. However, over time, they can accumulate debris such as leaves, twigs, and other organic matter.
At Ultra Roof Cleaning, we understand the importance of clean and functional gutters. With our expert gutter cleaning services, we ensure that your gutters are spotless, enabling them to perform their intended function efficiently. Our team of skilled professionals specializes in providing comprehensive and meticulous gutter cleaning in the Monterey Peninsula area.
The Benefits of Professional Gutter Cleaning
Regular gutter cleaning offers several benefits for both residential and commercial properties. Neglecting this essential maintenance task can lead to a range of issues, including:
Water overflow and potential damage to the property's foundation
Formation of ice dams, leading to roof leaks
Growth of mold, mildew, and algae
Pest infestations, such as mosquitoes and rodents
Damage to the gutter system itself
Ultra Roof Cleaning is committed to helping you avoid these problems through our professional gutter cleaning services. We utilize advanced equipment and techniques to remove all debris and ensure that your gutters are clear and free-flowing.
Our Gutter Cleaning Process
When you choose Ultra Roof Cleaning for your gutter cleaning needs, you can expect a thorough and efficient process:
Inspection: Our team begins by conducting a detailed inspection to assess the condition of your gutters and identify any existing issues.
Clearing Debris: We remove all debris from your gutters and downspouts using specialized tools, ensuring that they are free from clogs.
Flushing: To ensure optimum performance, we flush your gutters with water, effectively removing any remaining dirt or residue.
Repairs: If we identify any damage or issues during the process, we can provide necessary gutter repairs to restore functionality.
Final Inspection: Before we wrap up the service, we conduct a final inspection to ensure that your gutters are clean and functioning properly.
Why Choose Ultra Roof Cleaning?
With numerous gutter cleaning service providers in Monterey Peninsula, what sets Ultra Roof Cleaning apart?
Years of Experience: We have been serving the community for over a decade, gaining extensive experience in the field of gutter cleaning and maintenance.
Skilled Professionals: Our team comprises highly skilled professionals who undergo regular training to stay updated with the latest techniques and safety measures.
Quality and Efficiency: We pride ourselves on delivering top-quality results in a timely and efficient manner. Customer satisfaction is our utmost priority.
Advanced Equipment: At Ultra Roof Cleaning, we utilize advanced equipment and tools to ensure a thorough and meticulous cleaning process.
Affordable Pricing: Our gutter cleaning services are competitively priced, offering excellent value for your investment.
Contact Us for Reliable Gutter Cleaning Services
Don't let your gutters become a source of problems for your property. Trust Ultra Roof Cleaning for all your gutter cleaning needs. We are dedicated to providing exceptional services to ensure your gutters remain clean and functional throughout the year. Contact us today to schedule a gutter cleaning appointment and protect your property from potential water damage.