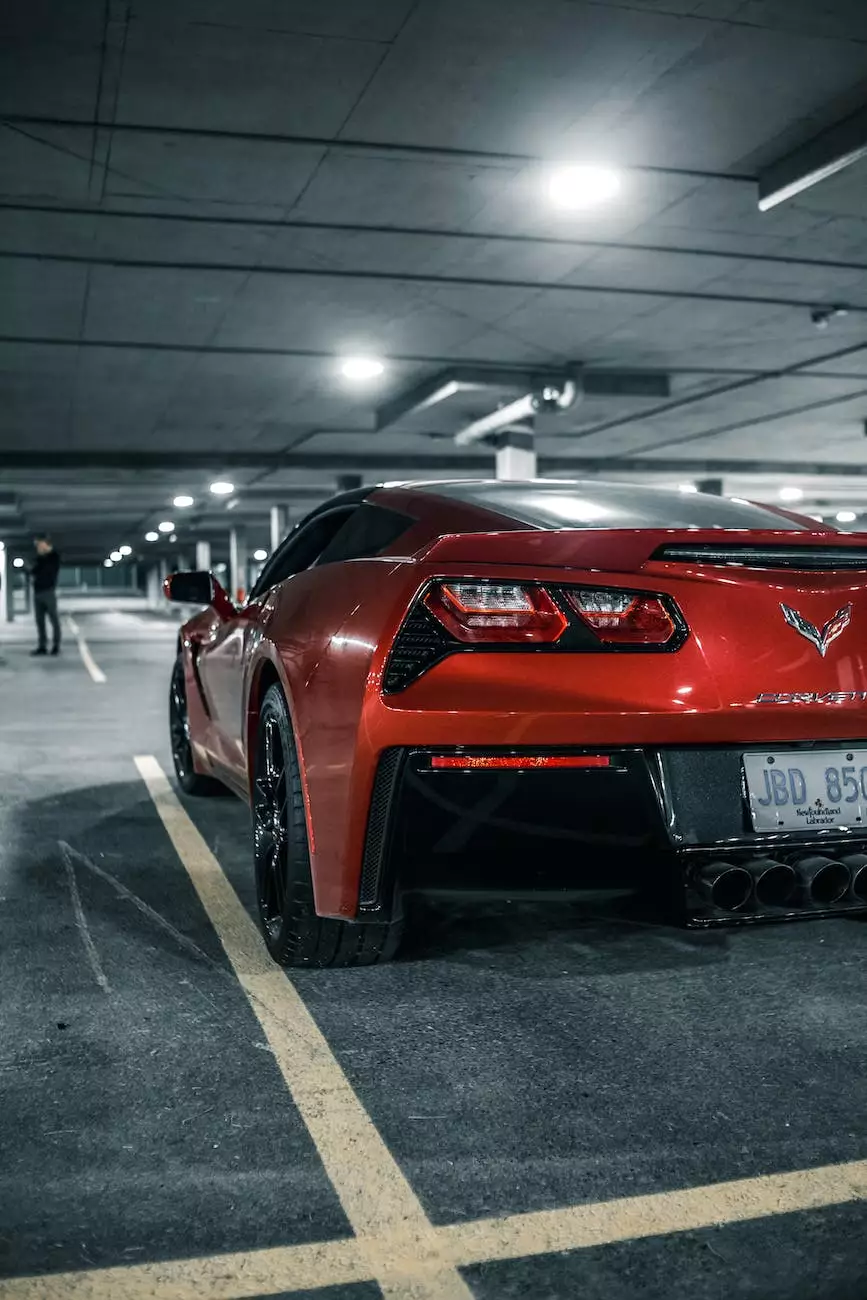 At Ultra Roof Cleaning, we take pride in providing exceptional power washing services to the residents and businesses of Santa Ynez. Our dedicated team of professionals combines years of experience with state-of-the-art equipment to deliver unparalleled results. Whether you need your residential or commercial property cleaned, we've got you covered.
Why Choose Ultra Roof Cleaning?
When it comes to power washing services, we understand that you have a lot of options. So, why should you choose Ultra Roof Cleaning? Let us demonstrate why we are the best in the business:
1. Expertise and Experience
Our team consists of highly skilled professionals who have extensive knowledge and experience in power washing. We have successfully handled numerous projects in Santa Ynez, ranging from small residential properties to large commercial complexes. With our expertise, we can tackle any cleaning challenge, ensuring exceptional results every time.
2. State-of-the-art Equipment
At Ultra Roof Cleaning, we believe in using only the best equipment to achieve outstanding outcomes. We invest in the latest power washing tools and technology to ensure efficiency and effectiveness in our cleaning processes. Our advanced equipment allows us to reach difficult areas, remove tough stains, and leave your property looking as good as new.
3. Comprehensive Power Washing Services
We offer a wide range of power washing services to cater to all your needs. From roof cleaning to driveway washing, we have the expertise to handle it all. Our services include:
Roof and gutter cleaning
House and building washing
Deck and patio cleaning
Concrete and pavement pressure washing
Brick and stone restoration
Fence and siding cleaning
Whatever your power washing requirements may be, we have the knowledge, skills, and resources to deliver exceptional results.
Our Process
At Ultra Roof Cleaning, we follow a meticulous process to ensure the highest quality of service. When you choose us for your power washing needs, here's what you can expect:
1. Free Inspection and Estimate
We understand that every property is unique, and its cleaning requirements may vary. That's why we offer a free inspection and estimate to assess your property's needs accurately. Our experienced team will carefully evaluate the size, condition, and specific areas that require cleaning. Based on the inspection, we will provide you with a transparent and competitive estimate.
2. Tailored Cleaning Plan
Once you approve the estimate, we will create a customized cleaning plan that addresses your property's specific cleaning needs. We take into account factors such as the type of surface, the extent of dirt or stains, and any specific considerations you may have.
3. Thorough Cleaning Process
Our team will arrive at your property at the scheduled time, fully equipped with the necessary tools and cleaning solutions. We pay great attention to detail, ensuring that every nook and cranny is thoroughly cleaned. We use safe and eco-friendly products that effectively remove dirt, grime, mold, mildew, and other contaminants without causing harm to your property or the environment.
4. Quality Inspection
Once the cleaning process is complete, we conduct a thorough quality inspection to ensure that all areas have been cleaned to our high standards. We address any remaining spots or stains and make sure that you are fully satisfied with the results before we consider the job done.
Contact Us Today
For the best power washing services in Santa Ynez, trust Ultra Roof Cleaning. We are committed to delivering outstanding results and exceptional customer service. Contact us today to schedule your free inspection and experience the transformative power of our professional power washing services.
Keywords: Santa Ynez power washing, power washing services, power washing Santa Ynez, roof cleaning, gutter cleaning, house washing, building washing, deck cleaning, patio cleaning, concrete pressure washing, pavement pressure washing, brick restoration, stone restoration, fence cleaning, siding cleaning.