Monterey Peninsula House Washing Specialists
Jul 15, 2018
Services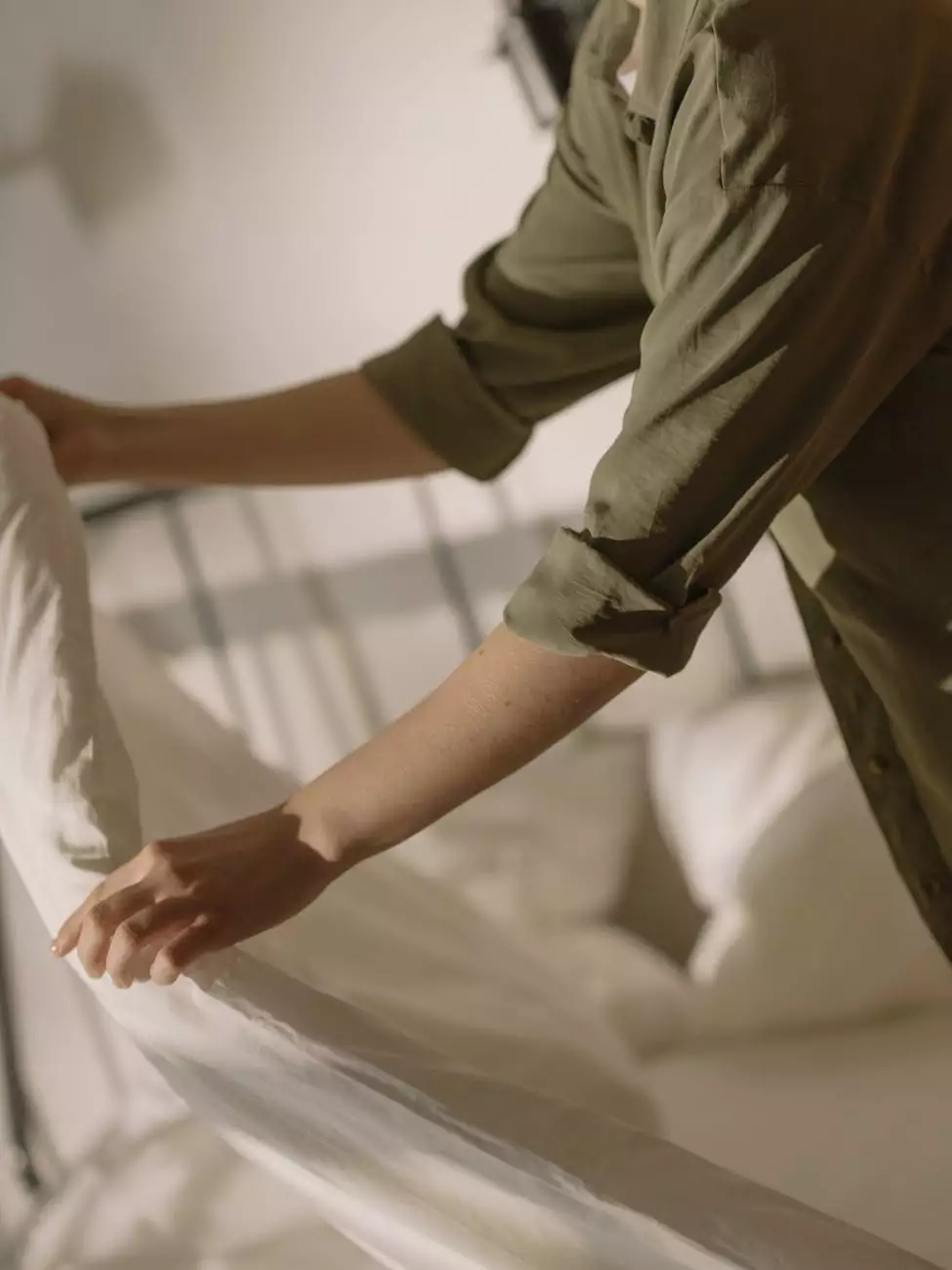 Welcome to Monterey Peninsula House Washing Specialists, the leading provider of professional house washing services in the area. If you are looking for top-notch cleaning solutions for your residential or commercial property, you've come to the right place. We are Ultra Roof Cleaning, and we are dedicated to ensuring your house or building remains clean, well-maintained, and visually appealing.
Experience and Expertise
With years of experience and expertise in the field, our team of highly skilled professionals is committed to delivering outstanding results. We understand that your property is a significant investment, and regular maintenance is vital to preserving its value. That's why we offer a wide range of house washing services tailored to meet your specific needs.
Residential House Washing
Our residential house washing services are designed to enhance the curb appeal of your home. We utilize advanced techniques and high-quality cleaning products to remove dirt, grime, mold, and mildew from your exterior surfaces. Whether you have vinyl siding, stucco, brick, or any other type of surface, our expert team can restore its original shine and freshness.
At Ultra Roof Cleaning, we understand that each house is unique, and our approach is always personalized. We will assess your home's specific requirements and develop a customized cleaning plan that ensures optimal results without causing any damage.
Commercial Building Washing
In addition to residential services, we specialize in commercial building washing. We cater to a wide range of businesses, including office buildings, restaurants, shopping centers, and more. Our goal is to create a clean and inviting environment for your employees, tenants, and customers.
Our team is experienced in handling various types of commercial properties, and we are equipped with the necessary tools and knowledge to tackle even the most challenging cleaning tasks. From storefronts and awnings to parking lots and sidewalks, we leave no stone unturned in our mission to deliver exceptional cleaning results.
Our Process
At Ultra Roof Cleaning, our process is meticulous and thorough. We believe in going above and beyond to exceed our customers' expectations. When you choose us for your house washing needs, you can expect the following:
Inspection: We begin by conducting a detailed inspection to assess the condition of your property and identify any specific cleaning requirements.
Preparation: Before starting the cleaning process, we take necessary precautions to protect your landscaping, windows, and other delicate areas.
Cleaning: We utilize state-of-the-art equipment and eco-friendly cleaning agents to gently remove all dirt, grime, and pollutants from the exterior surfaces.
Rinse: After the initial cleaning, we thoroughly rinse the surfaces to ensure no residue is left behind.
Final Inspection: Once the cleaning is complete, our team performs a final inspection to ensure your property looks its best.
Contact Us Today
No matter the size or type of your property, Ultra Roof Cleaning is here to help. We take pride in our professionalism, attention to detail, and commitment to customer satisfaction. Transform your house or building into a pristine and welcoming space with our exceptional house washing services.
For more information or to schedule a service, contact us today. Our friendly and knowledgeable team is ready to assist you. Don't settle for average cleaning services when you can experience the difference of Monterey Peninsula House Washing Specialists!