King City's Go-To For Dependable Pressure Washing Services
Apr 16, 2023
Services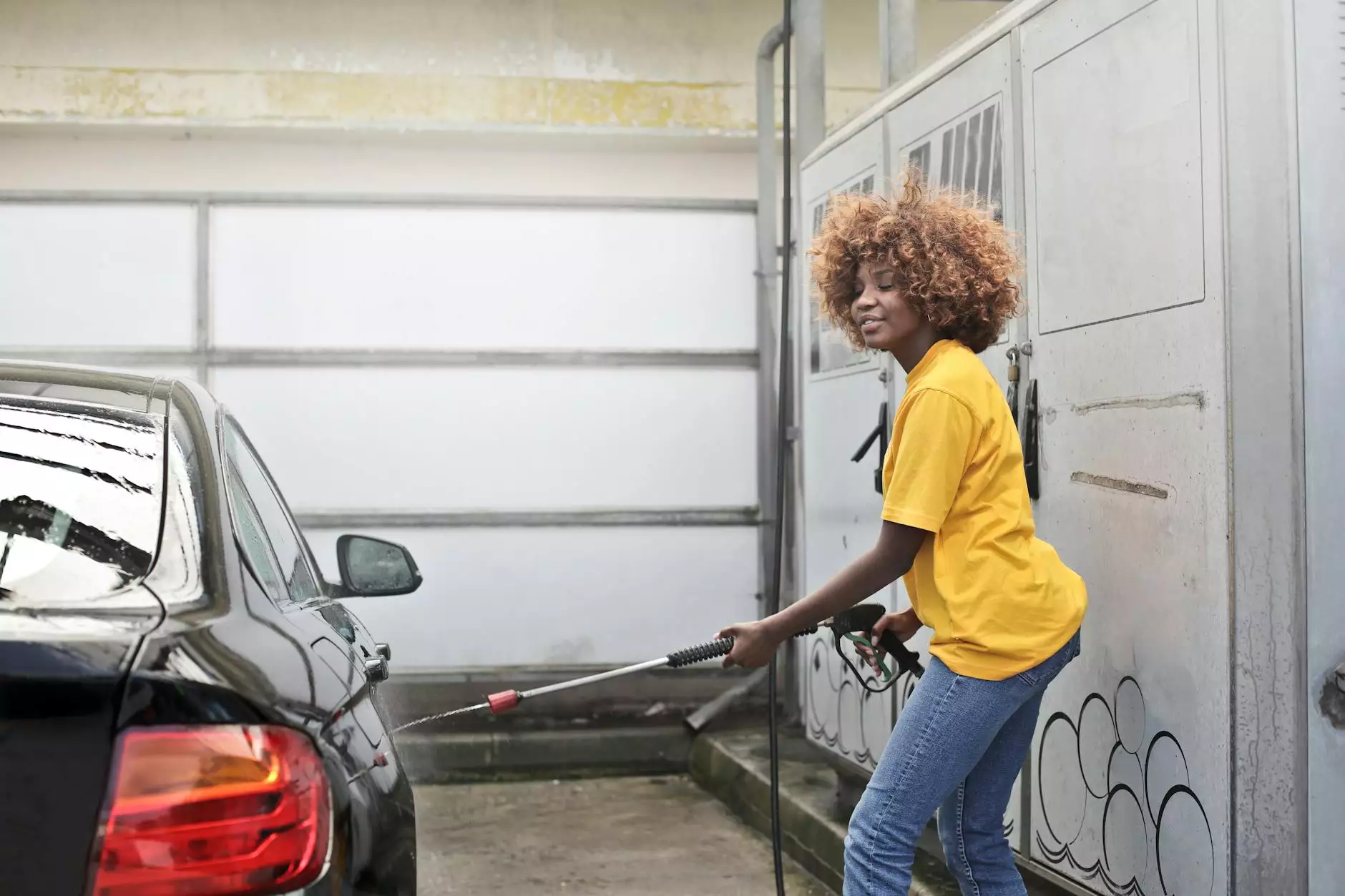 Why Choose Ultra Roof Cleaning?
When it comes to pressure washing services in King City, Ultra Roof Cleaning is the name you can trust. With years of experience in the industry, we have built a solid reputation for providing top-notch cleaning solutions that exceed our customers' expectations.
Premium Pressure Washing Services
At Ultra Roof Cleaning, we understand the importance of a clean and well-maintained property. Our dedicated team of professionals is equipped with advanced tools and techniques to deliver outstanding pressure washing results for both residential and commercial clients in King City.
Residential Pressure Washing
Your home is your sanctuary, and keeping it clean and inviting is essential. Our residential pressure washing services are designed to remove dirt, grime, mold, and other stubborn stains from various surfaces, including:
Roofs
Siding
Driveways
Patios
Decks
Using high-pressure water jets and eco-friendly detergents, we can restore the original beauty of your property, enhancing its curb appeal and value.
Commercial Pressure Washing
As a business owner in King City, maintaining a clean and attractive commercial space is crucial for leaving a positive impression on customers and clients. Our commercial pressure washing services cater to businesses of all sizes, including:
Office buildings
Storefronts
Restaurants
Parking lots
Warehouses
We employ industry-leading techniques to effectively remove dirt, grime, oil stains, and graffiti, ensuring your commercial property looks its best and creates a welcoming environment for visitors.
The Ultra Roof Cleaning Difference
At Ultra Roof Cleaning, we take pride in our commitment to delivering exceptional service and quality results. Here are some key factors that set us apart:
Professional Team
Our team consists of highly trained and skilled professionals who are passionate about what they do. With their expertise and attention to detail, you can trust that every surface will be thoroughly cleaned and restored to its former glory.
State-of-the-art Equipment
We are equipped with cutting-edge pressure washing equipment that enables us to tackle even the toughest cleaning challenges. Our advanced tools combined with eco-friendly cleaning solutions ensure a safe and efficient cleaning process.
Customized Solutions
At Ultra Roof Cleaning, we understand that every property is unique. That's why we offer personalized cleaning solutions tailored to your specific needs. Whether you have delicate surfaces or require specialized cleaning techniques, we have the expertise to deliver outstanding results.
Customer Satisfaction Guaranteed
Your satisfaction is our top priority. We strive to go above and beyond to ensure you are delighted with our pressure washing services. Our team will work closely with you, addressing any concerns and providing solutions that meet your expectations.
Contact Ultra Roof Cleaning for a Free Quote
Don't settle for mediocre pressure washing services when you can experience the excellence of Ultra Roof Cleaning. Contact us today for a free quote and let us transform your property into a spotless and visually appealing space.
As the leading provider of pressure washing services in King City, we are confident that our expertise, attention to detail, and dedication to customer satisfaction will surpass your expectations. Invest in the cleanliness and beauty of your property with Ultra Roof Cleaning!