Santa Cruz's Leading Pressure Washing Services
May 2, 2023
Services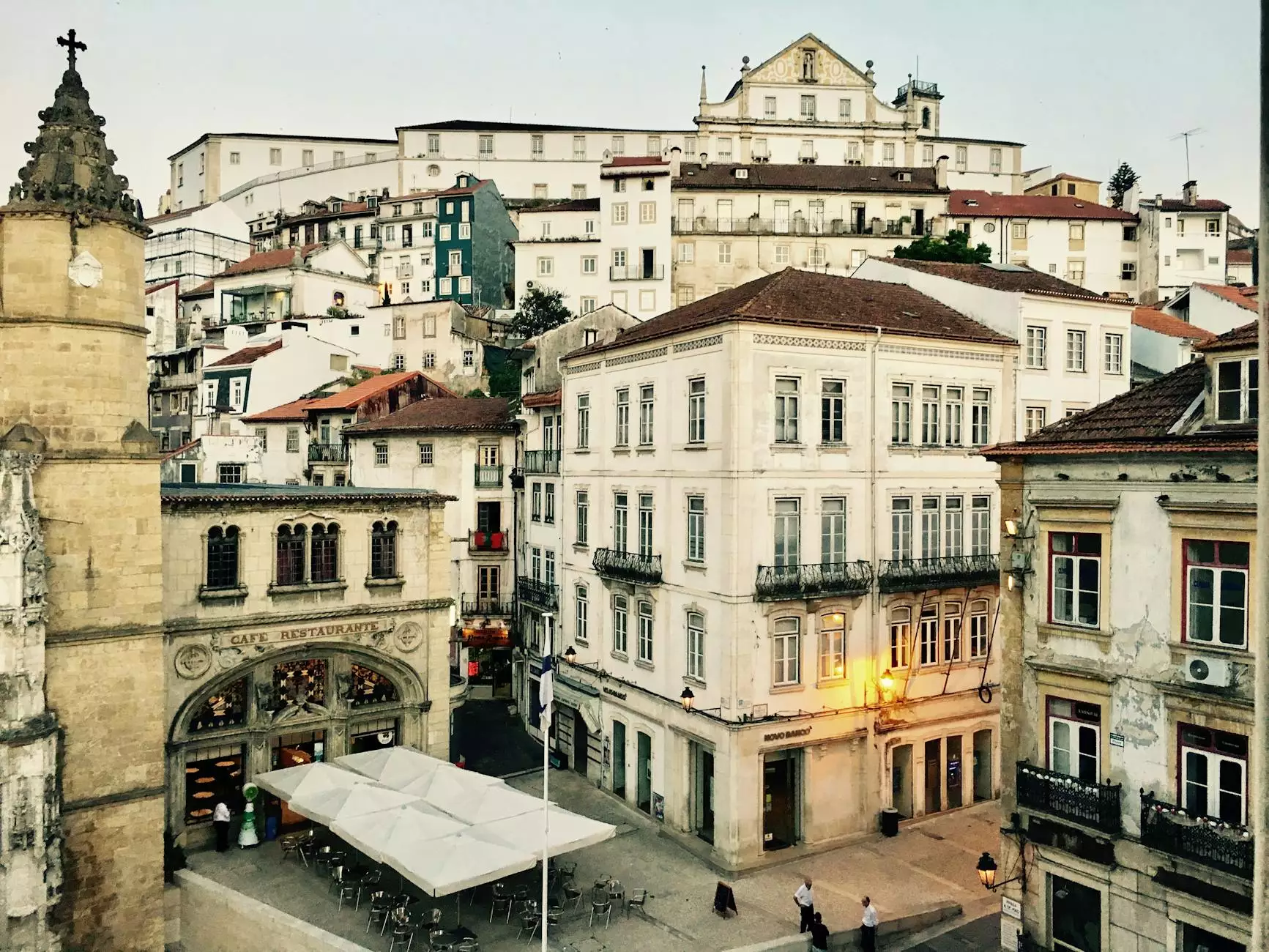 Experience Superior Pressure Washing with Ultra Roof Cleaning
Welcome to Ultra Roof Cleaning, your one-stop solution for high-quality pressure washing services in Santa Cruz. With our years of experience in the industry, we pride ourselves on delivering exceptional cleaning results for both residential and commercial properties. When it comes to restoring the cleanliness and beauty of your property, you can trust our expert team to get the job done.
The Benefits of Professional Pressure Washing
Pressure washing is a highly effective and efficient method to remove dirt, grime, mold, mildew, and other stubborn stains from various surfaces. Whether you need your roof, siding, driveway, or patio cleaned, our professional pressure washing services can revitalize the appearance of your property and enhance its curb appeal.
Here are some key benefits of hiring our professional pressure washing services:
1. Effective Cleaning Solutions
Our skilled technicians utilize advanced pressure washing equipment and eco-friendly cleaning solutions to ensure optimal cleaning results. We can tackle even the toughest stains, eliminating the need for excessive scrubbing or the use of harsh chemicals that may damage your property's surfaces.
2. Protects Your Investment
Regular pressure washing not only enhances the beauty of your property but also helps protect your investment. By removing dirt, grime, and other contaminants, you can prevent long-term damage to your roof, siding, and other surfaces. This can extend the lifespan of your property and save you money on costly repairs or replacements.
3. Increases Property Value
First impressions matter, especially when it comes to real estate. By utilizing our professional pressure washing services, you can significantly increase the value of your property. Potential buyers or visitors will be impressed by the clean and well-maintained appearance of your property, making it more attractive and desirable.
4. Time and Cost Efficiency
Attempting to pressure wash your property yourself can be time-consuming and potentially risky if you don't have the proper equipment or experience. By hiring our expert team, you can save valuable time and ensure that the job is done efficiently. We provide cost-effective solutions that deliver outstanding results, ultimately saving you money in the long run.
Our Comprehensive Pressure Washing Services
At Ultra Roof Cleaning, we offer a wide range of pressure washing services to meet the unique needs of our clients in Santa Cruz and the surrounding areas. Our dedicated team is skilled in cleaning various surfaces, including:
Roofs
Siding
Driveways
Patios
Walkways
Decks
Fences
No matter the size or complexity of your cleaning project, we have the expertise and equipment to deliver exceptional results every time. We understand that each surface requires different pressure levels and techniques, and our technicians are trained to provide the perfect balance to protect your property while effectively removing dirt and stains.
Why Choose Ultra Roof Cleaning?
With numerous pressure washing companies in Santa Cruz, it can be challenging to choose the right one for your needs. However, Ultra Roof Cleaning stands out from the competition in several ways:
1. Experience and Expertise
As leading pressure washing professionals, we have years of experience in the industry. Our team is highly skilled, trained, and knowledgeable in all aspects of pressure washing, ensuring superior results and customer satisfaction.
2. Cutting-Edge Equipment
We invest in state-of-the-art pressure washing equipment that enables us to deliver top-notch cleaning services. Our advanced tools allow us to remove even the most stubborn stains and grime effectively, leaving your property looking like new.
3. Eco-Friendly Approach
At Ultra Roof Cleaning, we prioritize the health and safety of our clients and the environment. We use environmentally friendly cleaning products that are safe for your property and surrounding vegetation, while still providing powerful and efficient cleaning results.
4. Personalized Solutions
We understand that each property has unique cleaning requirements. That's why we offer tailored pressure washing solutions to address your specific needs. Our team will carefully assess your property and provide you with a customized cleaning plan that delivers outstanding results.
5. Exceptional Customer Service
At Ultra Roof Cleaning, our customers are our top priority. We pride ourselves on delivering exceptional customer service, professionalism, and reliability. From your initial consultation through project completion, we strive to exceed your expectations and ensure your satisfaction.
Contact Us for a Free Quote
If you're looking for the best pressure washing services in Santa Cruz, look no further than Ultra Roof Cleaning. We are committed to delivering superior cleaning results that will leave your property looking immaculate. Contact us today to schedule a free quote and experience the difference our professional pressure washing services can make!