Glass Graffiti, Acid Etch & Scratch Removal Los Angeles
Mar 29, 2018
Services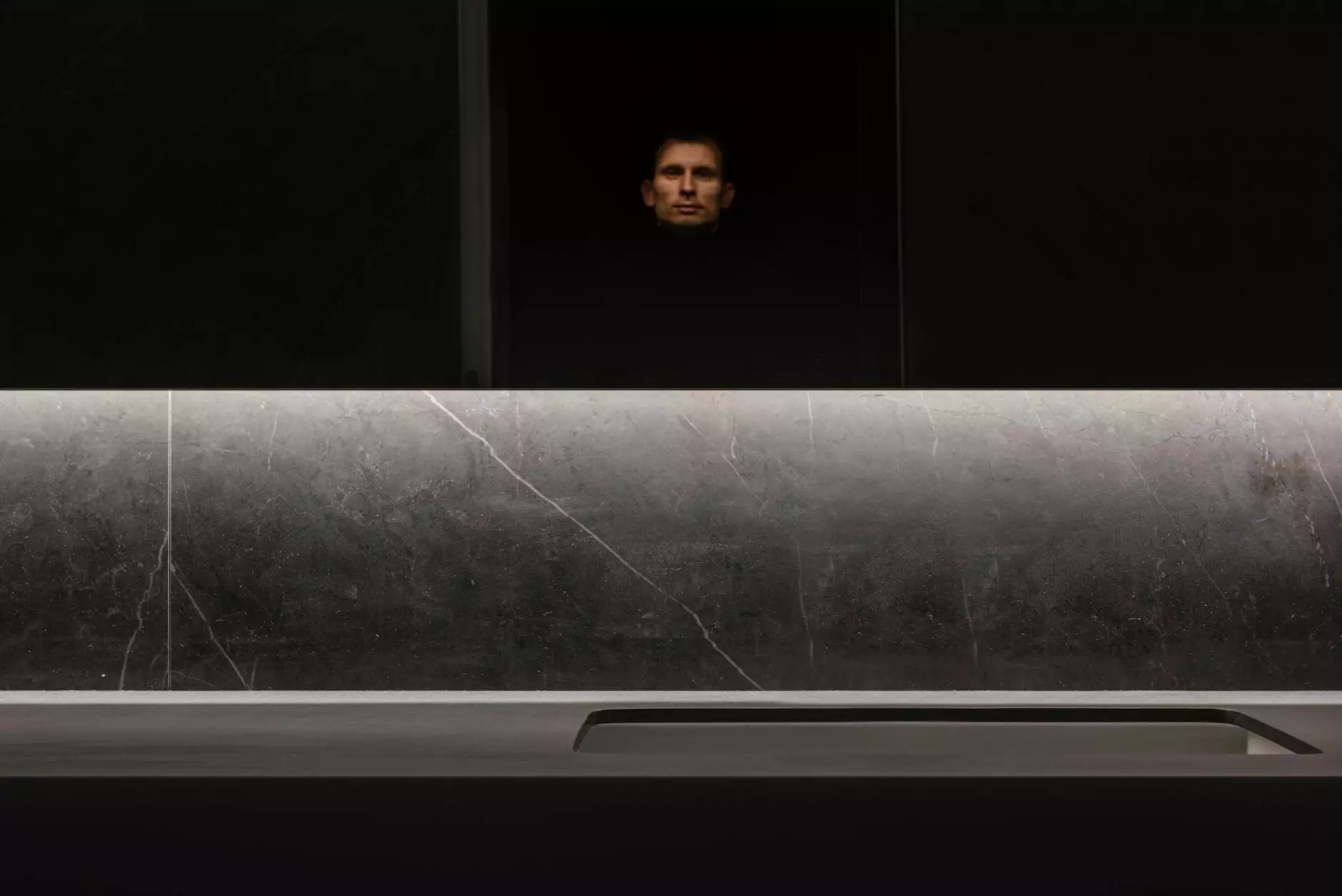 Welcome to Ultra Roof Cleaning, your trusted provider of glass graffiti, acid etch, and scratch removal services in Los Angeles. With years of experience in the cleaning industry, we take pride in offering the highest quality solutions for removing unwanted markings and scratches from glass surfaces. Our team of skilled professionals is dedicated to delivering exceptional results, ensuring the restoration of your glass to its original pristine condition.
Why Choose Ultra Roof Cleaning?
When it comes to glass graffiti, acid etch, and scratch removal, choosing the right service provider is crucial. At Ultra Roof Cleaning, we stand out from the competition for several reasons:
1. Unmatched Expertise
Our team consists of highly skilled technicians who specialize in glass restoration. With extensive knowledge and experience, we possess the expertise to effectively remove graffiti and scratches from various types of glass surfaces, including windows, doors, mirrors, and more.
2. Cutting-Edge Techniques
Utilizing the latest industry techniques, we employ innovative methods to ensure optimal removal of graffiti and scratches without compromising the integrity of the glass. Our state-of-the-art equipment and advanced solutions enable us to deliver outstanding results, leaving your glass surfaces looking brand new.
3. Environmentally Friendly Approach
At Ultra Roof Cleaning, we prioritize environmental sustainability. We utilize eco-friendly products and techniques that are safe for both our technicians and the environment. Our commitment to green practices sets us apart from other service providers, allowing us to deliver exceptional results while minimizing our ecological footprint.
4. Competitive Pricing
We understand the importance of fair and transparent pricing. That's why we offer competitive rates for our glass graffiti, acid etch, and scratch removal services. We believe that high-quality solutions should be accessible to all, and our pricing reflects this commitment.
Our Glass Graffiti, Acid Etch & Scratch Removal Process
At Ultra Roof Cleaning, we follow a comprehensive process to ensure the thorough removal of graffiti and scratches from your glass surfaces. Our proven method involves the following steps:
1. Assessment
Our experts will assess the extent of the graffiti or scratches on your glass to determine the most appropriate course of action. This evaluation allows us to tailor our approach to your specific needs, ensuring effective and efficient removal.
2. Pre-Treatment
Prior to the removal process, we apply a specialized pre-treatment solution to soften the graffiti or scratches. This pre-treatment aids in loosening the markings or shallow abrasions, facilitating their subsequent removal.
3. Removal
Using our advanced equipment and techniques, we meticulously remove the graffiti or scratches from the glass surface. Our skilled technicians employ gentle yet effective methods to ensure that the glass remains undamaged throughout the process.
4. Polishing and Restoration
Once the removal process is complete, we polish and restore the glass surface to its original luster. Our experienced team works diligently to eliminate any traces of graffiti or scratches, leaving you with flawlessly restored glass.
5. Protective Coating (Optional)
For added protection against future damage, we offer an optional protective coating service. This coating acts as a barrier, safeguarding your glass surfaces from future graffiti, acid etch, and scratches, while ensuring easy cleaning and maintenance.
Contact Ultra Roof Cleaning Today
If you're in need of glass graffiti, acid etch, and scratch removal services in Los Angeles, look no further than Ultra Roof Cleaning. Our commitment to excellence, combined with our expertise and cutting-edge techniques, sets us apart as the premier choice for all your glass restoration needs. Contact us today for a free consultation and quote. Say goodbye to unwanted markings and scratches with Ultra Roof Cleaning!