Concrete Sealing Services in Los Angeles
Feb 22, 2021
Services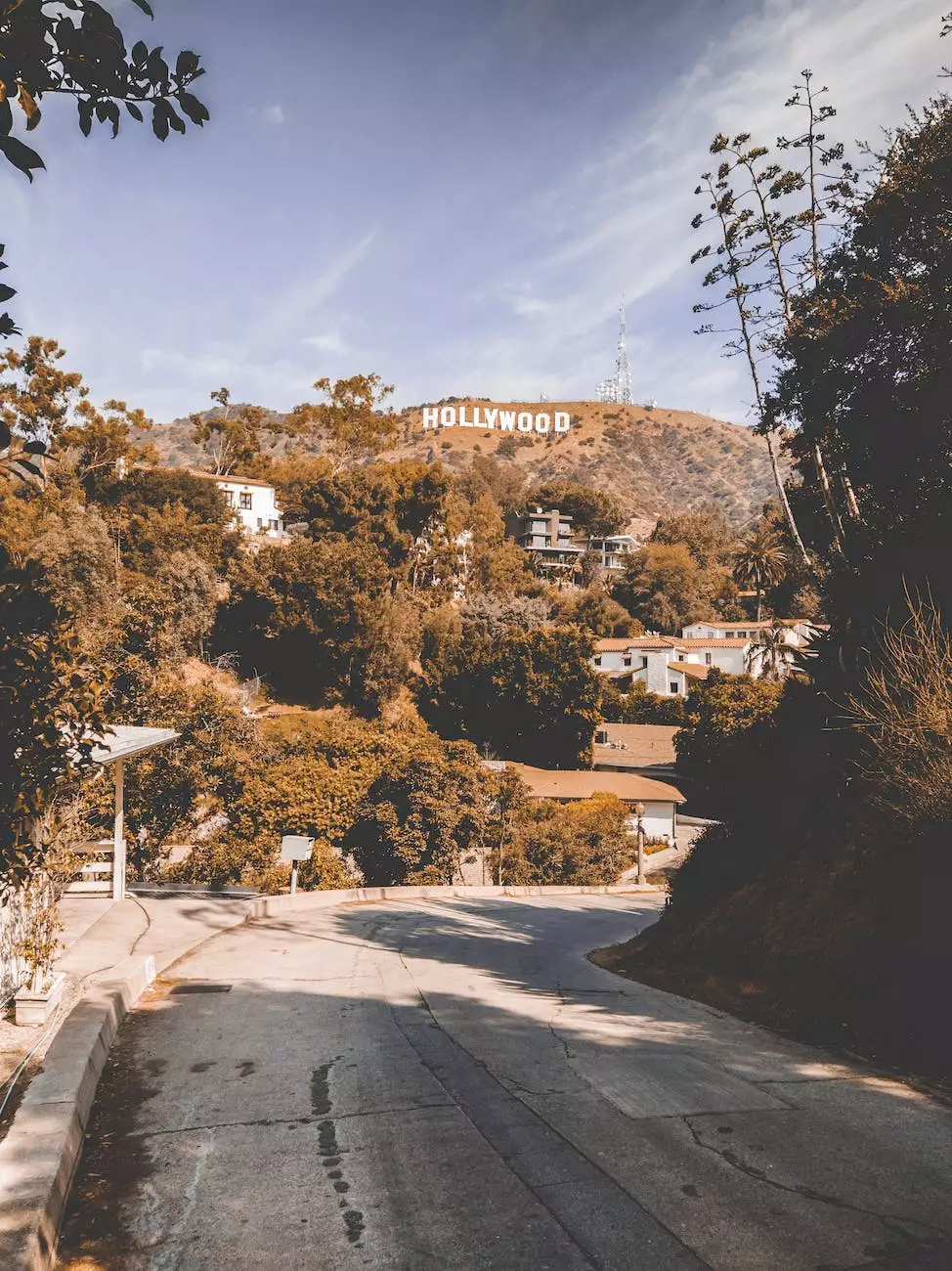 About Ultra Roof Cleaning
Welcome to Ultra Roof Cleaning, a leading provider of concrete sealing services in Los Angeles. With years of experience in the industry, we pride ourselves on delivering exceptional results and customer satisfaction. Our team of highly skilled professionals is dedicated to protecting and enhancing the longevity of your concrete surfaces.
Why Choose Our Concrete Sealing Services?
At Ultra Roof Cleaning, we understand the importance of maintaining and preserving your concrete surfaces. Our concrete sealing services offer numerous benefits:
Protection: Our high-quality sealants provide exceptional protection against UV rays, water damage, staining, and general wear and tear.
Enhanced Durability: By sealing your concrete surfaces, you can significantly extend their lifespan and minimize the need for repairs or replacements in the future.
Improved Appearance: Our professional-grade sealants not only protect your concrete but also enhance its visual appeal, making it look clean and vibrant.
Easy Maintenance: Sealed concrete surfaces are easier to clean and maintain, saving you time and effort in the long run.
Our Concrete Sealing Process
At Ultra Roof Cleaning, we follow a meticulous process to ensure optimal results:
Inspection: Our team will thoroughly inspect your concrete surfaces to identify any cracks, stains, or other issues that need to be addressed before sealing.
Preparation: We clean the surfaces using specialized techniques such as pressure washing to remove dirt, grime, and any existing sealant residue.
Repair: If necessary, we repair any cracks or damage using high-quality materials to ensure a solid foundation.
Sealing: We apply premium-grade sealants using industry-leading techniques to ensure maximum adhesion and coverage.
Curing: The sealant is allowed to cure and dry, creating a strong and protective barrier on the concrete surfaces.
Final Inspection: Once the sealing process is complete, our team performs a final inspection to ensure the quality of our work meets our high standards.
Residential and Commercial Concrete Sealing
At Ultra Roof Cleaning, we cater to both residential and commercial clients in Los Angeles. Whether you need concrete sealing for your home's driveway, patio, or pool deck, or if you require our services for your commercial property's parking lot, walkways, or other concrete surfaces, we have the expertise and resources to handle projects of all sizes.
Contact Us Today for a Free Estimate
Ready to protect and enhance your concrete surfaces? Contact Ultra Roof Cleaning today for a free estimate. Our friendly and knowledgeable team will be happy to discuss your concrete sealing needs and provide you with a customized solution that fits your requirements and budget. Trust us for reliable, professional, and top-quality concrete sealing services in Los Angeles.
Business Category: Business and Consumer Services - Cleaning
Business Name: Ultra Roof Cleaning