Benefits of Pressure Washing Your HOA
Sep 3, 2018
Blog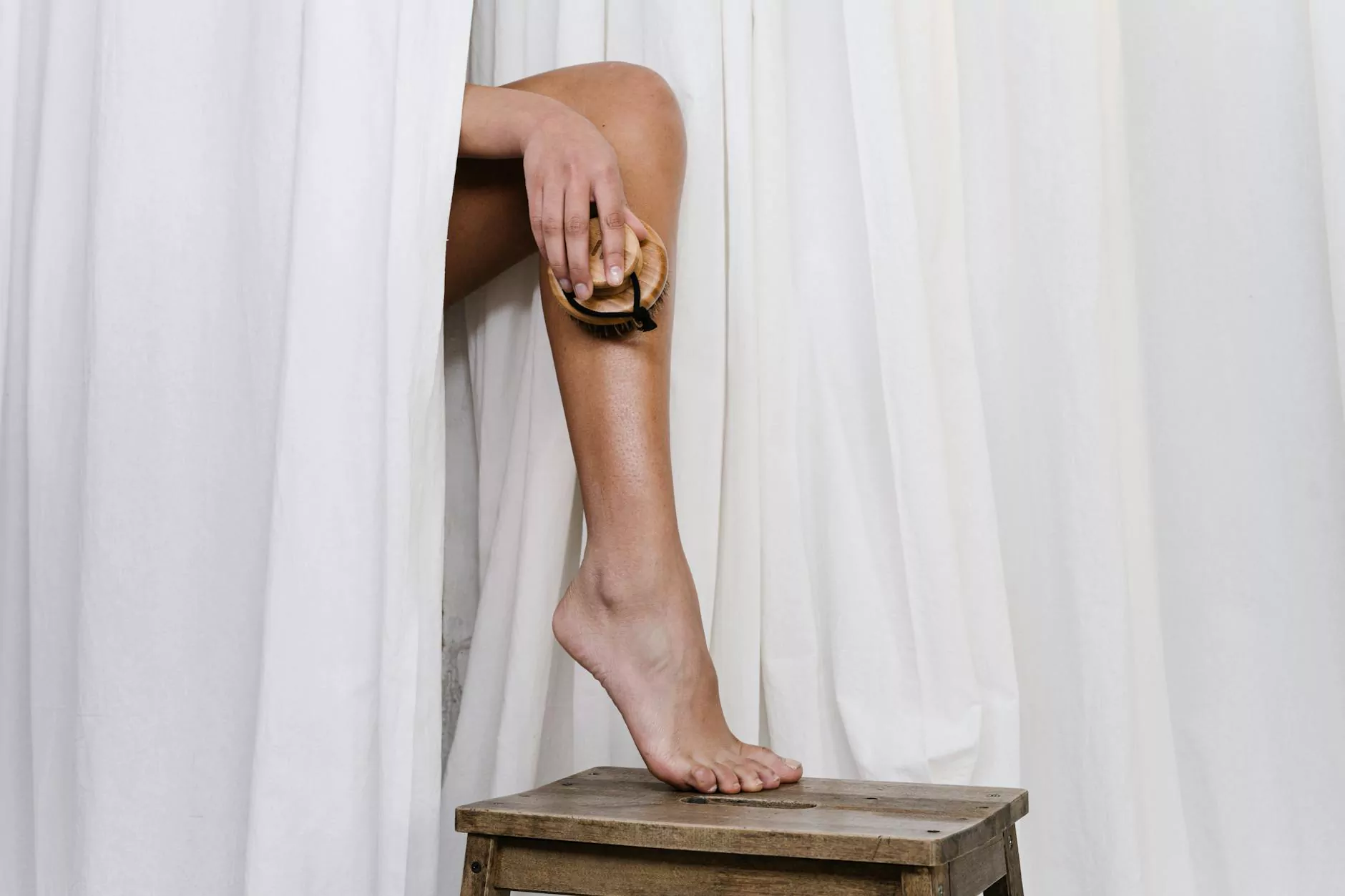 Introduction
Welcome to Ultra Roof Cleaning, your trusted partner in maintaining the pristine appearance of your Homeowners Association (HOA). With our high-quality pressure washing services, we ensure that your HOA remains visually appealing and stands out from the rest. In this comprehensive guide, we will explore the numerous benefits of pressure washing your HOA and how our expertise can help you achieve remarkable results.
Increase Curb Appeal
One of the key advantages of pressure washing your HOA is the significant improvement in curb appeal. Over time, dirt, grime, mold, and mildew can accumulate on various surfaces, diminishing the overall attractiveness of your community. Our meticulous pressure washing techniques effectively remove these unsightly substances, restoring the fresh and vibrant look of your HOA. Whether it's the siding, walkways, driveways, or any other exterior surfaces, our professional team ensures every corner receives thorough cleaning, leaving a lasting impression on residents and visitors alike.
Enhance Property Value
A well-maintained HOA not only looks visually appealing but also adds value to the properties within it. By investing in regular pressure washing services from Ultra Roof Cleaning, you are effectively enhancing the property value of each homeowner. Potential buyers are more likely to be attracted to a clean and well-cared-for community, resulting in increased demand and potentially higher selling prices. Our expertise in pressure washing ensures that your HOA maintains its allure and keeps property values on the rise.
Prevent Costly Repairs
Pressure washing your HOA is not just about aesthetics; it also plays a vital role in preventing costly repairs. Moss, mold, and mildew can cause long-term damage to various surfaces, including roofs, siding, and walkways. Over time, these elements can weaken structures, leading to potential safety hazards and expensive repairs. With the help of Ultra Roof Cleaning, you can proactively remove these harmful substances, extending the lifespan of your HOA's exteriors and saving considerable costs in the long run.
Promote Health and Safety
Another critical benefit of pressure washing your HOA is the promotion of health and safety within the community. Mold and mildew growth not only pose a threat to the structural integrity of buildings but also contribute to poor air quality. This can lead to various respiratory issues and allergies, negatively impacting the well-being of residents. By regularly removing these contaminants through expert pressure washing, you create a healthier living environment for everyone in your HOA, fostering a sense of well-being and satisfaction.
Maintain Community Standards
As an HOA, maintaining community standards is pivotal in preserving the overall appearance and unity of your neighborhood. Cleanliness plays a significant role in upholding these standards and fostering a sense of pride among residents. With the professional pressure washing services offered by Ultra Roof Cleaning, you can ensure that your HOA meets the highest level of cleanliness and sets the benchmark for neighboring communities. We take care of every detail, ensuring that your HOA remains a place residents are proud to call home.
Environmentally Friendly Solutions
At Ultra Roof Cleaning, we understand the importance of sustainability and environmental responsibility. That's why we utilize eco-friendly cleaning solutions in our pressure washing processes. Our team is trained to use biodegradable products that effectively eliminate contaminants without harming the surrounding environment. By choosing us as your preferred pressure washing partner, you contribute to preserving the natural beauty around your HOA while enjoying the benefits of a spotless and well-maintained community.
Conclusion
In conclusion, pressure washing your HOA with Ultra Roof Cleaning brings a multitude of benefits, including increased curb appeal, enhanced property value, prevention of costly repairs, promotion of health and safety, maintenance of community standards, and sustainable cleaning solutions. Trust our expertise and experience in the business and consumer services - cleaning industry to deliver exceptional results that surpass your expectations. Contact us today to schedule a consultation and take the first step towards transforming your HOA into a sparkling, welcoming community that stands out among the rest.