Gutter Cleaning in Agoura Hills, CA
Sep 24, 2020
Services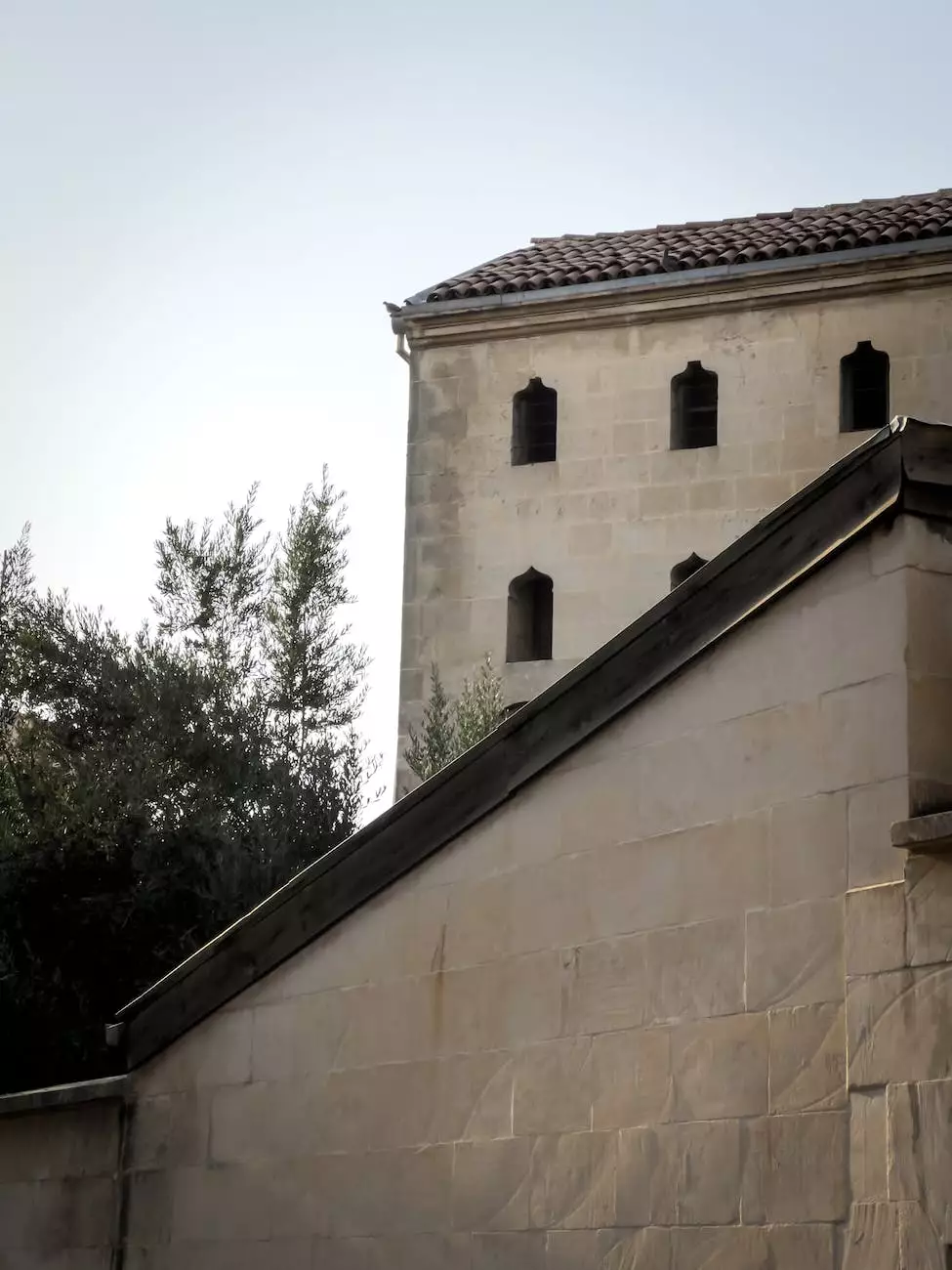 Why Choose Ultra Roof Cleaning?
At Ultra Roof Cleaning, we take pride in providing top-notch gutter cleaning services in Agoura Hills, CA. With years of experience in the industry, we have honed our skills and perfected our techniques to deliver exceptional results. Our expert team is dedicated to ensuring your gutters are clean, free from debris, and functioning optimally.
The Importance of Gutter Cleaning
Gutters play a crucial role in maintaining the structural integrity of your property. They are designed to redirect rainwater away from your roof, walls, and foundation, preventing water damage. However, when leaves, branches, dirt, and other debris accumulate in your gutters, they can become clogged and impede proper water flow.
This can lead to a range of problems, including:
Water overflow onto the roof and siding
Gutter damage and sagging
Foundation and basement flooding
Mold and mildew growth
Insect infestations
Regular gutter cleaning is essential to prevent these issues and prolong the lifespan of your gutter system. By hiring Ultra Roof Cleaning, you can rely on us to keep your gutters clean and functioning optimally.
Our Gutter Cleaning Process
When you choose Ultra Roof Cleaning for gutter cleaning in Agoura Hills, CA, you can expect a thorough and efficient service. We follow a meticulous process to ensure every aspect of your gutters is properly cleaned and maintained.
Here's what our process entails:
Evaluation: Our team will assess the condition of your gutters, identifying any signs of damage or blockages.
Preparation: We will take necessary precautions to protect your property, such as covering nearby plants and using drop cloths.
Removal of Debris: Our experts will manually remove all leaves, twigs, dirt, and other debris from your gutters, ensuring they are completely clear.
Flushing: We will use high-pressure water to flush out any remaining debris and check for any clogs.
Inspection: Our team will inspect the gutters and downspouts to ensure proper functionality.
Cleanup: We will clean up any mess created during the gutter cleaning process, leaving your property in pristine condition.
Benefits of Choosing Ultra Roof Cleaning
When you trust Ultra Roof Cleaning with your gutter cleaning needs in Agoura Hills, CA, you can enjoy a range of benefits:
Experienced Professionals: Our team consists of highly trained and experienced professionals who are experts in gutter cleaning.
Quality Results: We take pride in delivering exceptional results, ensuring your gutters are thoroughly cleaned and free from debris.
Efficient Service: We work diligently to complete the gutter cleaning process efficiently, minimizing any disruption to your daily routine.
Advanced Equipment: We utilize state-of-the-art equipment and tools to provide the most effective gutter cleaning services.
Competitive Pricing: Our services are competitively priced, offering superior value for your investment.
Excellent Customer Service: We prioritize customer satisfaction and aim to provide a seamless and pleasant experience from start to finish.
Contact Ultra Roof Cleaning for Gutter Cleaning in Agoura Hills, CA
Don't let clogged gutters compromise the integrity of your property. Trust Ultra Roof Cleaning for professional gutter cleaning services in Agoura Hills, CA.
Contact us now at [phone number] for a free estimate and schedule an appointment. Our friendly team will be happy to assist you with all your gutter cleaning needs.
© 2022 Ultra Roof Cleaning. All rights reserved. | Category: Business and Consumer Services - Cleaning