Projects/Blog - Curb Appeal Power Clean
Jun 3, 2022
Blog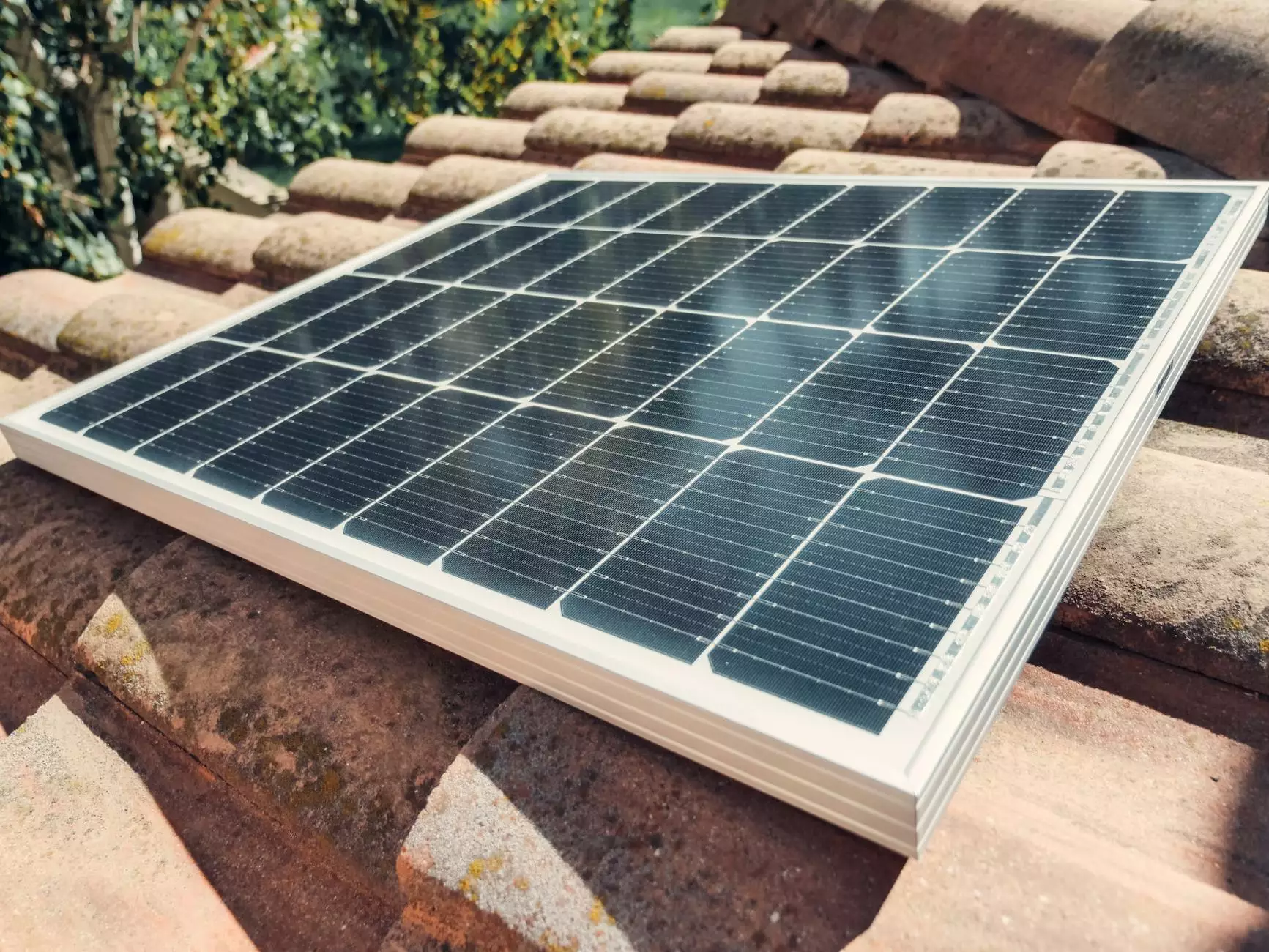 Roof Cleaning Services by Ultra Roof Cleaning
At Ultra Roof Cleaning, we take pride in providing professional roof cleaning services that go above and beyond our clients' expectations. With our expertise and attention to detail, we have established ourselves as the leading expert in the industry. From residential to commercial properties, our dedicated team is committed to delivering outstanding results.
Enhancing Your Curb Appeal
Your home or business's exterior plays a crucial role in creating a positive first impression. A clean and well-maintained roof significantly enhances curb appeal, boosting the overall aesthetic value of your property. With our roof cleaning services, you can transform the appearance of your property and make it stand out in the neighborhood.
The Importance of Regular Roof Cleaning
Roofs are constantly exposed to various environmental elements such as dirt, debris, moss, algae, and airborne pollutants. Over time, these substances accumulate and can damage the roof's integrity, leading to costly repairs. Regular roof cleaning not only helps preserve the lifespan of your roof but also prevents potential leaks and structural issues.
Our Comprehensive Roof Cleaning Process
At Ultra Roof Cleaning, we employ a comprehensive and meticulous roof cleaning process to ensure exceptional results and customer satisfaction. Our skilled technicians utilize advanced equipment and eco-friendly cleaning solutions tailored to your specific roof type. With our expertise, we can effectively remove stains, moss, algae, and other debris without causing any damage.
Step 1: Roof Inspection
Prior to starting the cleaning process, our team will conduct a thorough roof inspection to assess its condition and identify any existing issues. This enables us to tailor our cleaning approach, ensuring optimal results and preventing potential damage.
Step 2: Debris Removal
Before applying any cleaning solution, we remove loose debris such as leaves, twigs, and branches from the roof. This allows us to have a clean surface to work with, ensuring maximum efficacy of the cleaning process.
Step 3: Cleaning Solution Application
We use eco-friendly cleaning solutions that are safe for both your roof and the environment. These solutions effectively break down stubborn stains, moss, and algae, without causing any harm to the underlying roof materials. Our technicians apply the solution evenly, ensuring full coverage and thorough cleaning.
Step 4: Soft Washing
In certain cases, we may employ soft washing techniques, which involve using low-pressure water to remove remaining dirt and grime. Soft washing ensures a gentle yet thorough cleaning process, without the risk of damaging the roof's surface.
Step 5: Post-Cleaning Inspection
After completing the cleaning process, our team conducts a final inspection to ensure that your roof is spotless and free from any residual debris or stains. We take pride in delivering consistently high-quality results and will not consider the job complete until you are fully satisfied.
The Benefits of Choosing Ultra Roof Cleaning
When you choose us as your roof cleaning provider, you can expect a wide range of benefits:
Expertise: With years of experience, our team possesses extensive knowledge and expertise in the roof cleaning industry.
Quality Service: We are committed to delivering top-notch service, using the latest techniques and the highest quality equipment.
Enhanced Curb Appeal: Our thorough cleaning process will significantly enhance the curb appeal of your property, leaving your roof looking brand new.
Extended Roof Lifespan: Regular cleaning and maintenance can help extend the lifespan of your roof, saving you money on costly repairs or replacements.
Exceptional Customer Satisfaction: We prioritize customer satisfaction and will go above and beyond to ensure that you are pleased with the results.
Stay Informed with Our Blog
Our blog is regularly updated with informative and engaging articles related to roof cleaning, maintenance, and other industry insights. Stay informed about the latest trends, tips, and advice with our comprehensive blog posts. Whether you are a homeowner or a business owner, our blog will provide valuable information to help you make informed decisions and keep your roof in top condition.
Some of our popular blog posts include:
The Importance of Professional Roof Cleaning Services
DIY Roof Cleaning Tips for Homeowners
Preventing Roof Damage: The Role of Regular Maintenance
Top Common Roof Cleaning Mistakes to Avoid
Visit our blog regularly to stay up-to-date with the latest industry trends and valuable insights provided by our experts.
Contact Us Today
If you are ready to give your roof the attention it deserves and enhance the curb appeal of your property, contact Ultra Roof Cleaning today. Our friendly team is here to answer any questions you may have and schedule a professional roof cleaning service that fits your needs. Trust us to deliver outstanding results and exceed your expectations.
Experience the difference with Ultra Roof Cleaning. Let us help you achieve a clean and beautiful roof that will make your property stand out.