Pressure Washing in Van Nuys CA - Ultra Roof Cleaning
Mar 11, 2022
Areas Served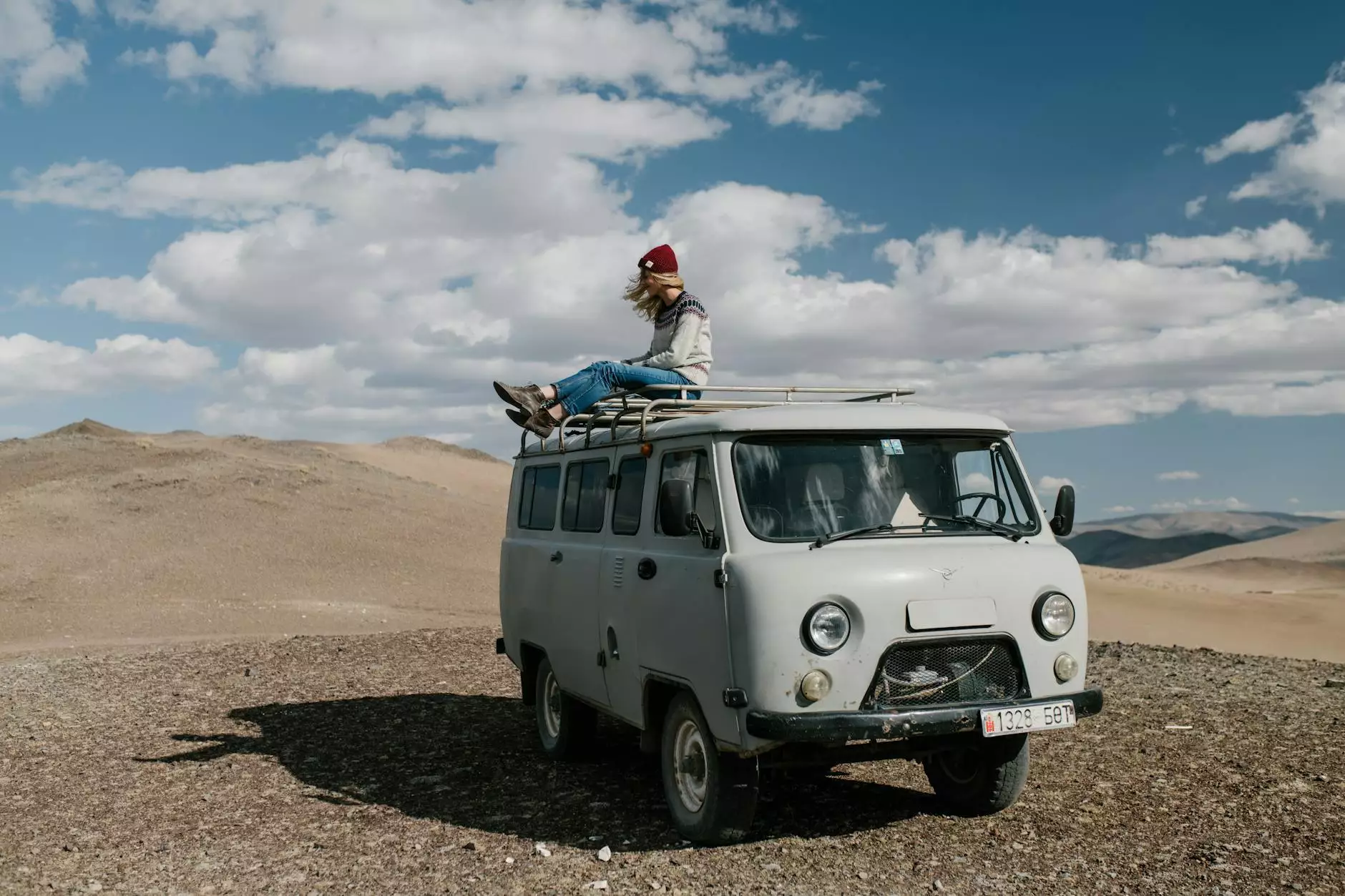 Quality Pressure Washing Services in Van Nuys, CA
Ultra Roof Cleaning is your go-to solution for all your pressure washing needs in the Van Nuys, CA area. With years of experience and a dedicated team of experts, we are committed to providing top-notch cleaning services that leave your property looking fresh, clean, and well-maintained.
Expert Roof Cleaning Services
As specialists in roof cleaning, we understand the importance of maintaining a clean and well-protected roof. Our team utilizes advanced pressure washing techniques and industry-leading equipment to remove dirt, debris, moss, and algae from your roof, ensuring its longevity and enhancing its overall aesthetics.
The Benefits of Professional Roof Cleaning
Regular roof cleaning not only improves the visual appeal of your property but also offers several other benefits. By removing built-up dirt and organic matter, our services help prevent potential damage to your roof, such as leaks or rot. Moreover, a clean roof can improve energy efficiency by reflecting heat and reducing the need for excessive cooling during hot summer months.
Exceptional Customer Service
At Ultra Roof Cleaning, we prioritize customer satisfaction above all else. Our friendly and knowledgeable team is dedicated to delivering exceptional service, ensuring that every step of the process is smooth and hassle-free for our clients. We take pride in our attention to detail, professionalism, and commitment to exceeding customer expectations.
Comprehensive Pressure Washing Solutions
In addition to roof cleaning, we offer a wide range of pressure washing services to meet all your cleaning needs. From exterior walls and driveways to decks and patios, our team has the expertise and equipment to tackle any surface, removing dirt, grime, mold, and stains effectively.
Experience and Expertise
With years of experience in the pressure washing industry, Ultra Roof Cleaning has established a reputation for excellence. We have served numerous satisfied customers in Van Nuys, CA, and our expertise allows us to handle projects of any size or complexity. Whether you need residential or commercial pressure washing services, we have got you covered.
Environmentally Friendly Solutions
We understand the importance of preserving the environment while providing exceptional cleaning services. That's why Ultra Roof Cleaning utilizes eco-friendly cleaning products and techniques that are safe for your property, as well as the surrounding ecosystem. You can trust us to deliver outstanding results without harming the environment.
Contact Us Today!
If you are in need of professional pressure washing services in Van Nuys, CA, look no further than Ultra Roof Cleaning. Our team of experts is ready to assist you with all your cleaning needs, ensuring your property looks its best. Contact us today for a sparkling clean roof and impeccable customer service!