Pressure Washing in Encino | Curb Appeal Power Clean
Oct 6, 2021
Areas Served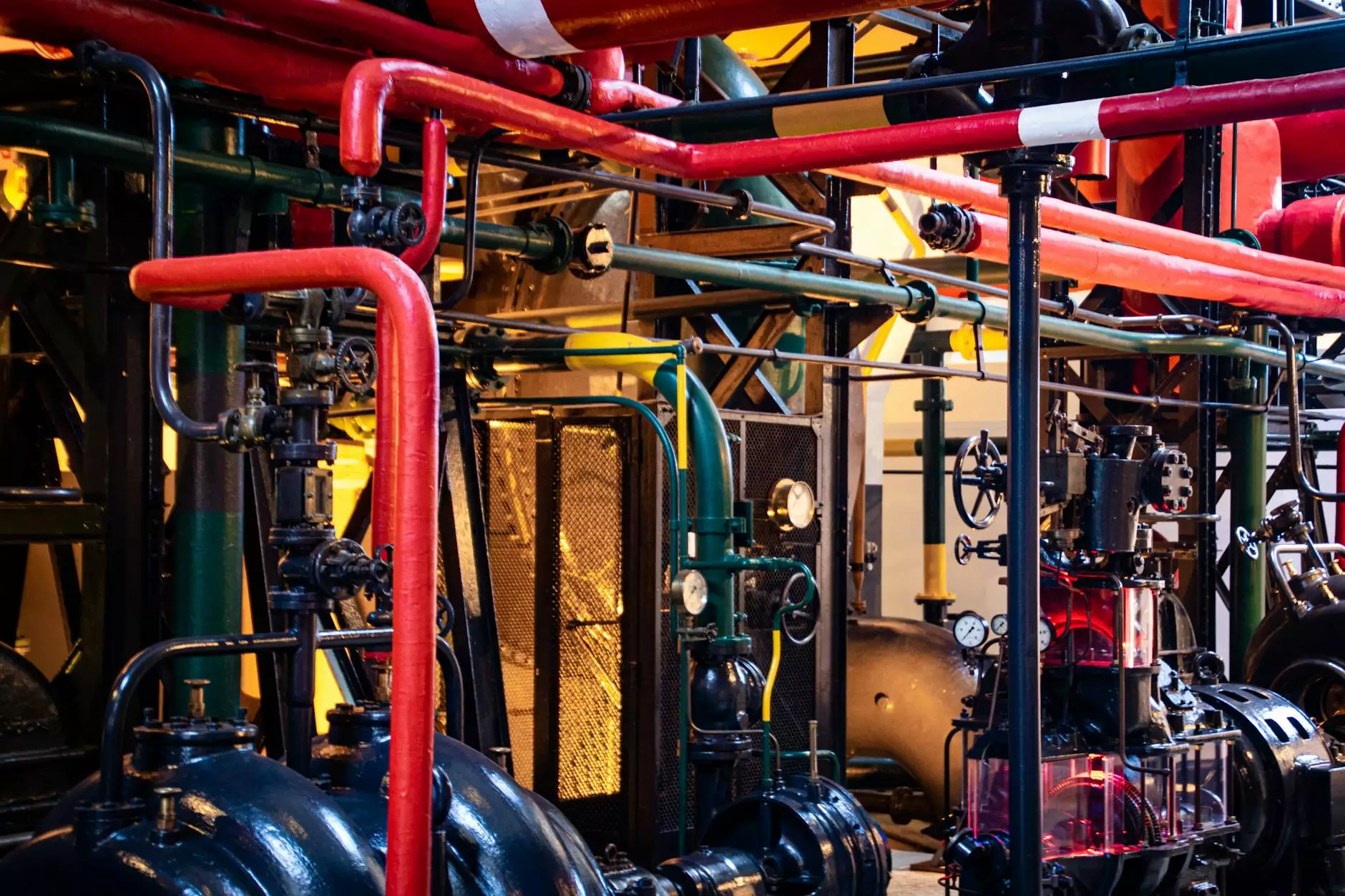 Welcome to Curb Appeal Power Clean, your trusted provider of pressure washing services in Encino and the surrounding areas. With our top-notch roof cleaning and exterior cleaning services, we aim to enhance the beauty and longevity of your property. Our team of highly skilled professionals is dedicated to delivering exceptional results that exceed your expectations.
Why Choose Curb Appeal Power Clean?
At Curb Appeal Power Clean, we understand the importance of maintaining a clean and well-maintained property. Whether you are a homeowner or a business owner in Encino, our services can help you improve the appearance and value of your property. Here's why you should choose us:
Experience: With years of experience in the industry, we have developed effective techniques and strategies to deliver outstanding results. Our team is well-versed in the latest industry standards and uses cutting-edge equipment for flawless cleaning.
Professionalism: We pride ourselves on our professionalism and commitment to customer satisfaction. From our prompt response to your inquiries to our attention to detail during the cleaning process, we ensure a seamless experience from start to finish.
Comprehensive Services: Our services go beyond just pressure washing. We offer a wide range of exterior cleaning services, including roof cleaning, house washing, driveway cleaning, and more. Whatever your cleaning needs may be, we have the expertise to handle it.
Environmentally Friendly: We prioritize the health and safety of our clients and the environment. That's why we use eco-friendly cleaning products and methods that are effective yet harmless to the surroundings.
Affordable Pricing: We believe in delivering exceptional value for money. Our services are competitively priced, ensuring you get top-quality cleaning without breaking the bank.
Our Pressure Washing Services in Encino
At Curb Appeal Power Clean, we specialize in providing a range of pressure washing services to clients in Encino and nearby areas. Our services include:
Roof Cleaning
Your roof is an essential part of your property's overall appearance and protection. Over time, it can accumulate dirt, debris, mold, and algae, which can damage the roof's surface and decrease its lifespan. Our professional roof cleaning team utilizes safe and effective methods to remove built-up grime and restore your roof's pristine condition. We pay attention to every detail, ensuring a thorough clean without causing any damage.
House Washing
Your home's exterior can accumulate dirt, stains, and mildew, diminishing its curb appeal. Our house washing service is designed to restore the beauty of your property by removing years of grime and contaminants. Using advanced pressure washing techniques, we clean your home's siding, windows, and other exterior surfaces, leaving them looking like new.
Driveway and Walkway Cleaning
Over time, driveways and walkways can become stained and dirty due to vehicle oil, dirt, and foot traffic. Our professional pressure washing team can revitalize your driveway and walkway, removing tough stains and grime. We use specialized equipment to ensure a deep clean, restoring the original appearance of your surfaces.
Deck and Fence Cleaning
If your deck or fence has lost its luster and is showing signs of weathering, our pressure washing service can bring it back to life. Our team of experts employs gentle yet effective techniques to clean and rejuvenate your deck or fence, removing dirt, mold, and mildew. You'll be amazed at the transformation.
Contact Curb Appeal Power Clean Today
Don't settle for a dull and dirty property in Encino. Let Curb Appeal Power Clean take care of all your pressure washing needs. Our team of experts is ready to make your home or business shine. Contact us today for a free consultation and estimate. Discover the difference our professional pressure washing services can make for your property.