Window Cleaning in Studio City, CA
Oct 18, 2017
Services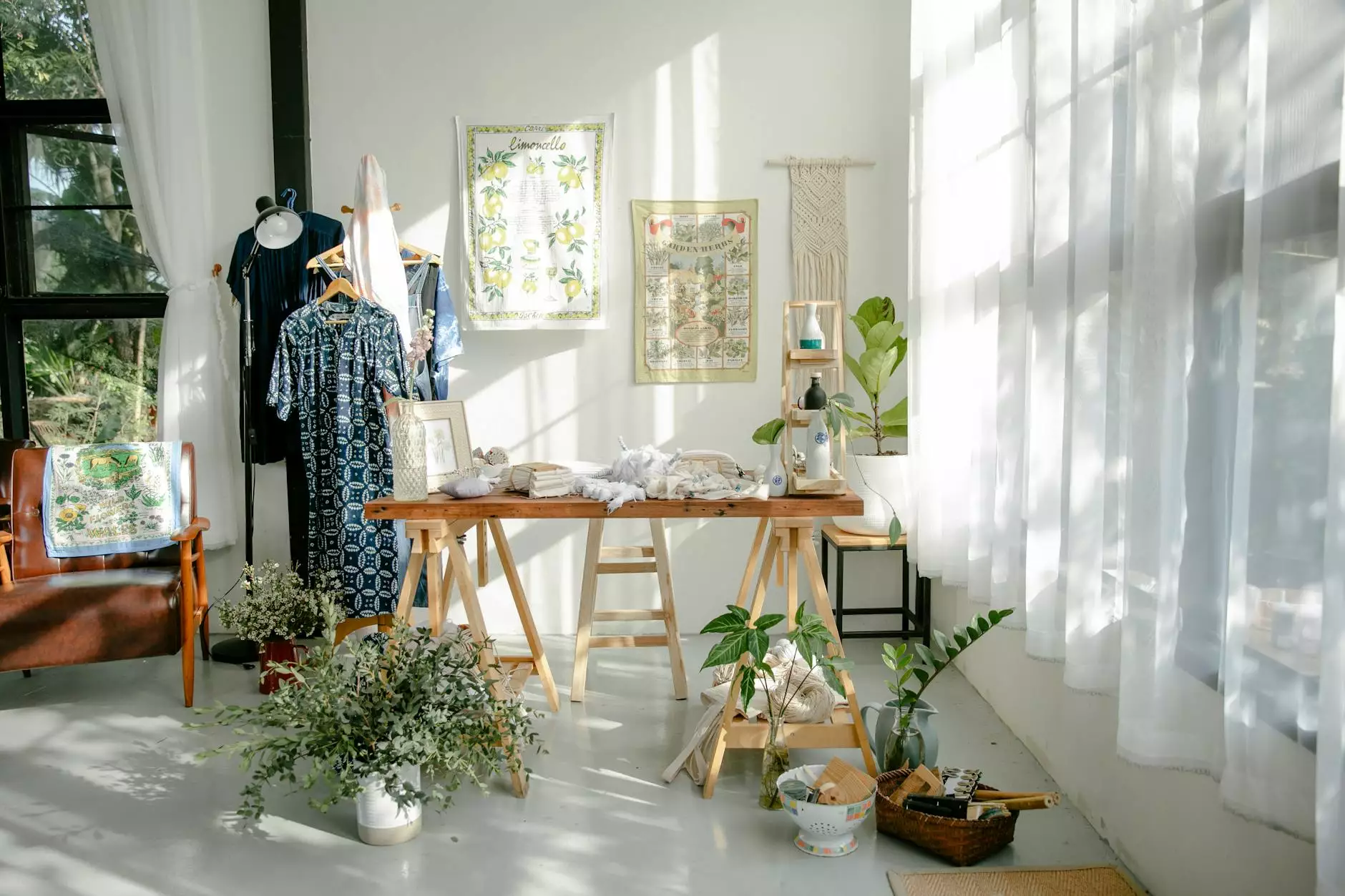 Welcome to Ultra Roof Cleaning, your premier choice for window cleaning services in Studio City, CA. With years of experience in the industry, we have established a reputation for delivering top-notch window cleaning solutions for residential and commercial properties. Our dedicated team of professionals is committed to providing exceptional service, using the latest techniques and equipment to ensure your windows shine bright.
Why Choose Ultra Roof Cleaning for Your Window Cleaning Needs?
When it comes to window cleaning, it's crucial to find a reliable and experienced company that can meet your specific requirements. At Ultra Roof Cleaning, we take pride in offering comprehensive and tailored window cleaning services that go above and beyond our customers' expectations.
Here are some reasons why you should choose us:
Professional Expertise: Our team consists of highly skilled and trained professionals who possess in-depth knowledge of window cleaning techniques. We have the expertise to handle various types of windows, including different shapes, sizes, and materials.
State-of-the-Art Equipment: We invest in the latest window cleaning equipment and tools to ensure optimal results. Our advanced equipment allows us to handle even the most challenging cleaning projects efficiently and safely.
Attention to Detail: We understand the importance of a clean and streak-free finish. Our team pays meticulous attention to detail, ensuring every window is thoroughly cleaned and polished to perfection.
Customized Solutions: We believe that each property is unique and requires customized solutions. Whether you need window cleaning for your home, office, or storefront, we tailor our services to meet your specific needs and preferences.
Timely and Reliable: We value your time and strive to complete every window cleaning project within the agreed-upon timeframe. Our team is punctual and reliable, ensuring minimal disruption to your daily routine.
Affordable Services: We offer competitive pricing without compromising on the quality of our services. Our transparent pricing ensures you get value for your money.
Our Window Cleaning Process
At Ultra Roof Cleaning, we follow a comprehensive window cleaning process to deliver exceptional results. Our process includes:
Inspection: Our team begins by inspecting your windows to assess their condition and identify any specific cleaning requirements.
Preparation: We prepare the area surrounding the windows, ensuring furniture, carpets, and other belongings are protected during the cleaning process.
Window Cleaning: Using eco-friendly cleaning solutions and techniques, we remove dirt, grime, and pollutants from your windows, leaving them spotless and sparkling.
Squeegee Finish: To achieve a streak-free finish, we use professional-grade squeegees and techniques, ensuring no residue or streaks are left behind.
Detailing: Our team pays attention to detail, meticulously cleaning window frames, tracks, and sills to ensure a thorough and comprehensive result.
Final Inspection: Before leaving, we conduct a final inspection to make sure every window meets our high standard of cleanliness, guaranteeing your satisfaction.
Contact Us for Professional Window Cleaning in Studio City, CA
If you're in need of reliable and high-quality window cleaning services in Studio City, CA, don't hesitate to contact Ultra Roof Cleaning. With our expertise and dedication to customer satisfaction, we guarantee exceptional results every time. Request a free quote today and let us make your windows shine!