Solar Panel Cleaning in Newbury Park CA - Ultra Roof Cleaning
May 24, 2023
Services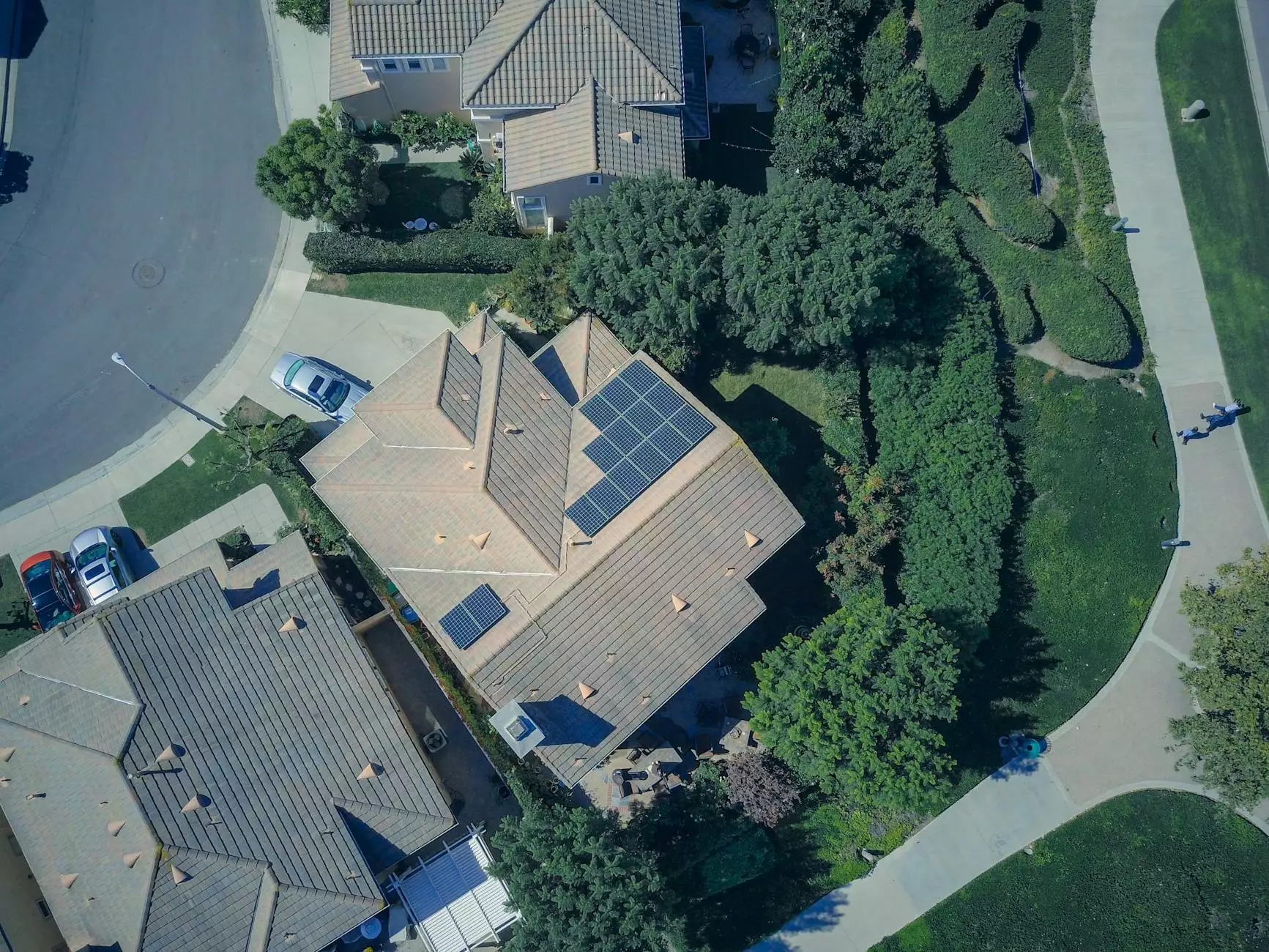 The Importance of Solar Panel Cleaning
Solar panel systems are a wise investment, offering numerous benefits such as clean and renewable energy, reduced electricity bills, and a smaller carbon footprint. However, to ensure optimal performance and longevity, regular maintenance, including solar panel cleaning, is crucial.
Over time, solar panels accumulate dirt, dust, debris, bird droppings, and other environmental pollutants, which can hinder their efficiency. These buildups prevent sunlight from reaching the solar cells effectively, resulting in reduced energy production. Therefore, hiring a professional solar panel cleaning service is essential to maintain the maximum potential of your solar panels.
The Ultra Roof Cleaning Difference
When it comes to solar panel cleaning in Newbury Park, CA, Ultra Roof Cleaning stands out as a leading provider. Our expert team excels in delivering thorough, reliable, and efficient solar panel cleaning services, helping you harness the full power of your solar panels.
1. Experienced and Knowledgeable Team
At Ultra Roof Cleaning, we have a highly skilled and experienced team of professionals who understand the intricacies of solar panel cleaning. We utilize industry-recommended techniques and eco-friendly cleaning solutions to ensure the safety and effectiveness of the cleaning process.
2. Cutting-Edge Equipment
We believe in delivering exceptional results, which is why we invest in state-of-the-art equipment specifically designed for solar panel cleaning. Our advanced equipment allows us to reach all corners of your solar panels, efficiently removing any accumulated dirt or debris.
3. Thorough Cleaning Process
At Ultra Roof Cleaning, we follow a comprehensive cleaning process to ensure every square inch of your solar panels receives the attention it deserves. Our team carefully inspects your panels, identifying any potential issues or damages before initiating the cleaning process.
Next, we gently yet effectively remove all dirt, grime, and unwanted particles using our advanced cleaning techniques. Our attention to detail ensures a pristine clean that maximizes the performance and longevity of your solar panels.
Benefits of Professional Solar Panel Cleaning
Opting for professional solar panel cleaning services offers several notable advantages:
1. Increased Energy Production
By removing dirt and debris from your solar panels, professional cleaning restores their ability to absorb sunlight efficiently, resulting in improved energy production. This translates to higher electricity savings and a quicker return on your solar investment.
2. Extended Lifespan
Regular cleaning helps prevent the accumulation of contaminants that can cause permanent damage to your solar panels. With proper maintenance, you can enjoy an extended lifespan for your panels, ensuring they continue to deliver clean energy for years to come.
3. Enhanced Efficiency
Efficient solar panels generate more electricity. Professional cleaning eliminates any barriers, such as dirt or bird droppings, that hinder the panels' performance. This results in maximum energy output, reducing your reliance on traditional energy sources.
4. Cost Savings
Clean solar panels operate at optimal efficiency, allowing you to maximize your energy savings. By investing in professional solar panel cleaning, you can experience significant long-term cost savings on your energy bills.
Contact Us for Professional Solar Panel Cleaning Services
Don't compromise the performance and efficiency of your solar panels. Trust Ultra Roof Cleaning, the experts in solar panel cleaning in Newbury Park, CA. Our team has the knowledge, experience, and cutting-edge equipment to deliver exceptional results.
Contact Ultra Roof Cleaning today to schedule an appointment for professional solar panel cleaning services. Harness the full potential of your solar panels and enjoy the maximum benefits of clean and renewable energy.