Window Washing in Encino, CA. - Curb Appeal Power Clean | Ultra Roof Cleaning
Sep 15, 2022
Services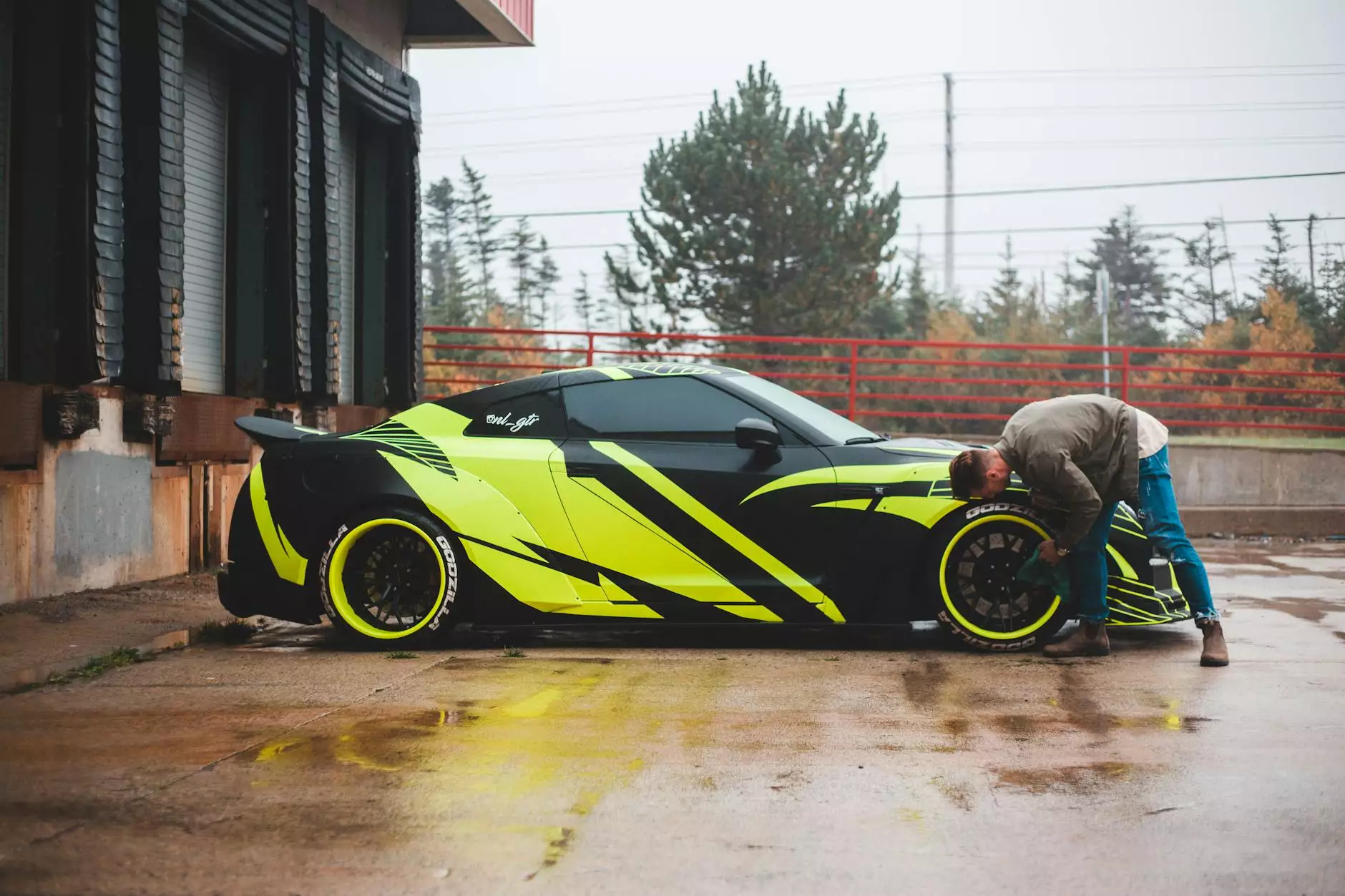 Introduction
Welcome to Curb Appeal Power Clean, the leading provider of window washing services in Encino, CA. Powered by Ultra Roof Cleaning, we specialize in revitalizing your property by providing top-notch window cleaning solutions. With our expertise and commitment to customer satisfaction, we guarantee exceptional results that will leave your windows spotless and enhance the overall look of your home or business.
The Importance of Professional Window Cleaning
When it comes to maintaining a pristine environment, clean windows play a crucial role. Not only do streak-free windows enhance the overall appearance of your property, but they also allow for optimal natural light to enter your space. Professional window washing is essential for ensuring a clean and inviting atmosphere while promoting a positive first impression.
Window Cleaning Process
At Curb Appeal Power Clean, we follow a meticulous window cleaning process to deliver exceptional results:
1. Assessment and Preparation
Our team will start by assessing the condition of your windows and identifying any specific cleaning requirements. We take into account factors such as the presence of dirt, grime, hard water stains, or other debris. This initial evaluation helps us determine the best course of action to ensure a thorough and effective cleaning.
2. Exterior Window Cleaning
Using our state-of-the-art equipment and eco-friendly cleaning solutions, we meticulously clean the exterior surface of your windows. Our trained technicians remove dirt, dust, and other contaminants that accumulate over time. We pay attention to detail and ensure that every window pane and frame is spotless in order to achieve a streak-free finish.
3. Interior Window Cleaning
We extend our comprehensive cleaning process to the interior of your windows as well. Our experts are skilled at handling delicate surfaces and guarantee a thorough cleaning without causing any damage. Whether it's removing fingerprints, smudges, or grime, our attention to detail ensures crystal-clear windows that let the natural light shine through.
4. Post-Cleaning Inspection
After completing the cleaning process, we perform a detailed inspection to ensure that every window meets our high standards of cleanliness. If any touch-ups are required, we take care of them immediately, leaving no room for compromise.
Why Choose Curb Appeal Power Clean?
As the premier window cleaning service in Encino, CA, we pride ourselves on providing outstanding quality and customer satisfaction. Here are a few reasons why you should choose us:
1. Expertise and Experience
Backed by years of experience in the industry, our highly skilled technicians possess the knowledge and expertise to tackle even the most challenging window cleaning projects. We stay up-to-date with the latest techniques and use cutting-edge equipment to deliver exceptional results.
2. Quality and Reliability
Our commitment to quality is unwavering. We strive for excellence in every aspect of our service, from the initial consultation to the final result. You can rely on us to deliver impeccable window cleaning solutions that exceed your expectations.
3. Eco-Friendly Approach
We prioritize sustainability and environmental responsibility. Our cleaning products are eco-friendly and safe for your property, your family, and the surrounding ecosystem. With Curb Appeal Power Clean, you can enjoy clean windows without compromising the environment.
4. Competitive Pricing
We believe that exceptional service should be accessible to everyone. Our pricing is competitive, offering excellent value for the superior window cleaning experience we deliver. We offer transparent quotes and ensure there are no hidden costs or surprises.
Contact Us Today
Enhance the curb appeal of your property with our professional window washing services in Encino, CA. Trust Curb Appeal Power Clean, powered by Ultra Roof Cleaning, to transform your windows and leave them sparkling clean. Contact us today for a free consultation and let us exceed your expectations!