Los Angeles Solar Panel Cleaning Service
Oct 3, 2017
Services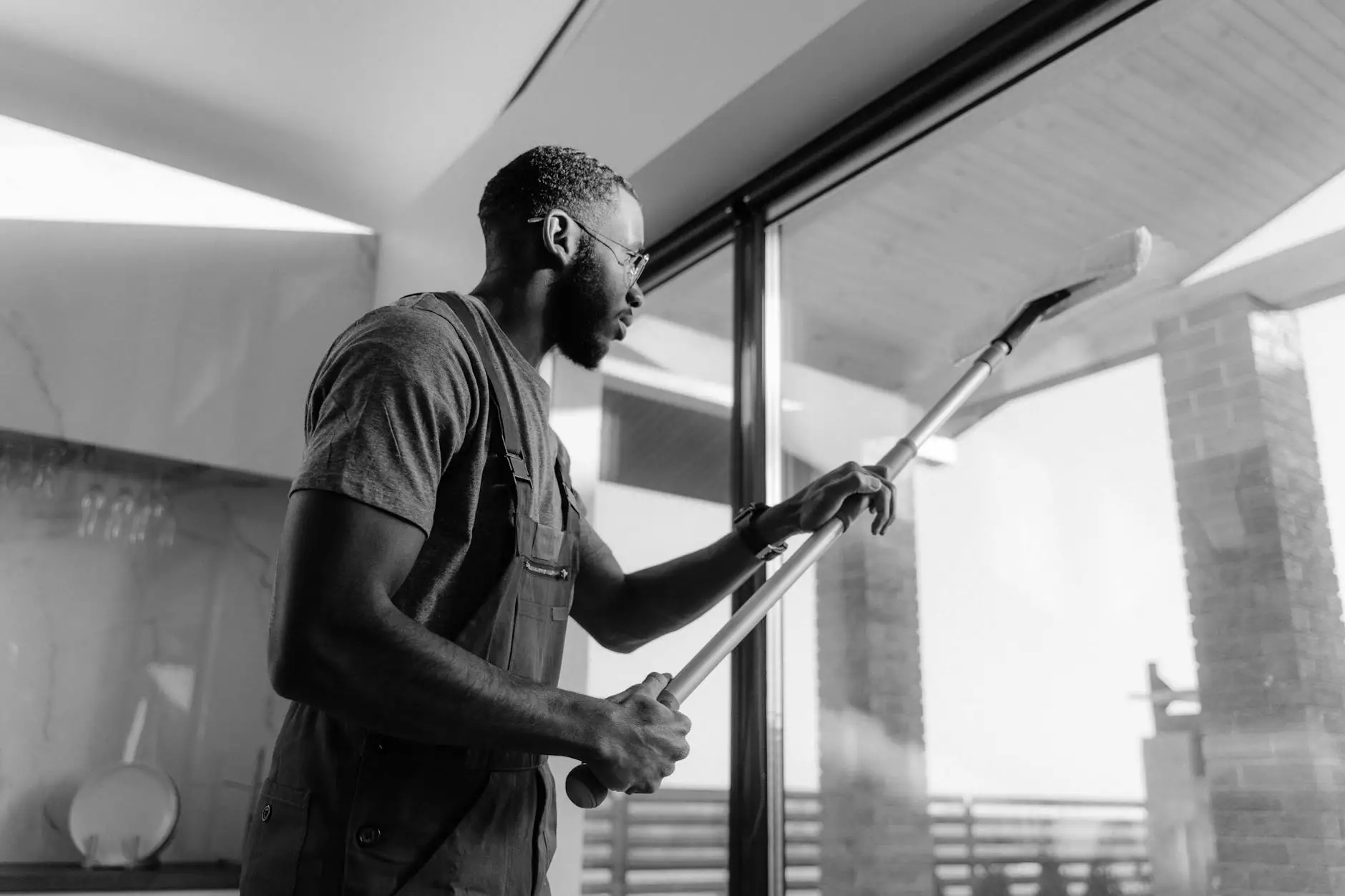 The Importance of Solar Panel Cleaning
Solar power is rapidly gaining popularity as a reliable and sustainable energy solution. To ensure your solar panels operate at maximum efficiency, regular cleaning is crucial. Ultra Roof Cleaning, a trusted name in the cleaning industry, offers professional solar panel cleaning services in Los Angeles.
Maximize Solar Panel Efficiency
Over time, solar panels accumulate dirt, dust, and other debris that can hinder their performance. Without proper cleaning, their ability to generate electricity efficiently decreases. Our team at Ultra Roof Cleaning understands the significance of clean solar panels and provides expert cleaning solutions to help you maximize their efficiency and output.
Comprehensive Solar Panel Cleaning Solutions
With Ultra Roof Cleaning, you can trust that your solar panels will receive the highest level of care and attention. Our experienced technicians are well-equipped with the knowledge and tools to clean your solar panels effectively and safely. We utilize eco-friendly cleaning products that eliminate dirt, grime, bird droppings, and other contaminants without harming the environment or the panels themselves.
Our comprehensive cleaning process involves:
Inspection: We carefully assess the condition of your solar panels, identifying any areas that require special attention.
Gentle Cleaning: We use non-abrasive cleaning methods to ensure the integrity of your solar panels and their delicate surfaces.
Stain and Spot Removal: Our team targets stubborn stains and spots, utilizing specialized techniques to restore the panels' optimal performance.
Protection: We apply protective coatings to safeguard your solar panels against future buildup, extending their lifespan.
Quality Check: Before completing the cleaning process, we perform a thorough quality check to ensure that your solar panels meet our high standards.
Why Choose Ultra Roof Cleaning?
Choosing Ultra Roof Cleaning for your solar panel cleaning needs in Los Angeles offers several advantages:
Experience and Expertise: With years of experience in the cleaning industry, we have perfected our techniques to deliver exceptional results.
Professional Team: Our dedicated team consists of skilled technicians who are trained to handle various types of solar panels, guaranteeing a safe and efficient cleaning process.
Eco-Friendly Approach: We prioritize the use of environmentally friendly cleaning solutions that do not harm your panels or the surrounding ecosystem.
Competitive Pricing: Our services are competitively priced, ensuring affordability without compromising on quality.
Customer Satisfaction: We prioritize customer satisfaction and strive to exceed expectations with every solar panel cleaning service we provide.
Contact Us Today
Don't let dirt and debris compromise the performance of your solar panels. Trust Ultra Roof Cleaning for professional solar panel cleaning services in Los Angeles. Contact us now to schedule an appointment or get a free quote. Experience the difference clean solar panels can make!