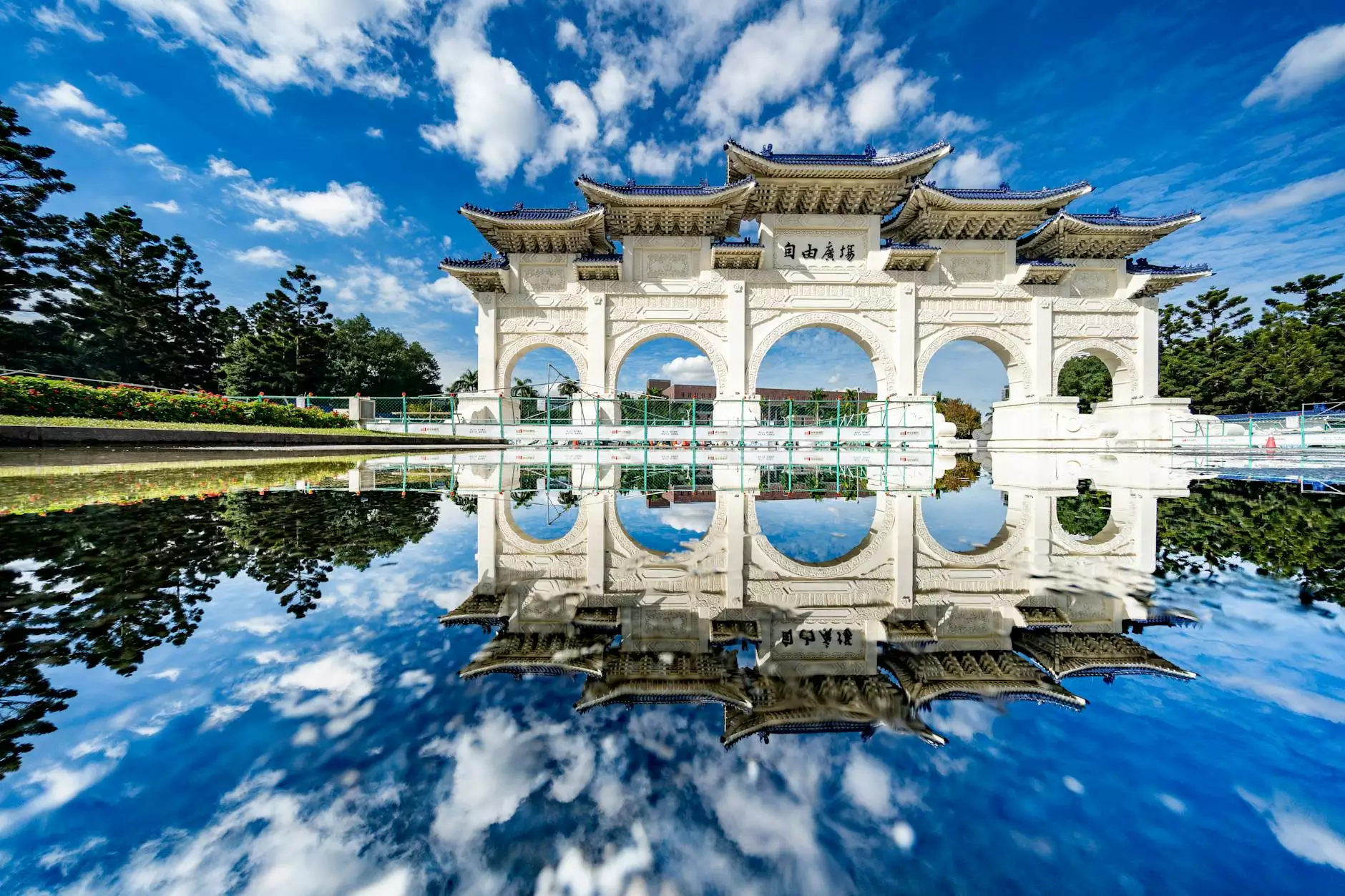 At Ultra Roof Cleaning, we take pride in providing top-notch roof cleaning services in Calabasas, CA. With years of experience in the industry, our dedicated team of professionals is committed to delivering outstanding results for all our valued customers.
Why Choose Ultra Roof Cleaning?
When it comes to roof cleaning, you deserve the best. Here are some compelling reasons why Ultra Roof Cleaning stands out from the competition:
1. Expertise and Experience
With our extensive expertise and years of experience in the field, we have gained deep insights into the intricacies of roof cleaning. Our skilled technicians are well-equipped to handle various types of roofs, regardless of the material or size.
2. Thorough Cleaning Process
We understand that a clean roof is essential for the overall appearance and longevity of your property. That's why we follow a comprehensive cleaning process that ensures every nook and cranny of your roof is free from dirt, debris, and harmful substances.
Our professionals use state-of-the-art equipment and eco-friendly cleaning solutions to achieve exceptional results without causing any damage to your roof.
3. Enhance Curb Appeal
A clean and well-maintained roof can significantly enhance the curb appeal of your home or business. With our meticulous cleaning techniques, we can restore the original beauty of your roof, making it visually appealing and increasing the overall value of your property.
4. Prevent Damage and Prolong Lifespan
Regular roof cleaning is essential to prevent the buildup of dirt, mold, mildew, and algae, which can cause serious damage over time. Our expert team can effectively remove these harmful substances, thereby protecting your roof from potential leaks, structural issues, and premature deterioration.
By investing in our professional roof cleaning service, you can significantly prolong the lifespan of your roof, saving you money on costly repairs or premature replacement.
Our Range of Roof Cleaning Services
Ultra Roof Cleaning offers a comprehensive range of services to cater to all your roof cleaning needs in Calabasas, CA. Some of our services include:
1. Soft Wash Roof Cleaning
Our soft wash roof cleaning technique involves using low-pressure water and specialized cleaning solutions to safely clean delicate roofs, such as asphalt shingles or tiles, without causing any damage.
2. Pressure Washing
For more durable surfaces like concrete or metal roofs, we utilize pressure washing to remove tough stains, grime, and moss effectively.
3. Gutter Cleaning
Clean and properly functioning gutters are vital for the overall health of your roof. Our team can efficiently clean your gutters, ensuring they are free from debris and allowing proper water drainage.
Contact Ultra Roof Cleaning Today
Whether you need a routine roof cleaning or have specific concerns about the condition of your roof, Ultra Roof Cleaning is here to help. We are committed to delivering unparalleled quality and customer satisfaction.
Don't compromise on the integrity and appearance of your roof. Contact Ultra Roof Cleaning today to schedule a professional roof cleaning service in Calabasas, CA. Let us take care of your roof while you enjoy peace of mind knowing your property is in good hands!