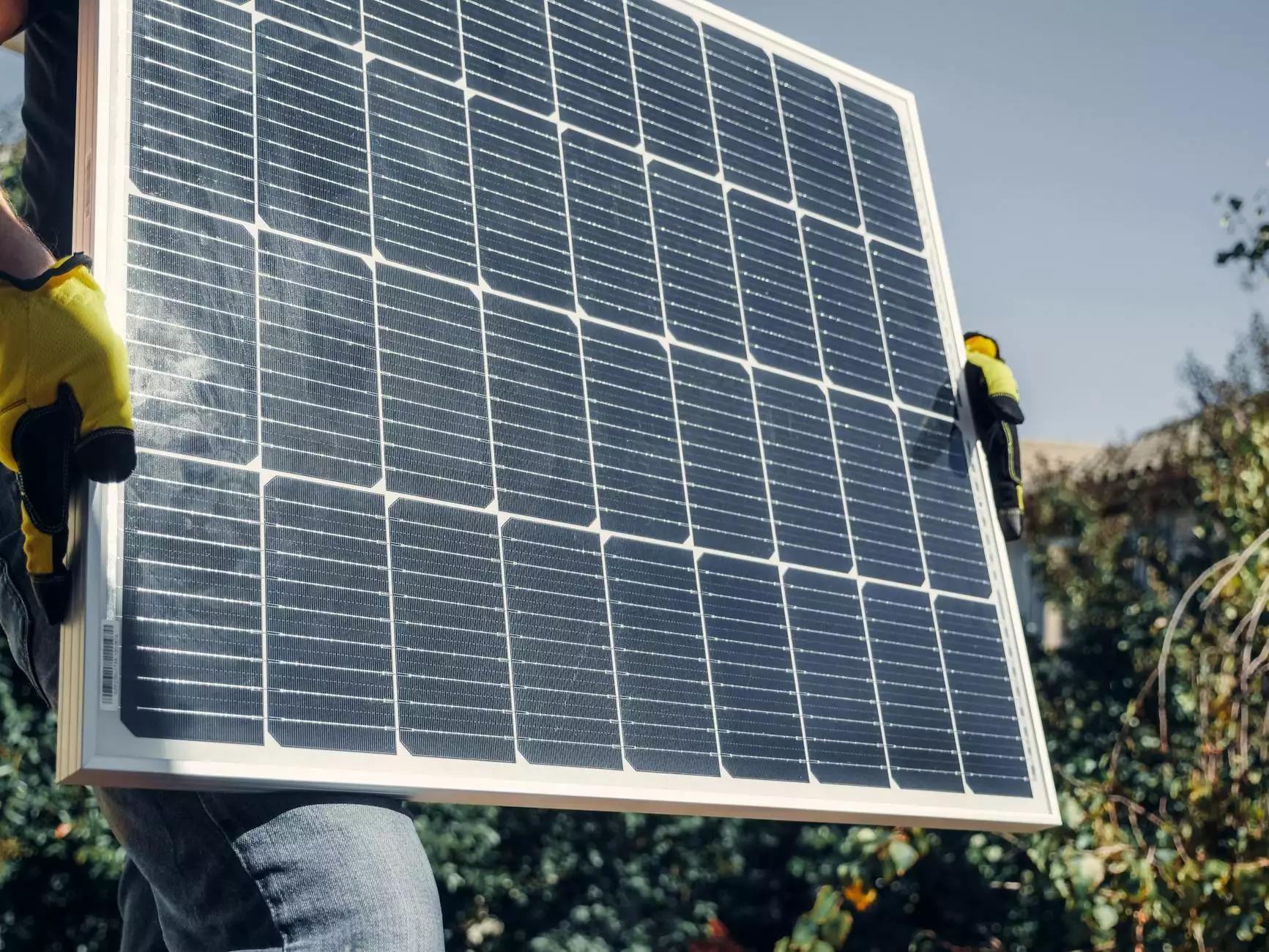 Why Choose Ultra Roof Cleaning?
Ultra Roof Cleaning is your trusted partner for all your roof cleaning needs in Sherman Oaks, CA. With years of experience in the industry, we have established ourselves as experts in delivering top-notch roof cleaning services to both residential and commercial clients.
Our Expert Team
At Ultra Roof Cleaning, we take great pride in our team of highly skilled and trained professionals. Our technicians have a deep understanding of various roof types and are equipped with the latest tools and techniques to ensure the best results for our clients.
Comprehensive Roof Cleaning Services
As a leading roof cleaning company serving Sherman Oaks, we offer a wide range of comprehensive services to cater to the unique needs of every property owner. From removing dirt, debris, and moss to eliminating algae and mold, we have the expertise to restore the cleanliness and appearance of your roof.
We Care About Your Property
At Ultra Roof Cleaning, we understand the importance of protecting your property while providing exceptional roof cleaning services. We take all necessary precautions to ensure that your landscaping, siding, and other delicate areas are not damaged during the cleaning process. Our team works efficiently and meticulously to deliver outstanding results without causing any harm.
Using Eco-Friendly Techniques
As responsible professionals, we prioritize the use of eco-friendly techniques and products in our roof cleaning services. Our team utilizes biodegradable cleaners and low-pressure washing methods to minimize our impact on the environment while still achieving outstanding results. We believe in sustainable practices that benefit both our clients and the planet.
Customer Satisfaction is Our Priority
At Ultra Roof Cleaning, we strive to exceed our customers' expectations with every project we undertake. Our commitment to customer satisfaction is reflected in the quality of our work and the positive feedback we receive from our clients. We understand the value of a clean and well-maintained roof, and we go above and beyond to ensure that you are completely satisfied with our services.
Contact Ultra Roof Cleaning Today
If you're looking for professional roof cleaning services in Sherman Oaks, CA, look no further than Ultra Roof Cleaning. Our dedicated team is ready to assist you in restoring the beauty and functionality of your roof. Contact us today for reliable and efficient roof cleaning solutions tailored to your specific needs.
Our Service Areas
Ultra Roof Cleaning proudly serves the following areas in addition to Sherman Oaks, CA:
Los Angeles
Encino
Studio City
Tarzana
Van Nuys