Fleet Washing Services by Ultra Roof Cleaning
Sep 4, 2022
Services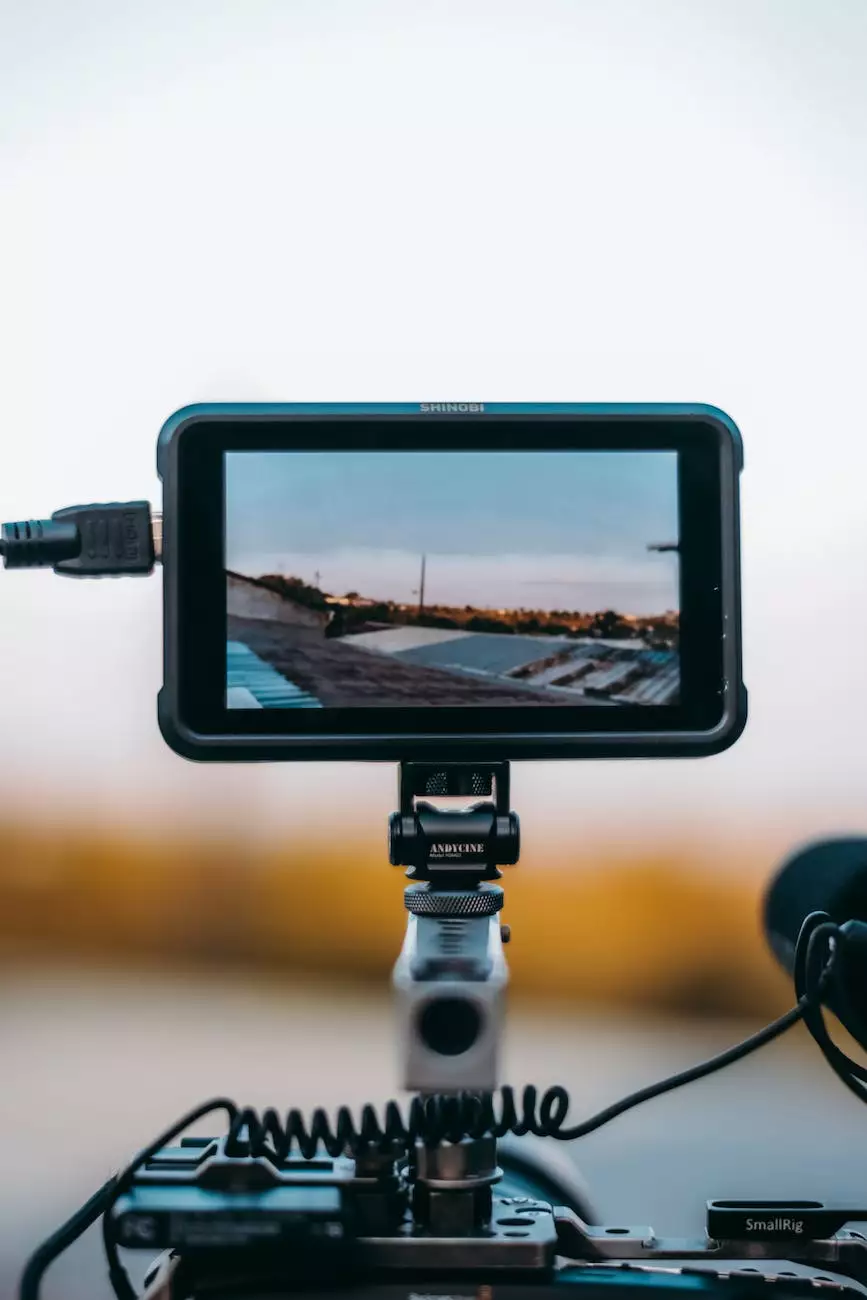 Keep Your Fleet Pristine with Our Expert Cleaning Services
At Ultra Roof Cleaning, we understand the importance of maintaining a clean and presentable fleet for your business. Our fleet washing services are designed to provide you with top-quality cleaning solutions that will keep your vehicles looking their best. With years of experience in the business and consumer services - cleaning industry, we pride ourselves on delivering exceptional results for our clients.
Why Choose Ultra Roof Cleaning for Your Fleet Washing Needs?
When it comes to fleet washing, you need a reliable and trustworthy partner who can deliver outstanding service. Here's why Ultra Roof Cleaning stands out:
Industry Experience: With a proven track record in the business and consumer services - cleaning sector, we have the knowledge and expertise to handle all types of fleet washing projects.
State-of-the-Art Equipment: Our cleaning technicians utilize advanced equipment and techniques to ensure a thorough and efficient cleaning process.
Comprehensive Solutions: We offer a wide range of fleet washing services, including exterior washing, interior cleaning, and specialized treatments to remove tough stains and grime.
Dedicated Team: Our team of skilled professionals is committed to delivering exceptional results and exceeding your expectations.
Environmentally Friendly: At Ultra Roof Cleaning, we prioritize eco-friendly practices, using biodegradable cleaning agents and responsible water usage.
Our Fleet Washing Process
When you choose Ultra Roof Cleaning for your fleet washing needs, you can expect a meticulous and efficient process:
Assessment: We start by assessing the condition of your fleet and tailoring our cleaning approach to address any specific requirements.
Preparation: Our team takes necessary precautions to protect sensitive areas of the vehicles, such as covering electronics or other components that may be affected by water.
Exterior Washing: Using our state-of-the-art equipment, we thoroughly clean the exterior surfaces, removing dirt, grime, road salt, and other contaminants.
Interior Cleaning: If requested, we provide comprehensive interior cleaning, including vacuuming, window cleaning, and sanitization to ensure a refreshed and hygienic environment for your drivers.
Specialized Treatments: Our specialized treatments target stubborn stains, such as grease or oil marks, ensuring a spotless finish.
Inspection and Final Touches: Before completing the process, our team conducts a final inspection to ensure every vehicle meets our high standards. We also add the finishing touches for a polished look.
Benefits of Regular Fleet Washing
Maintaining a clean fleet offers numerous benefits for your business:
Enhanced Brand Image: A pristine fleet with your branding creates a positive impression and builds trust among potential customers.
Extended Vehicle Lifespan: Regular cleaning helps remove corrosive substances like salt and chemicals, preventing long-term damage to your vehicles.
Improved Safety: Clean windows, mirrors, and lights provide better visibility, ensuring the safety of your drivers and others on the road.
Increase Resale Value: Well-maintained vehicles hold their value better, allowing you to fetch higher prices if you decide to sell or upgrade your fleet.
Compliance with Regulations: Some industries have specific cleanliness requirements that must be met to adhere to regulations. Regular fleet washing helps you stay compliant.
Contact Ultra Roof Cleaning for Expert Fleet Washing Services
When it comes to fleet washing, choose Ultra Roof Cleaning as your trusted partner. We provide comprehensive cleaning solutions for your entire fleet, ensuring exceptional results every time. Contact us today to discuss your fleet washing needs and schedule a consultation with our team of professionals.
Ultra Roof Cleaning - Your Key to Pristine Fleet Appearance in the Business and Consumer Services - Cleaning Industry.