What Is the Best Time of Year to Pressure Wash Your House in Los Angeles
Jul 29, 2022
Blog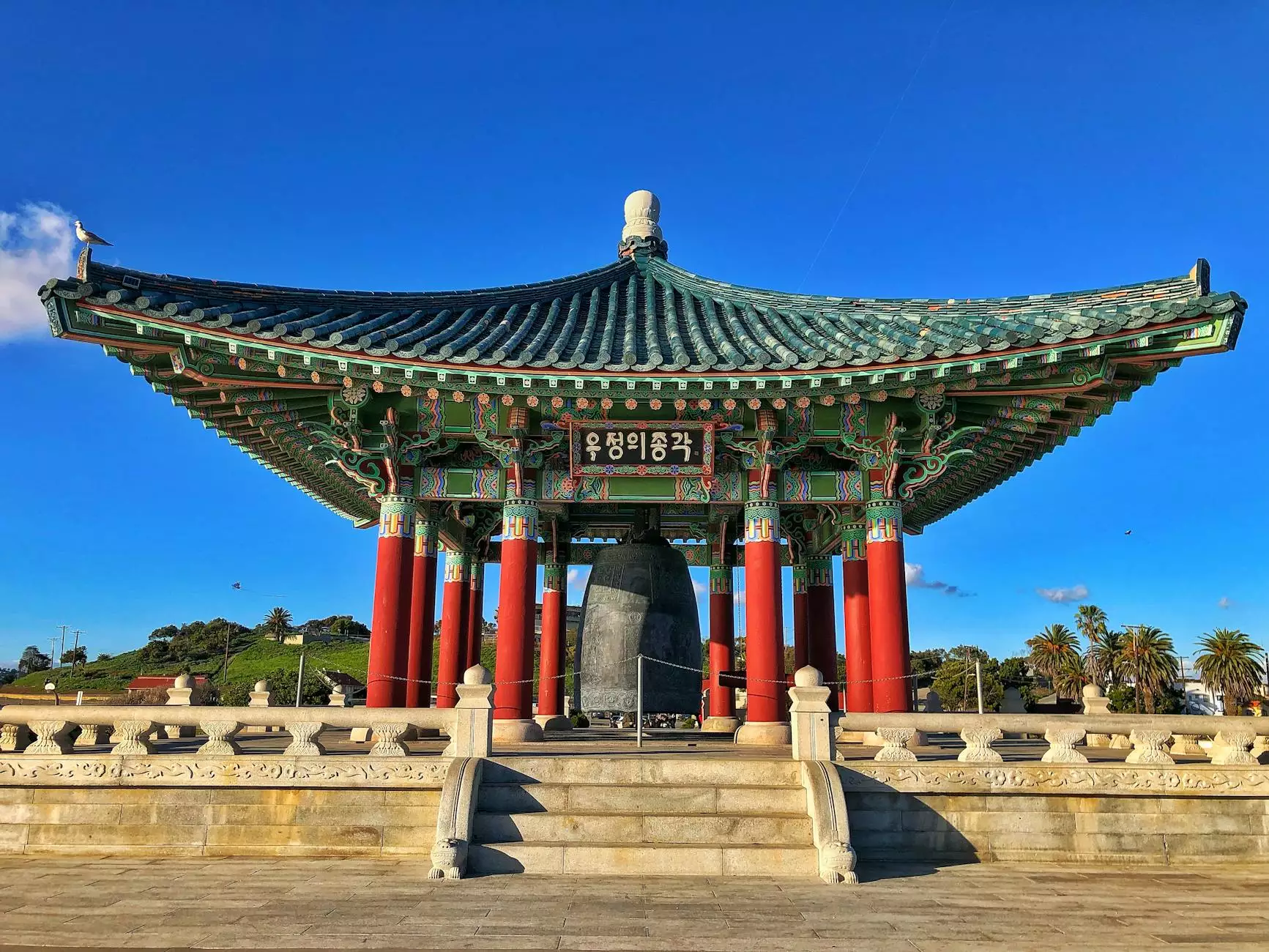 Introduction
Welcome to Ultra Roof Cleaning, your trusted provider of professional cleaning services for homeowners in Los Angeles. In this article, we will discuss the best time of year to pressure wash your house, providing valuable insights to help you maintain the cleanliness and appearance of your home.
The Importance of Pressure Washing
Pressure washing plays a crucial role in maintaining the beauty and longevity of your home's exterior surfaces. Over time, dirt, algae, mold, and other pollutants can accumulate, causing discoloration and damage. Pressure washing effectively removes these contaminants, restoring the appearance of your house and preventing potential deterioration.
Factors to Consider
Climate and Weather Conditions
Los Angeles experiences a Mediterranean climate, characterized by mild, wet winters and hot, dry summers. With this in mind, the best time to pressure wash your house in Los Angeles is during the spring and fall seasons when the weather is most favorable. Avoid pressure washing during extreme temperature conditions, as it can interfere with the effectiveness of the cleaning process.
Seasonal Maintenance
Consider pressure washing your house before performing other seasonal maintenance tasks, such as repainting or sealing surfaces. By starting with a clean slate, you ensure that any coatings or treatments applied will adhere properly, leading to better and longer-lasting results.
Special Events or Occasions
If you have upcoming special events or occasions, such as outdoor parties or gatherings, it is wise to schedule pressure washing a few weeks in advance. This allows ample time for your house to dry and gives you the opportunity to showcase a pristine home for your guests.
The Benefits of Professional Pressure Washing
While some homeowners may attempt to pressure wash their houses themselves, hiring a professional like Ultra Roof Cleaning offers numerous benefits:
Expertise: Our team of experienced professionals has the knowledge and expertise to handle various pressure washing tasks effectively and safely.
Quality Equipment: We utilize advanced pressure washing equipment that delivers superior results, ensuring thorough cleaning without damaging your home's surfaces.
Time and Effort Savings: By entrusting your pressure washing needs to us, you save valuable time and effort that can be better spent on other priorities.
Enhanced Curb Appeal: Our high-quality pressure washing services can dramatically improve the curb appeal of your home, making it more visually appealing and enticing to potential buyers.
Contact Ultra Roof Cleaning Today
When it comes to pressure washing your house in Los Angeles, trust the professionals at Ultra Roof Cleaning. With our expertise and commitment to customer satisfaction, we guarantee exceptional results that will exceed your expectations. Contact us today to schedule an appointment and give your home the care it deserves.
Conclusion
Maintaining a clean and well-maintained exterior is key to preserving the value and aesthetics of your home. By understanding the best time of year to pressure wash your house in Los Angeles and enlisting the services of Ultra Roof Cleaning, you ensure a top-notch cleaning experience that enhances the overall appearance of your property. Don't hesitate to reach out to us and take the first step towards a brighter, cleaner home.