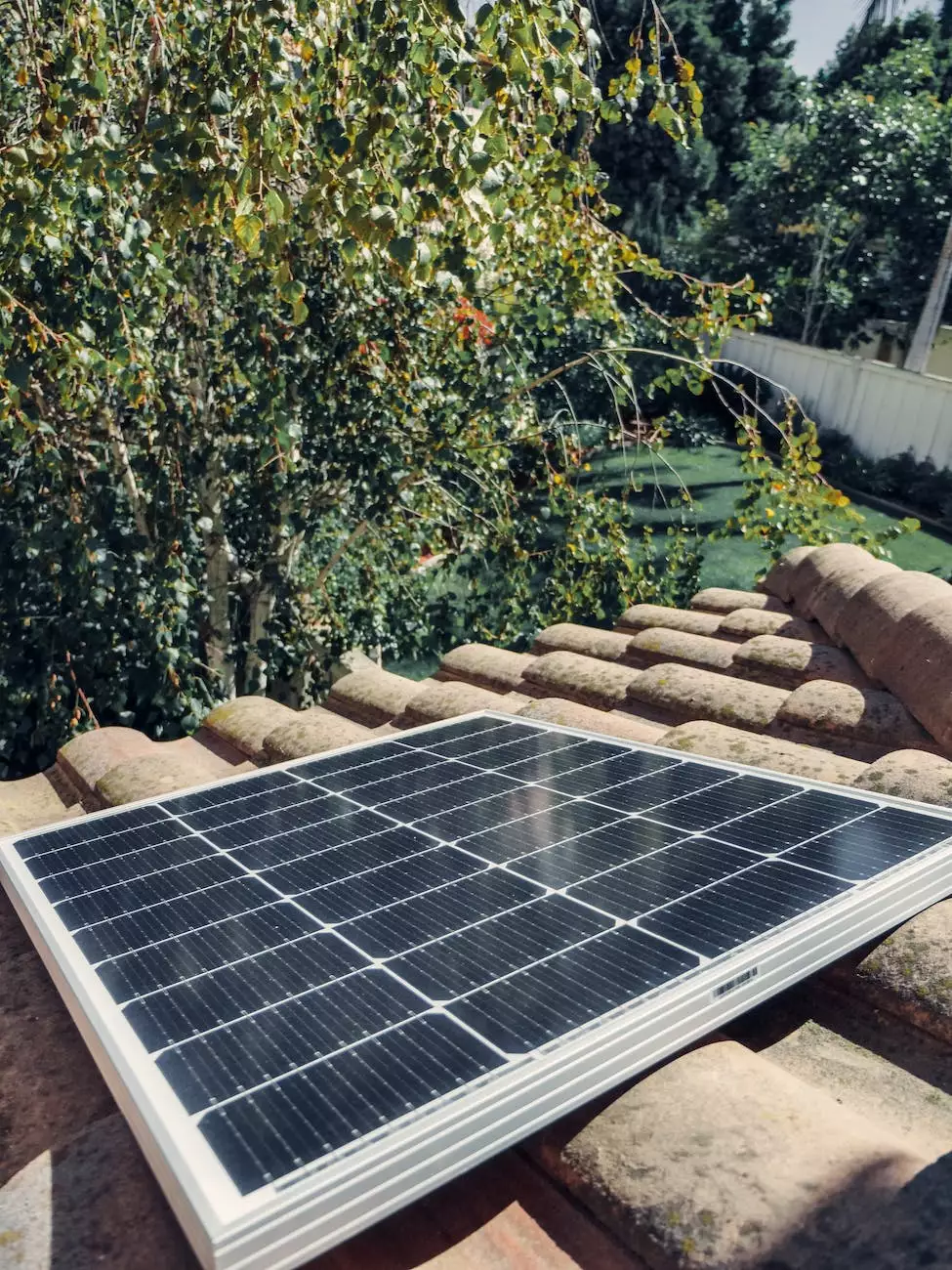 Providing Exceptional Roof Cleaning Services in the Conejo Valley and Ventura
Welcome to Ultra Roof Cleaning, the leading provider of top-quality roof cleaning services in the Conejo Valley and Ventura areas. With our expertise and commitment to excellence, we have established ourselves as the go-to company for all your roof cleaning needs.
Why Choose Ultra Roof Cleaning?
When it comes to maintaining the beauty and integrity of your roof, trust the experts at Ultra Roof Cleaning. Here are some compelling reasons why you should choose us:
Unparalleled Expertise: Our team of highly skilled professionals has extensive knowledge in roof cleaning techniques, ensuring efficient and thorough cleaning every time.
Advanced Equipment: We utilize state-of-the-art equipment and tools, specifically designed for roof cleaning, to deliver outstanding results without causing any damage to your roof.
Eco-Friendly Approach: At Ultra Roof Cleaning, we are committed to using environmentally safe cleaning solutions that effectively remove dirt, moss, algae, and other contaminants, while minimizing any negative impact on the environment.
Comprehensive Service: We provide comprehensive roof cleaning services for both residential and commercial properties. No matter the size or type of your roof, we have the expertise to handle it with utmost care and professionalism.
Attention to Detail: We believe in leaving no stone unturned when it comes to cleaning your roof. Our team pays meticulous attention to every nook and cranny, ensuring that your roof is restored to its original pristine condition.
Our Roof Cleaning Process
At Ultra Roof Cleaning, we follow a meticulous process to guarantee superior results. Here is an overview of our roof cleaning process:
Inspection: Our experienced technicians will conduct a thorough inspection of your roof to assess its condition and identify any areas that require special attention.
Preparation: We take appropriate measures to protect your property, including covering windows, plants, and other delicate areas to prevent any damage during the cleaning process.
Moss and Debris Removal: Using specialized tools, we carefully remove any moss, debris, or leaves that may have accumulated on your roof.
Gentle Cleaning: We apply our eco-friendly cleaning solution to your roof, which effectively eliminates dirt, algae, and other unsightly stains.
Thorough Rinse: We make sure to rinse every inch of your roof thoroughly using low-pressure water, leaving no residue behind.
Post-Cleaning Inspection: After the cleaning process, our team performs a final inspection to ensure that your roof is spotless and in optimal condition.
Trusted Roof Cleaning Professionals
Ultra Roof Cleaning takes pride in being a trusted name in the roof cleaning industry. We have built a solid reputation for delivering exceptional results and unparalleled customer service. When you choose us, you can expect:
Reliable and punctual service
Friendly and professional technicians
Transparent pricing with no hidden fees
100% customer satisfaction guarantee
Contact Ultra Roof Cleaning Today
If you are in need of top-notch roof cleaning services in the Conejo Valley or Ventura area, look no further than Ultra Roof Cleaning. We are ready to provide you with the ultimate roof cleaning experience. Contact us today for a free quote and let us take care of your roof cleaning needs!