Pressure Washing in Reseda CA | Ultra Roof Cleaning
Jan 1, 2023
Areas Served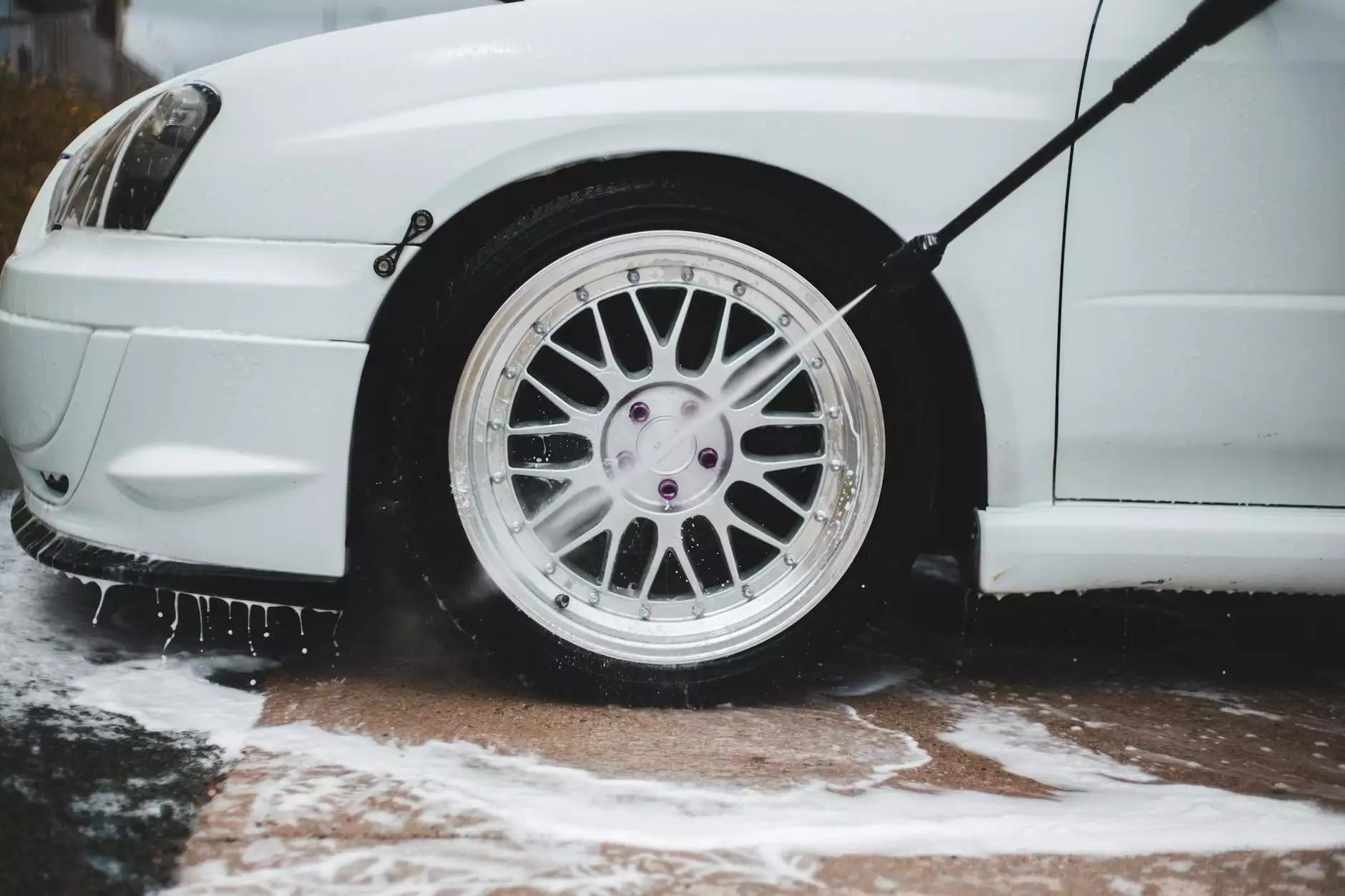 Why Choose Ultra Roof Cleaning for Pressure Washing in Reseda CA?
When it comes to maintaining the cleanliness and visual appeal of your property in Reseda CA, Ultra Roof Cleaning is the leading choice for professional pressure washing services. With years of experience and a dedicated team of experts, we specialize in providing top-notch cleaning solutions to residential and commercial clients alike.
The Importance of Pressure Washing
Over time, dirt, grime, algae, moss, and other pollutants can accumulate on various surfaces of your property, tarnishing its appearance. Pressure washing is a highly effective method to remove these contaminants and restore the original beauty of your property. Our team at Ultra Roof Cleaning utilizes state-of-the-art pressure washing equipment and techniques to deliver exceptional results, ensuring a spotless and rejuvenated exterior.
Comprehensive Pressure Washing Services
At Ultra Roof Cleaning, we offer a wide range of pressure washing services in Reseda CA to cater to the unique needs of our clients. Our services include:
Roof Cleaning: Our expert team specializes in gentle and thorough roof cleaning, utilizing low-pressure washing techniques to remove dirt, algae, and black stains, thereby extending the lifespan of your roof.
Siding Cleaning: We provide professional siding cleaning services to keep your property's exterior looking pristine. Our team carefully removes dirt, mold, mildew, and other contaminants, leaving your siding refreshed and vibrant.
Driveway and Walkway Cleaning: Our pressure washing experts are proficient in cleaning driveways and walkways, eliminating oil stains, dirt, and grime. We ensure a clean and safe environment for your guests or customers.
Deck and Patio Cleaning: We rejuvenate your outdoor spaces by effectively removing dirt, algae, moss, and other buildup from your deck and patio surfaces. Our thorough cleaning process brings back the natural beauty of your outdoor living areas.
The Ultra Roof Cleaning Difference
When you choose Ultra Roof Cleaning for your pressure washing needs in Reseda CA, you can expect:
Professional Expertise: Our skilled team of pressure washing specialists is trained to handle all types of cleaning projects with precision and care. We are equipped to tackle even the most stubborn stains, ensuring outstanding results.
Safe and Environmentally Friendly: We prioritize the safety of our clients and the environment. Our pressure washing methods utilize eco-friendly cleaning solutions and water conservation techniques, leaving behind no harmful residues.
Exceptional Customer Service: At Ultra Roof Cleaning, customer satisfaction is our top priority. We strive to exceed your expectations, providing prompt and friendly service from start to finish. Our team is always ready to address any questions or concerns you may have.
Affordable Pricing: We believe that top-quality pressure washing services should be accessible to everyone. Our pricing is competitive, and we offer free quotes, ensuring transparency and affordability.
Contact Us for Professional Pressure Washing Services in Reseda CA
If you are looking for reliable and professional pressure washing services in Reseda CA, look no further than Ultra Roof Cleaning. With our expertise, state-of-the-art equipment, and commitment to customer satisfaction, we guarantee exceptional results for your property. Contact us today for a free quote and let us transform the appearance of your home or business!