3 Areas of Your Home's Exterior That Can Be Cleaned By Soft Washing in Los Angeles
Oct 16, 2018
Blog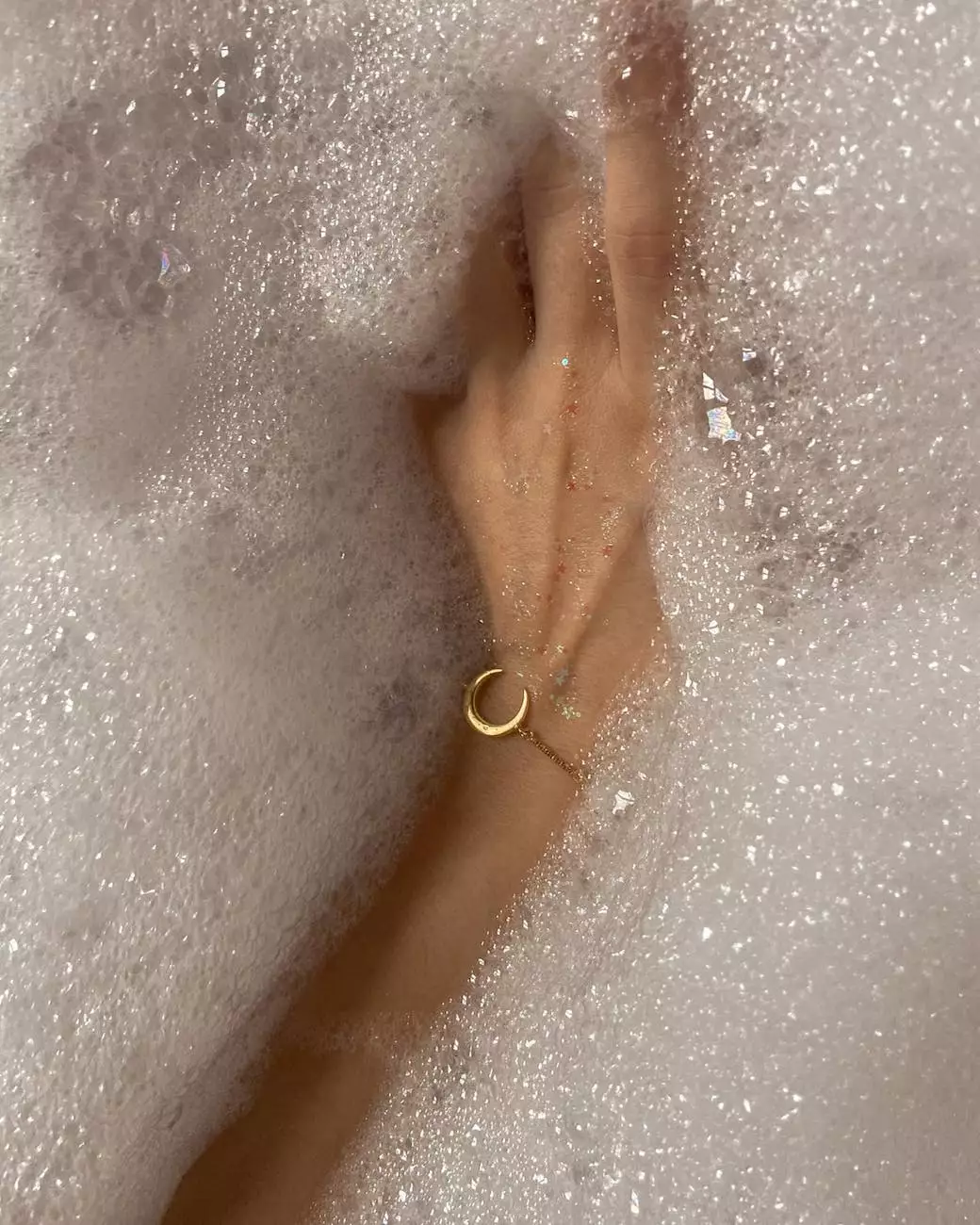 When it comes to maintaining the cleanliness and appearance of your home's exterior, it's important to consider the different cleaning methods available. One highly effective and gentle solution is soft washing, a technique that involves using low-pressure water and eco-friendly cleaning agents to remove dirt, grime, mold, and other contaminants without causing any damage to your home's surfaces.
The Roof
Your roof undoubtedly plays a significant role in protecting your home from the elements. Over time, however, it can accumulate dirt, algae, moss, and other debris. Soft washing is an excellent option for cleaning your roof, as it can safely and effectively remove these harmful substances without causing any collateral damage. Ultra Roof Cleaning, Los Angeles' leading roof cleaning experts, utilize soft washing techniques combined with professional-grade cleaning products to restore the pristine condition of your roof.
By employing soft washing on your roof, you can say goodbye to unsightly stains, discoloration, and potential damage caused by organic growth. The process not only ensures the curb appeal of your home but can also extend the lifespan of your roof by preventing premature deterioration.
The Siding
The siding of your home is constantly exposed to the elements, making it susceptible to dirt, mold, mildew, and other contaminants. Soft washing is an ideal solution for cleaning your siding, regardless of the material it's made from – whether vinyl, wood, brick, or stucco. Ultra Roof Cleaning's team of experts can remove years of built-up grime and restore the original beauty of your home's exterior.
Soft washing ensures that your siding is thoroughly cleaned, reaching deep into the pores and cracks where dirt and pollutants can hide. This method is gentle yet highly effective, leaving your siding looking fresh and vibrant without the risk of damage or discoloration.
The Driveway and Walkways
Don't let your driveway and walkways ruin the overall look of your home's exterior. Over time, these areas can accumulate dirt, oil stains, algae, and other unsightly substances. Soft washing offers a perfect solution for removing these stubborn stains and restoring the cleanliness and safety of your driveways and walkways.
Whether your driveway is made of concrete, asphalt, or another type of material, soft washing can effectively eliminate deep-seated grime, stains, and even tire marks. The low-pressure water and specialized cleaning agents used in soft washing penetrate the surface, loosening and removing even the toughest of stains. By entrusting Ultra Roof Cleaning with your driveway and walkway cleaning, you can give your home's exterior a complete facelift and create a welcoming entrance.
Choose Ultra Roof Cleaning for Soft Washing in Los Angeles
When it comes to soft washing in Los Angeles, Ultra Roof Cleaning is the name you can trust. With years of experience and a dedication to exceptional customer service, our team of professionals is equipped with the necessary skills, knowledge, and top-quality equipment to handle all your exterior cleaning needs.
At Ultra Roof Cleaning, we understand that each home is unique, and our services are tailored to meet your specific requirements. We prioritize using environmentally friendly cleaning agents that are safe for your family, pets, and plants, while still delivering outstanding results. Our soft washing techniques are designed to effectively eliminate dirt, grime, mold, and other contaminants, leaving your home looking impeccable and refreshed.
Don't let a dirty roof, siding, or driveway detract from the beauty and value of your home. Contact Ultra Roof Cleaning today for professional soft washing services in Los Angeles and see the remarkable transformation for yourself!