Commercial Window Cleaning
Mar 7, 2018
Services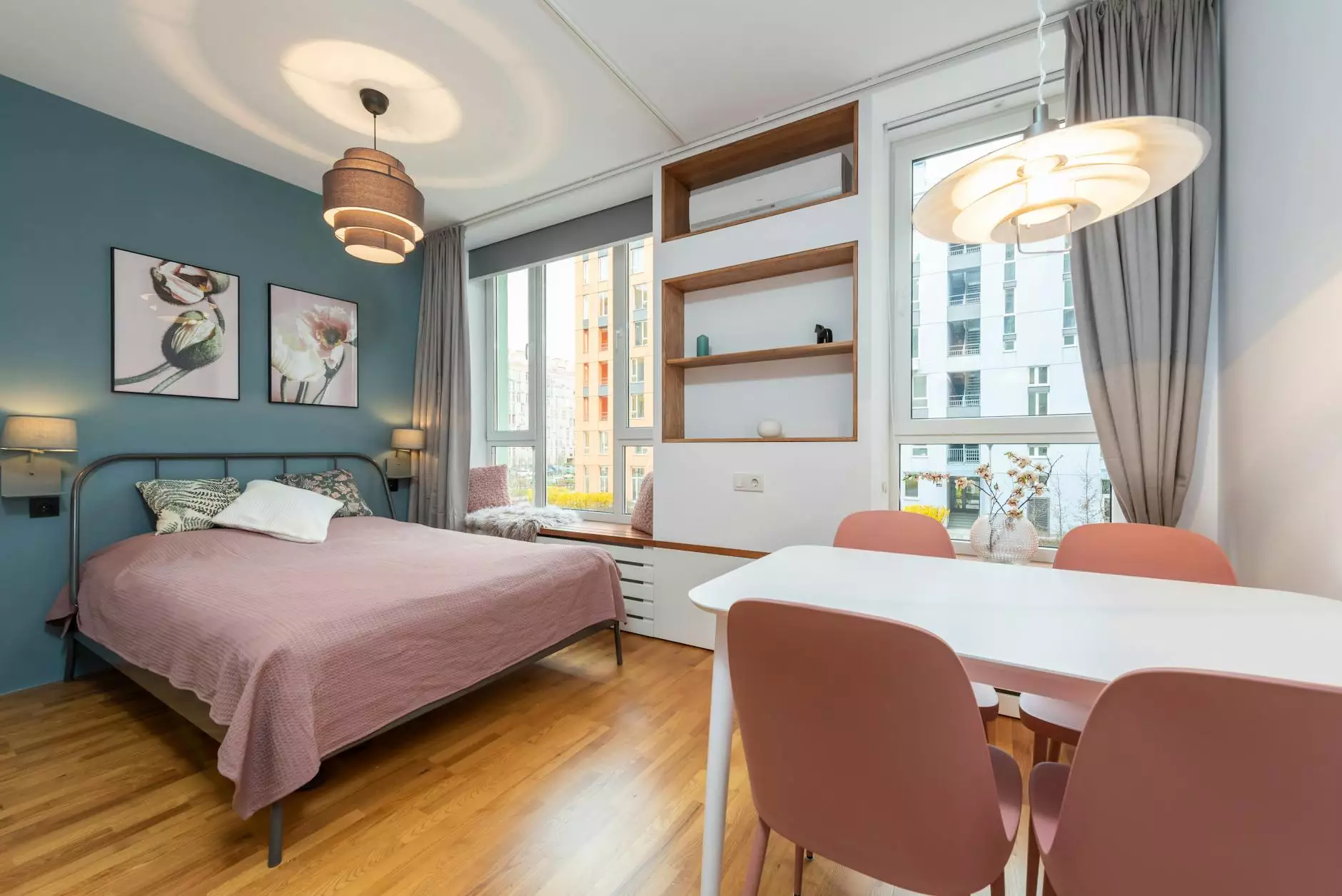 Welcome to Ultra Roof Cleaning's premier page on commercial window cleaning. Our top-notch services in the category of business and consumer services - cleaning are designed to deliver exceptional results, surpassing our competitors in quality and customer satisfaction. With our advanced techniques and skilled team, we guarantee sparkling clean windows that will enhance the overall appearance of your commercial property.
Importance of Commercial Window Cleaning
Clean windows create a positive first impression, attracting potential customers and leaving a lasting impact on visitors. They contribute to the overall aesthetic appeal of your business space and reflect your commitment to maintaining a clean and professional environment. Regular commercial window cleaning enhances natural light penetration, improving the well-being of your employees while creating a bright and vibrant atmosphere.
Our Professional Approach
At Ultra Roof Cleaning, we understand the importance of professionalism and attention to detail in delivering outstanding results. Our experienced team follows a systematic approach to ensure every window is thoroughly cleaned, leaving them spotless and streak-free. We use environmentally-friendly cleaning solutions and state-of-the-art equipment to achieve the best outcomes without compromising on safety or quality.
Advanced Techniques
Our team is well-versed in the latest commercial window cleaning techniques, enabling us to tackle even the most challenging projects. Whether your windows are tall, wide, or located in hard-to-reach areas, we have the expertise and equipment to handle it all. Our specialized tools and techniques allow us to clean efficiently and effectively, saving you time and money.
Professional Team
Our team of highly-trained professionals is committed to providing exceptional service and exceeding client expectations. We prioritize ongoing training and development to stay up-to-date with industry advancements, guaranteeing the highest level of expertise and proficiency. Our friendly and reliable staff will ensure minimal disruption to your business operations while delivering outstanding results.
Customized Solutions
At Ultra Roof Cleaning, we understand that every commercial property has unique cleaning requirements. We offer customized solutions tailored to your specific needs, ensuring that we address any specific concerns or challenges you may have. Our flexible scheduling options allow us to work around your business hours, minimizing any inconvenience or disruption to your daily operations.
Competitive Pricing
We believe that top-quality commercial window cleaning shouldn't come with a hefty price tag. At Ultra Roof Cleaning, we offer competitive pricing without compromising on quality. We provide transparent and detailed quotes, ensuring you have a clear understanding of the cost involved. Our commitment to delivering value for money makes us the preferred choice for businesses looking for exceptional window cleaning services.
Contact Us Today
Ready to experience the top-rated commercial window cleaning services offered by Ultra Roof Cleaning? Don't settle for subpar results when it comes to the appearance and cleanliness of your business space. Contact our friendly team today to schedule an appointment and let us take care of your commercial window cleaning needs.
Remember, first impressions matter. Choose Ultra Roof Cleaning for immaculate windows that make a difference!