Graffiti Removal – Crystal Clear Window Cleaning and Ultra Roof Cleaning
Aug 12, 2023
Services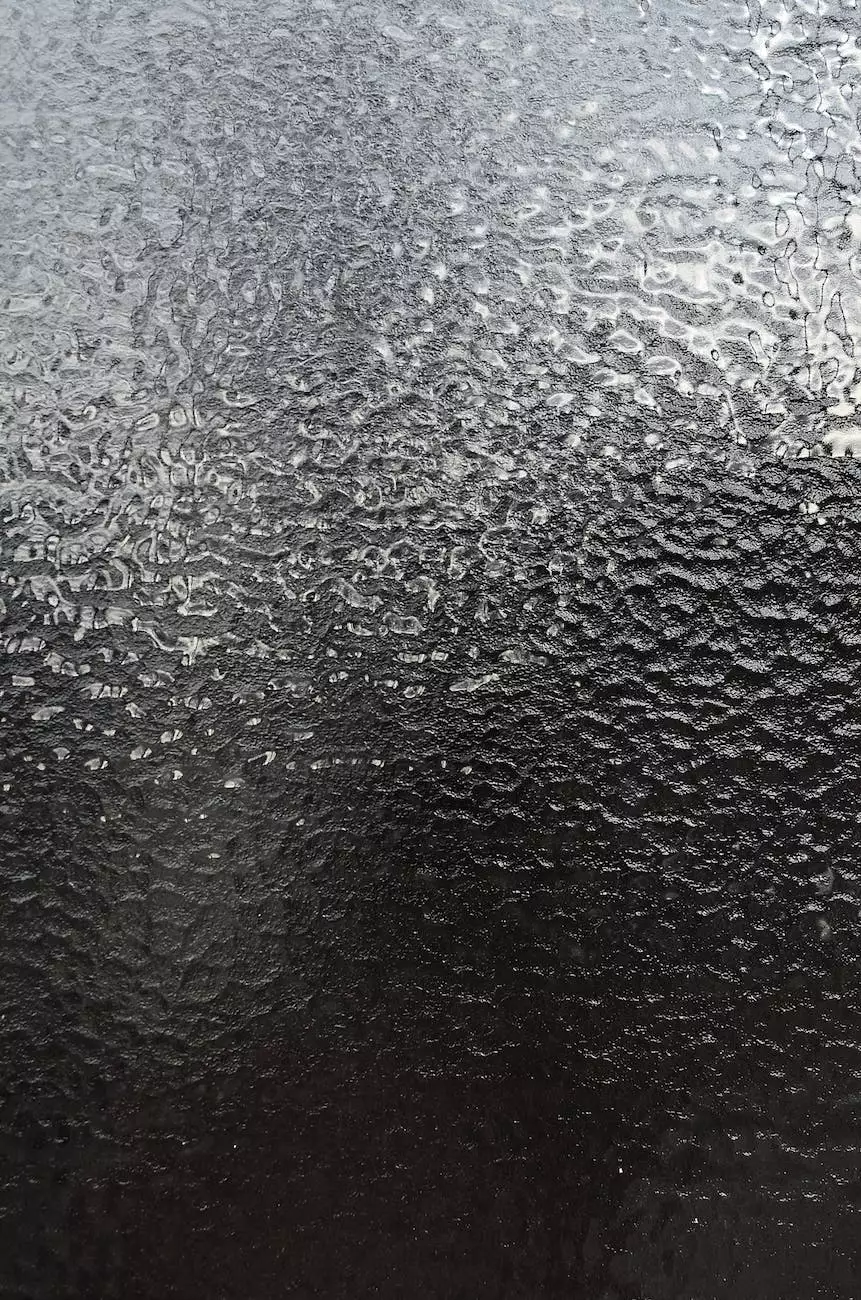 Top-Quality Graffiti Removal Services
Looking for the best graffiti removal service? Look no further than Crystal Clear Window Cleaning and Ultra Roof Cleaning. Our team of highly skilled professionals specializes in providing top-notch graffiti removal services for both commercial and residential buildings. We understand the negative impact that graffiti can have on the appearance and reputation of your property, and we are here to help you restore its pristine condition.
Why Choose Crystal Clear Window Cleaning and Ultra Roof Cleaning for Graffiti Removal?
When it comes to graffiti removal, choosing the right service provider is crucial. At Crystal Clear Window Cleaning and Ultra Roof Cleaning, we pride ourselves on offering exceptional quality and service that surpasses our competitors. Here are some reasons why you should choose us:
1. Expertise and Experience
With years of experience in the graffiti removal industry, our team has encountered various types of graffiti and mastered the most effective removal techniques. Whether it's paint, markers, or other materials, we have the skills and expertise to remove graffiti without causing any damage to your surfaces.
2. Advanced Technology and Techniques
Utilizing the latest technology and innovative techniques, we ensure efficient and thorough graffiti removal. Our state-of-the-art equipment combined with environmentally friendly cleaning solutions allow us to tackle even the most stubborn graffiti, leaving no trace behind.
3. Customized Solutions
Every graffiti removal project is unique, and we understand that a one-size-fits-all approach won't deliver the best results. Our team takes the time to assess your specific needs and devise a customized plan to ensure optimal restoration of your property's surfaces. We take pride in our attention to detail and commitment to delivering outstanding outcomes.
4. Comprehensive Service
As a full-service cleaning company, Crystal Clear Window Cleaning and Ultra Roof Cleaning go beyond just graffiti removal. We offer a wide range of services to keep your property looking immaculate. From window cleaning to roof cleaning, our experts are equipped to handle all aspects of maintenance.
5. Competitive Pricing
We believe that top-quality graffiti removal should be accessible to all. That's why we offer competitive pricing without compromising on the quality of our services. Contact us today for a free quote and let us show you the value for money we provide.
The Process of Graffiti Removal
Our graffiti removal process follows a systematic approach to ensure efficient and thorough results:
Assessment: Our team will assess the extent of the graffiti damage and determine the most appropriate cleaning methods.
Preparation: We carefully prepare the affected surfaces, protecting surrounding areas to prevent any accidental damage.
Cleaning: Using our advanced equipment and cleaning solutions, we remove the graffiti safely and effectively.
Restoration: Once the graffiti is removed, we restore the surfaces to their original condition, ensuring a seamless appearance.
Prevention: To minimize the risk of future graffiti, we can provide protective coatings and offer advice on preventive measures.
Contact Crystal Clear Window Cleaning and Ultra Roof Cleaning Today
Don't let graffiti tarnish the image of your property. Trust the experts at Crystal Clear Window Cleaning and Ultra Roof Cleaning to provide you with exceptional graffiti removal services. Our team is dedicated to ensuring your complete satisfaction. Contact us today for a free quote and take the first step towards restoring the beauty of your property.