Crystal Clear Window Cleaning and Pressure Wash Services
May 28, 2021
Services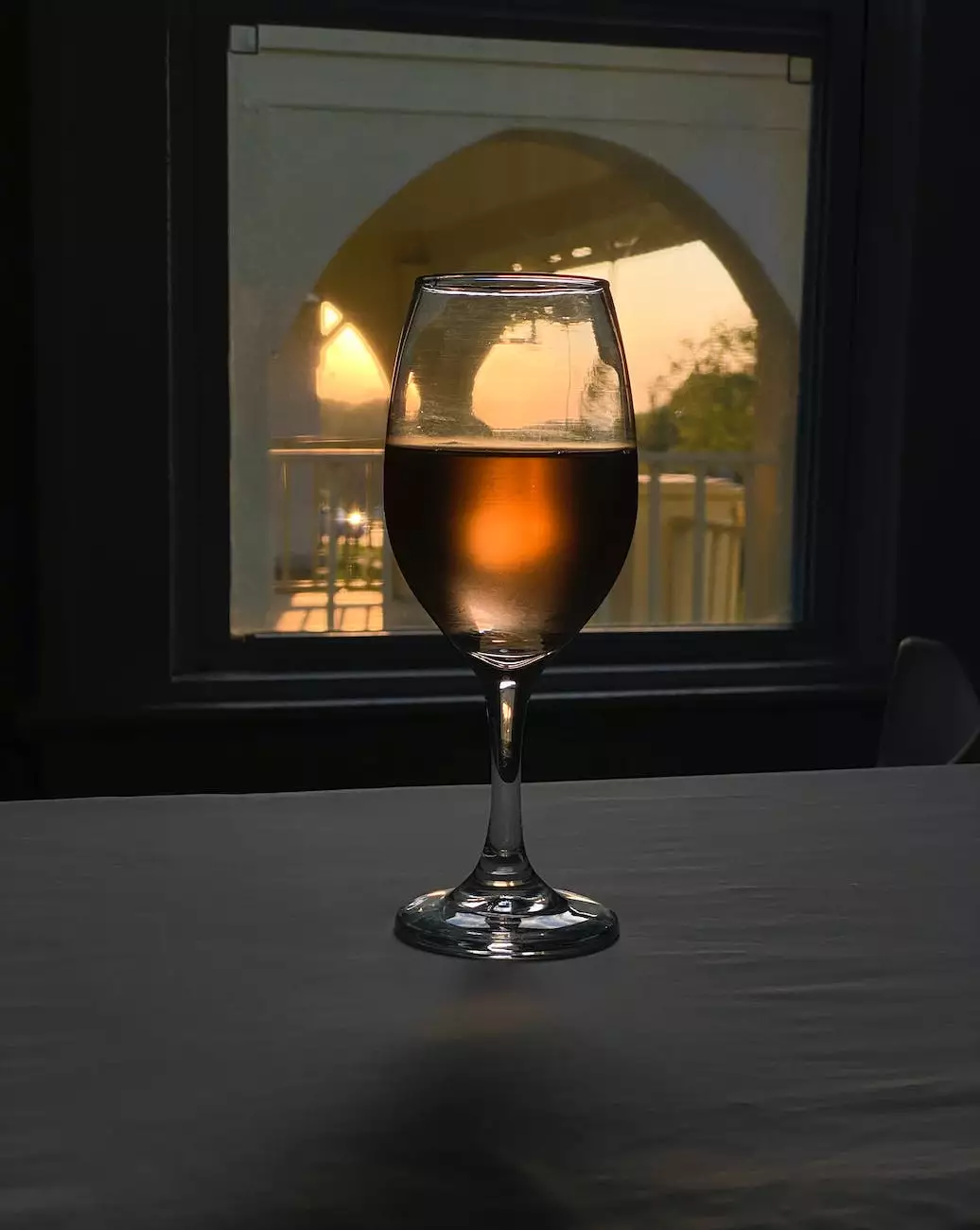 Professional Residential Window Cleaning and Pressure Washing
When it comes to maintaining the cleanliness and appearance of your home, one aspect that often gets overlooked is the condition of your windows. Dirty windows can not only obstruct natural light from entering your home but they can also create a negative impression on your visitors. At Ultra Roof Cleaning, we offer exceptional residential window cleaning and pressure wash services to ensure crystal clear windows and a lasting shine.
Why Choose Ultra Roof Cleaning?
As a leading provider of window cleaning and pressure wash services, we pride ourselves on delivering outstanding results and exceeding our customers' expectations. Here's why you should choose Ultra Roof Cleaning:
Experience: With years of experience in the industry, our team has developed the expertise and skills needed to handle all types of window cleaning and pressure washing tasks.
Reliability: We understand the importance of timeliness and reliability. You can count on us to arrive on time and complete the job efficiently, ensuring minimal disruption to your daily routine.
High-Quality Equipment: We utilize state-of-the-art equipment and eco-friendly cleaning solutions to achieve superior results without harming the environment or your property.
Attention to Detail: Our team pays close attention to every detail, leaving no streaks, smudges, or residue behind. We strive for perfection in every aspect of our work.
Customer Satisfaction: We prioritize customer satisfaction and take pride in delivering exceptional service. Our friendly and professional staff is committed to providing you with a pleasant and hassle-free experience.
Our Comprehensive Residential Window Cleaning Services
At Ultra Roof Cleaning, we offer a wide range of window cleaning services to meet your specific needs. Whether you require a one-time cleaning or regular maintenance, we have the expertise to handle it all. Our services include:
Interior Window Cleaning: Our team will meticulously clean the interior surfaces of your windows, removing dirt, dust, fingerprints, and any other stains or particles that affect their clarity.
Exterior Window Cleaning: We will expertly clean the exterior portions of your windows, removing debris, pollen, bird droppings, and other contaminants that can accumulate over time.
Sill and Frame Cleaning: Our comprehensive approach also includes cleaning the sills and frames of your windows, ensuring a thoroughly clean and polished appearance.
Screen Cleaning: We will carefully clean your window screens, removing any dirt and grime that may hinder their functionality and obstruct the view.
Effective Pressure Washing Services to Enhance Your Home's Exterior
In addition to our exceptional window cleaning services, we also offer high-quality pressure washing services to enhance the appearance and longevity of your home's exterior surfaces. Our pressure washing services can effectively remove dirt, mold, mildew, algae, graffiti, oil stains, and other unsightly contaminants from:
Siding: Our pressure washing techniques can revitalize all types of siding materials, including vinyl, brick, stucco, and more.
Decks and Patios: We can restore the beauty of your deck or patio by eliminating dirt, grime, and stubborn stains.
Driveways and Walkways: Our pressure washing services can remove oil stains, tire marks, and other blemishes from your driveway and walkways, improving their overall appearance.
Roofs: We use gentle yet effective pressure washing methods to safely remove moss, lichen, and other debris from your roof, helping to prevent damage and extend its lifespan.
Transform Your Residential Property with Ultra Roof Cleaning
At Ultra Roof Cleaning, we are dedicated to providing our customers with top-notch residential window cleaning and pressure wash services. By utilizing our expertise and industry-leading equipment, we can transform the look and feel of your home, making it shine like never before.
Don't compromise on the cleanliness and appeal of your windows and home's exterior. Contact Ultra Roof Cleaning today for a free consultation and experience the difference our professional services can make.