Cooling Tower Cleaning in Los Angeles
Mar 30, 2018
Services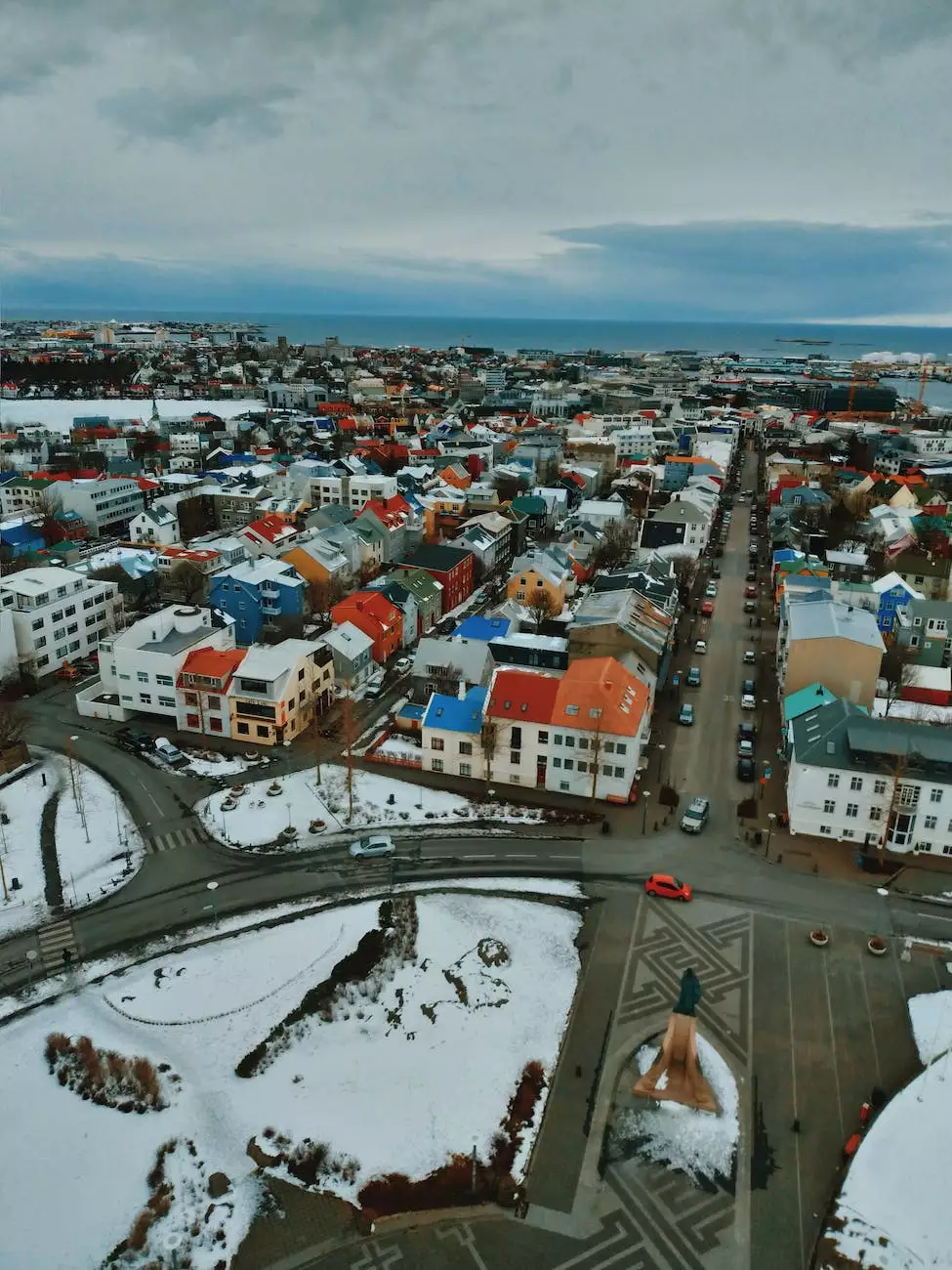 Welcome to Ultra Roof Cleaning, your trusted provider for premium cooling tower cleaning services in Los Angeles and the surrounding areas. Our unrivaled expertise and commitment to delivering exceptional results make us the go-to choice for both residential and commercial clients.
Why Choose Ultra Roof Cleaning?
With years of experience in the cleaning industry, we have developed a deep understanding of the unique challenges that cooling tower systems face. Our team of highly skilled technicians is dedicated to ensuring the efficiency and longevity of your cooling tower.
Comprehensive Cleaning Solutions
At Ultra Roof Cleaning, we offer comprehensive cooling tower cleaning solutions tailored to meet your specific needs. Our process involves a thorough inspection of your cooling tower system to identify any issues or areas that require attention.
Utilizing state-of-the-art equipment and industry-leading techniques, we meticulously clean all components of your cooling tower, including the basins, fill packs, drift eliminators, and fan decks. Our attention to detail guarantees the removal of dirt, algae, scale, and other contaminants that hinder the performance of your cooling tower.
Expert Technicians
Our team of expert technicians undergoes extensive training in cooling tower cleaning and maintenance. They possess the necessary knowledge and skills to efficiently handle all types of cooling tower systems, regardless of size or complexity.
We understand the critical role that a properly functioning cooling tower plays in the overall performance of your HVAC system. That's why our technicians adhere to the highest standards of safety and quality to ensure the optimal operation and longevity of your cooling tower.
Benefits of Professional Cooling Tower Cleaning
Regular cleaning and maintenance of your cooling tower offer numerous benefits, including:
Improved Energy Efficiency: A clean cooling tower operates more efficiently, reducing energy consumption and lowering utility costs.
Enhanced Performance: Removing debris and contaminants allows your cooling tower to deliver optimal performance and maintain consistent temperature control.
Extended Lifespan: Regular cleaning prevents corrosion and damage, significantly extending the lifespan of your cooling tower.
Health and Safety: Clean cooling towers promote better indoor air quality by preventing the growth and spread of harmful bacteria, mold, and other pathogens.
Experience the Ultra Roof Cleaning Difference
When you choose Ultra Roof Cleaning for your cooling tower cleaning needs, you can expect:
Prompt and Reliable Service: We understand the importance of timely service. Count on us to arrive on schedule and complete the job efficiently.
Competitive Pricing: Our pricing is designed to offer exceptional value for your investment. We provide transparent and competitive rates with no hidden fees.
Customer Satisfaction: Our top priority is your satisfaction. We go above and beyond to exceed your expectations and ensure the highest level of customer satisfaction.
Flexible Scheduling: We work around your schedule to minimize disruptions to your daily operations. Our team is available for both one-time and recurring cleaning services.
Licensed and Insured: Rest easy knowing our company is licensed and insured, providing you with the peace of mind you deserve.
Contact Us for Cooling Tower Cleaning in Los Angeles
Don't let a dirty cooling tower compromise the comfort and efficiency of your HVAC system. Trust the experts at Ultra Roof Cleaning to deliver unmatched cleaning services that ensure the optimal performance and longevity of your cooling tower.
Contact us today to schedule an appointment or learn more about our comprehensive cooling tower cleaning solutions. Our friendly and knowledgeable team is ready to assist you!
Ultra Roof Cleaning - Business and Consumer Services - Cleaning
Address: 123 Main Street, Los Angeles, CA 12345 | Phone: 555-123-4567