The Benefits of Graffiti Removal
Oct 7, 2017
Blog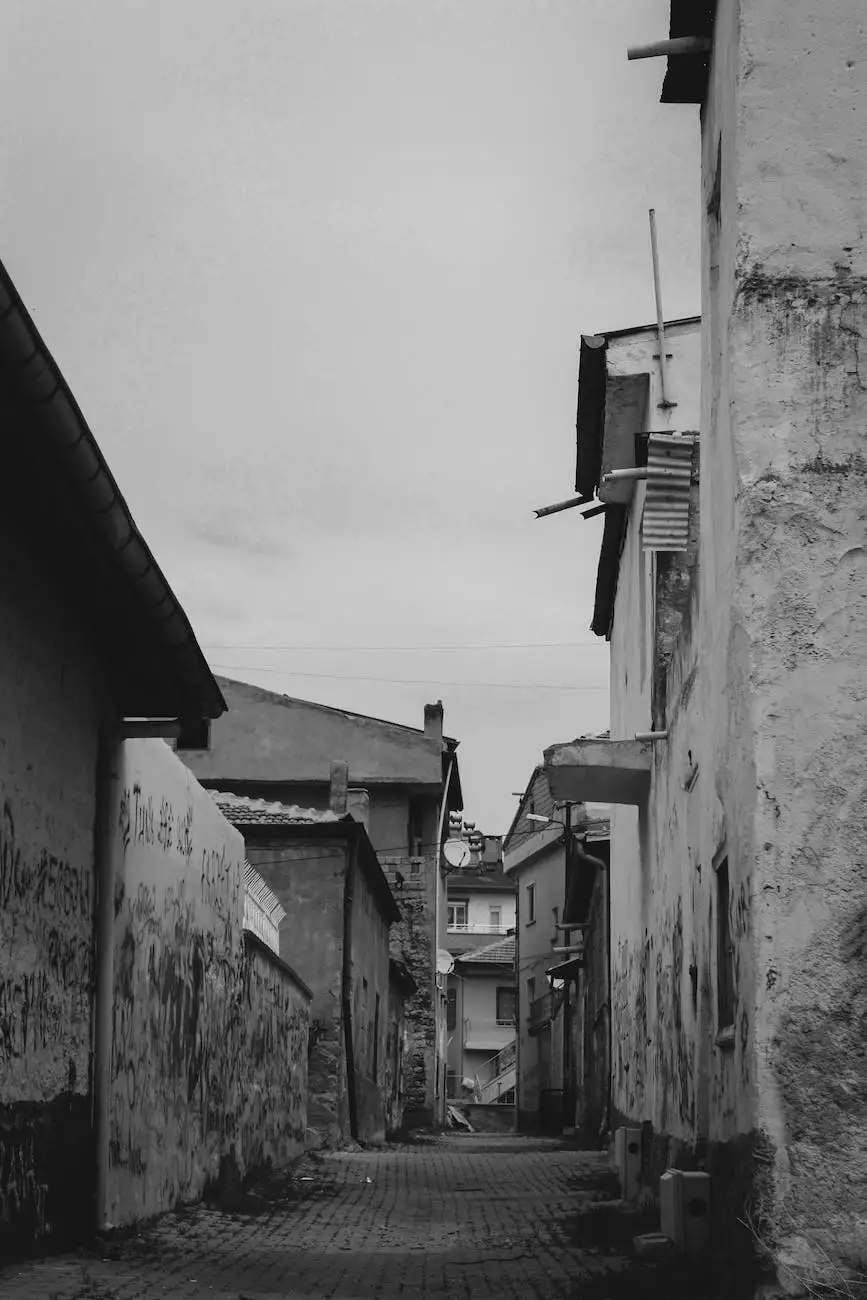 Restoring Aesthetics and Professionalism
Graffiti can significantly affect the overall look and feel of a building or property. It can leave an impression of neglect, vandalism, and disregard for the surrounding environment. As a business or property owner, maintaining a clean and professional appearance is crucial to attracting customers and maintaining a positive reputation. Ultra Roof Cleaning understands the importance of presenting a pristine image, which is why our graffiti removal services are designed to restore the aesthetics and professionalism of your property.
Preserving Property Value
In addition to impacting aesthetics, graffiti can also harm property value. Potential buyers or tenants may be deterred by the presence of graffiti, assuming it indicates a higher crime rate or lack of security. By proactively addressing graffiti removal, you can help preserve your property's value and attract those who appreciate a well-maintained environment. Ultra Roof Cleaning's expertise in graffiti removal ensures that unwanted graffiti is effectively eliminated, allowing your property to maintain its allure and market value.
Protecting Surfaces
Graffiti often involves the use of various paints, markers, or other materials that can cause long-lasting damage to surfaces. Depending on the type of paint used and the affected surface, graffiti removal can be a complex process. However, leaving graffiti untreated can lead to irreversible damage, requiring expensive repairs or replacements. Ultra Roof Cleaning employs advanced techniques and equipment to safely remove graffiti without causing harm to the underlying surfaces. Our experienced professionals utilize eco-friendly and effective methods to protect your property from further damage.
Enhancing Safety and Reducing Crime
Graffiti is often associated with criminal activity and can contribute to a sense of insecurity within a community. Prompt graffiti removal discourages further acts of vandalism, as it signals that the property is well-maintained and under active surveillance. By investing in our graffiti removal services, you contribute to creating a safer environment for yourself, your neighbors, and your customers. Ultra Roof Cleaning prioritizes safety and crime prevention, helping you restore peace of mind and confidence in your surroundings.
Customized and Efficient Solutions
At Ultra Roof Cleaning, we understand that each graffiti removal project is unique. Our team of experienced professionals assesses the specific situation at hand and tailors effective solutions to address the graffiti effectively. Whether the graffiti is on walls, fences, signs, or any other surface, we have the expertise and resources to remove it promptly and efficiently. Our dedication to customer satisfaction means delivering customized solutions that provide long-term results.
Trust Ultra Roof Cleaning for Professional Graffiti Removal
Ultra Roof Cleaning is a leading provider of high-quality cleaning services in the business and consumer services industry. With years of experience, extensive knowledge, and a commitment to excellence, we have built a strong reputation for delivering exceptional results. Our graffiti removal services are just one aspect of our comprehensive cleaning solutions, all aimed at enhancing the appearance, safety, and value of properties.
If you are in need of professional graffiti removal, look no further than Ultra Roof Cleaning. Contact us today to learn more about our services and schedule an appointment. We are dedicated to helping you regain the beauty, professionalism, and integrity of your property.