Pressure Washing Concrete Driveway & Patio in Encino, CA.
Sep 8, 2021
Services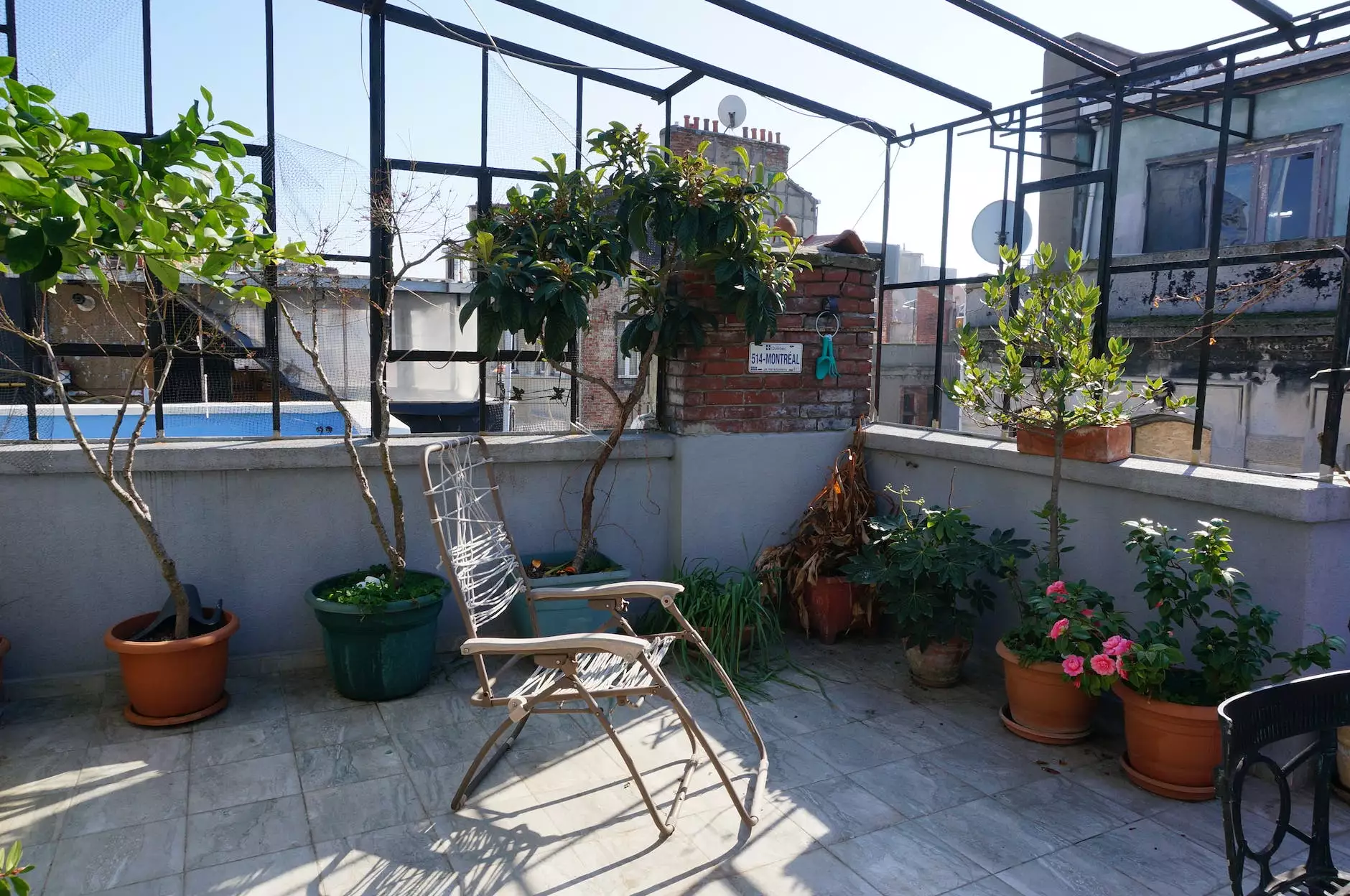 Why Choose Ultra Roof Cleaning for Your Concrete Pressure Washing Needs?
When it comes to pressure washing your concrete driveway and patio, you want to ensure you are hiring a trusted and skilled professional. At Ultra Roof Cleaning, we specialize in providing top-quality pressure washing services in Encino, CA, and our expertise extends to concrete surfaces.
With years of experience in the cleaning industry, our team understands the importance of maintaining clean and well-maintained outdoor areas. We pride ourselves on our attention to detail, superior customer service, and the use of advanced pressure washing techniques to deliver exceptional results.
The Benefits of Pressure Washing Concrete Surfaces
Over time, dirt, grime, mold, mildew, and other contaminants can accumulate on your concrete driveway and patio, diminishing their appearance and causing potential safety hazards. Pressure washing is a highly effective method for deep cleaning these surfaces and restoring their original condition.
Here are some key benefits of our concrete pressure washing service:
Enhanced Curb Appeal: Our professional pressure washing techniques will remove stains, dirt, and grime, instantly improving the overall look of your concrete surfaces.
Increased Property Value: A well-maintained driveway and patio can significantly enhance the value of your property, making it more appealing to potential buyers or tenants.
Preventive Maintenance: Regular pressure washing helps remove contaminants that can lead to cracking, deterioration, or discoloration of the concrete, prolonging its lifespan.
Improved Safety: Slippery and moldy concrete poses a safety risk. Our pressure washing services eliminate these hazards, providing a safer environment for you, your family, and your guests.
Environmentally Friendly: We use eco-friendly cleaning products and practices to minimize our environmental impact while delivering exceptional results.
Our Concrete Pressure Washing Process
At Ultra Roof Cleaning, we follow a systematic approach to ensure thorough and effective pressure washing of your concrete driveway and patio. Our process includes:
Inspection: We assess the condition of your concrete surfaces, identifying areas that require special attention or any existing damage.
Preparation: We take necessary precautions to protect surrounding areas, such as landscaping or delicate plants, before initiating the pressure washing process.
Treatment: Our team utilizes state-of-the-art pressure washing equipment and eco-friendly cleaning solutions to remove deep-seated stains, dirt, mold, mildew, and other contaminants from your concrete surfaces.
Finishing Touches: After completing the pressure washing, we perform a final inspection, ensuring all areas have been thoroughly cleaned and that your concrete driveway and patio are looking revitalized and restored.
Contact Ultra Roof Cleaning for Professional Concrete Pressure Washing in Encino, CA
As a reputable cleaning service provider in Encino, CA, Ultra Roof Cleaning is dedicated to delivering exceptional results and customer satisfaction. Our concrete pressure washing services will transform the look and feel of your driveway and patio, adding value to your property.
Contact us today for a consultation and let our experienced professionals handle all your concrete pressure washing needs. We are committed to providing high-quality services that will exceed your expectations. Don't wait, give us a call now!