Testimonials for Advanced Pressure Washing LLC: Trusted Roof Cleaning Service Provider
Apr 25, 2018
Services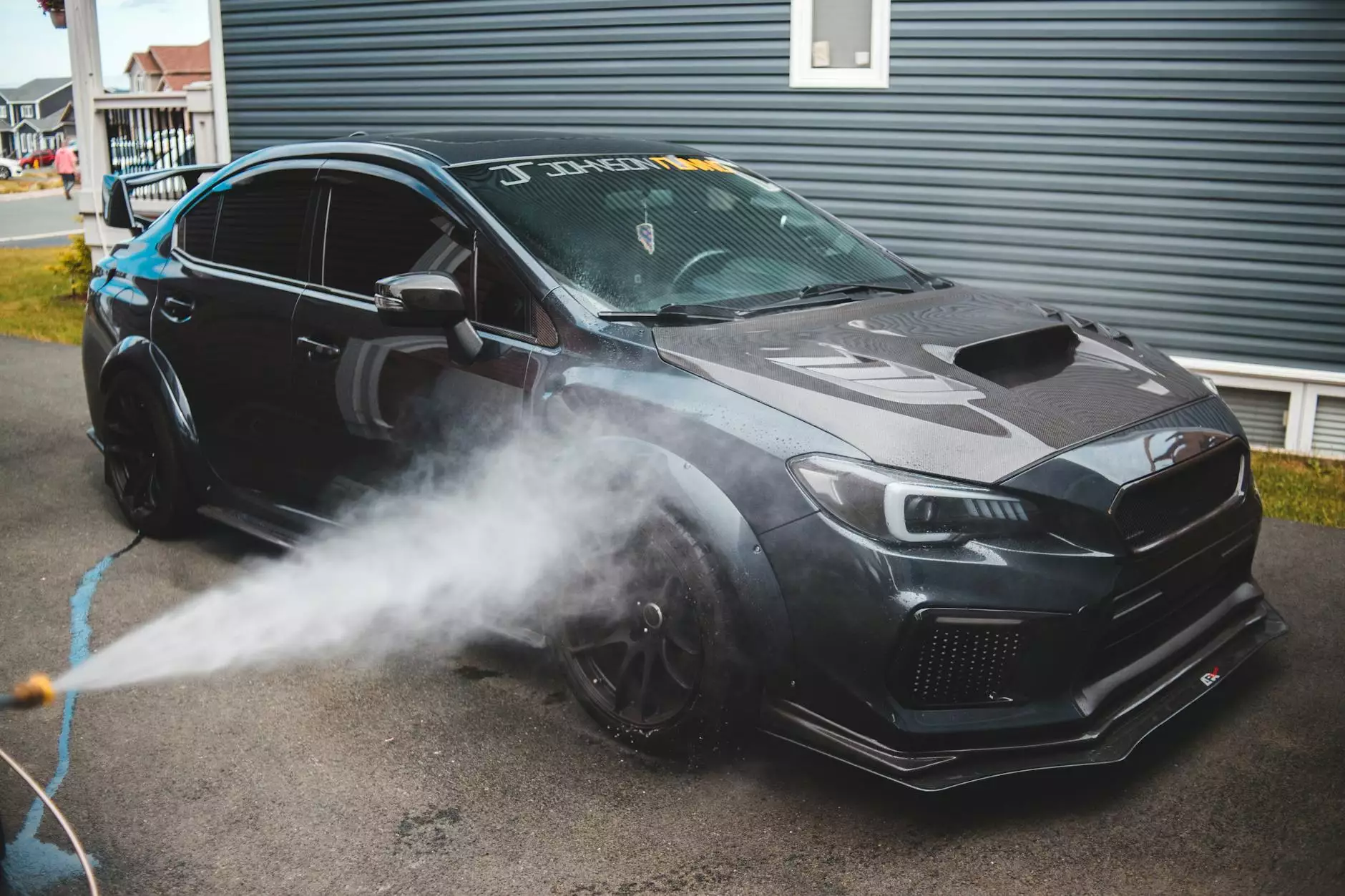 Experience the Difference with Ultra Roof Cleaning
Welcome to the world of Ultra Roof Cleaning, your premier choice for top-notch roof cleaning services. Our skilled team at Advanced Pressure Washing LLC takes pride in offering exceptional cleaning solutions for residential and commercial roofs. With years of experience in the business and consumer services industry, specializing in cleaning, we have garnered a reputation for delivering outstanding results.
Why Choose Ultra Roof Cleaning?
When it comes to your roof, you deserve nothing but the best. At Ultra Roof Cleaning, we understand the importance of maintaining a clean and well-maintained roof. Here's why we stand out from the competition:
Unrivaled Expertise: Our team consists of highly skilled professionals who are well-versed in the latest roof cleaning techniques. We have the knowledge and experience to tackle even the toughest roof cleaning challenges.
State-of-the-Art Equipment: We utilize cutting-edge equipment and advanced technology to ensure efficient and effective roof cleaning. Our equipment is designed to deliver exceptional results while minimizing any potential damage to your roof.
Comprehensive Cleaning Solutions: Whether you need a simple roof wash or require a more intricate cleaning process to remove stubborn stains, we have the expertise to handle it all. Our tailored cleaning solutions cater to the unique requirements of each roof.
Attention to Detail: We take great pride in our attention to detail. Our team meticulously inspects every nook and cranny of your roof, ensuring that every spot is thoroughly cleaned.
Customer Satisfaction: We prioritize customer satisfaction above all else. Our commitment to delivering exceptional service has earned us a loyal and satisfied customer base throughout the region.
Real Testimonials from Satisfied Customers
Don't just take our word for it! Read what our happy customers have to say about our roof cleaning services:
1. Exceptional Service from Start to Finish
"I recently hired Advanced Pressure Washing LLC for roof cleaning at my home, and I can't express how impressed I am with their service. From the initial consultation to the completed job, they were nothing short of exceptional. The team was professional, efficient, and left my roof looking brand new. I highly recommend their services!" - John D.
2. Thorough and Reliable Roof Cleaning
"Ultra Roof Cleaning is my go-to for all roof cleaning needs. Their team is incredibly thorough and reliable. They took the time to explain the process, answered all my questions, and left no stone unturned in making my roof spotless. I can't thank them enough for their outstanding service!" - Sarah W.
3. Highly Recommended Roof Cleaning Professionals
"I was blown away by the results of the roof cleaning service provided by Advanced Pressure Washing LLC. The team was prompt, professional, and ensured that every inch of my roof was immaculate. I would highly recommend their services to anyone in need of top-quality roof cleaning." - Robert M.
Contact Ultra Roof Cleaning Today
Ready to experience the difference with Ultra Roof Cleaning? Contact us today to schedule an appointment for your roof cleaning needs. We guarantee exceptional service and a sparkling clean roof that will enhance the curb appeal and overall value of your property.
Remember, when it comes to roof cleaning, Advanced Pressure Washing LLC is the name you can trust. Choose us for unparalleled expertise, state-of-the-art equipment, comprehensive cleaning solutions, attention to detail, and above all, customer satisfaction. Don't settle for anything less than the best – call us now to give your roof the care it deserves!