Fence Painters in Santa Barbara, Santa Ynez, & Ventura
Aug 14, 2018
Services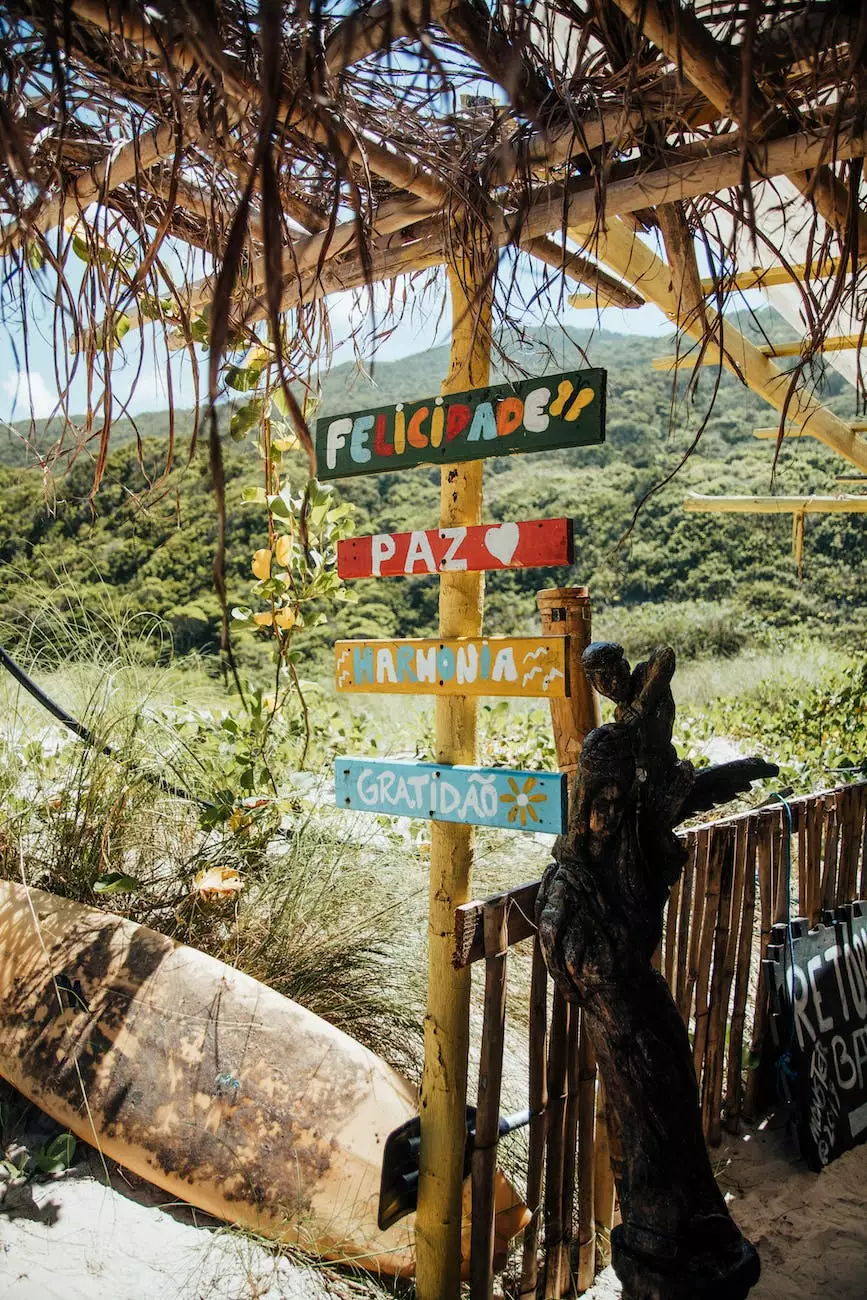 Enhance the Appearance of Your Property with Expert Fence Painters
When it comes to preserving and enhancing the beauty of your property, a fresh coat of paint on your fence can make a significant difference. If you are looking for reliable and skilled fence painters in Santa Barbara, Santa Ynez, or Ventura, you've come to the right place.
The Importance of Professional Fence Painting
A well-painted fence not only adds aesthetic appeal to your property but also offers essential protection against weather elements. Our team of experienced fence painters at Ultra Roof Cleaning understands the importance of high-quality fence painting. Whether you have a wooden, vinyl, or metal fence, we have the expertise to deliver exceptional results.
Why Choose Ultra Roof Cleaning for Fence Painting?
At Ultra Roof Cleaning, we take pride in being one of the leading providers of fence painting services in the Santa Barbara, Santa Ynez, and Ventura areas. Here's why we stand out from the competition:
1. Professional and Experienced Team
Our team consists of highly skilled and experienced fence painters who have a deep understanding of different paint types and application techniques. With their expertise, they ensure a flawless finish and long-lasting results.
2. Quality Materials and Paints
We believe in using only the best materials and paints for our fence painting projects. This ensures superior durability, protection, and a vibrant finish that will withstand the test of time and weather.
3. Customized Solutions
Every property is unique, and we understand that. Our fence painting services are tailored to meet your specific requirements. We offer a wide range of colors and finishes to choose from, allowing you to create the perfect look for your property.
4. Attention to Detail
Our meticulous attention to detail sets us apart from other fence painters. We ensure that every nook and cranny of your fence is carefully prepared and properly painted, resulting in a flawless and attractive appearance.
5. Timely and Efficient Service
We value your time and strive to complete every fence painting project within the agreed-upon timeframe. Our team works efficiently without compromising on quality, ensuring minimal disruption to your daily routine.
Contact Us Today for Expert Fence Painting Services
Ready to give your property a fresh and vibrant look with our professional fence painting services? Contact Ultra Roof Cleaning today. We will be more than happy to discuss your project, provide a detailed quote, and schedule a convenient time for our team to get started.
Don't settle for a dull and worn-out fence when you can have a beautifully painted one. Trust Ultra Roof Cleaning, the leading fence painters in Santa Barbara, Santa Ynez, and Ventura, for top-notch results. Transform the appearance of your property with our expertise and experience. Reach out to us today!