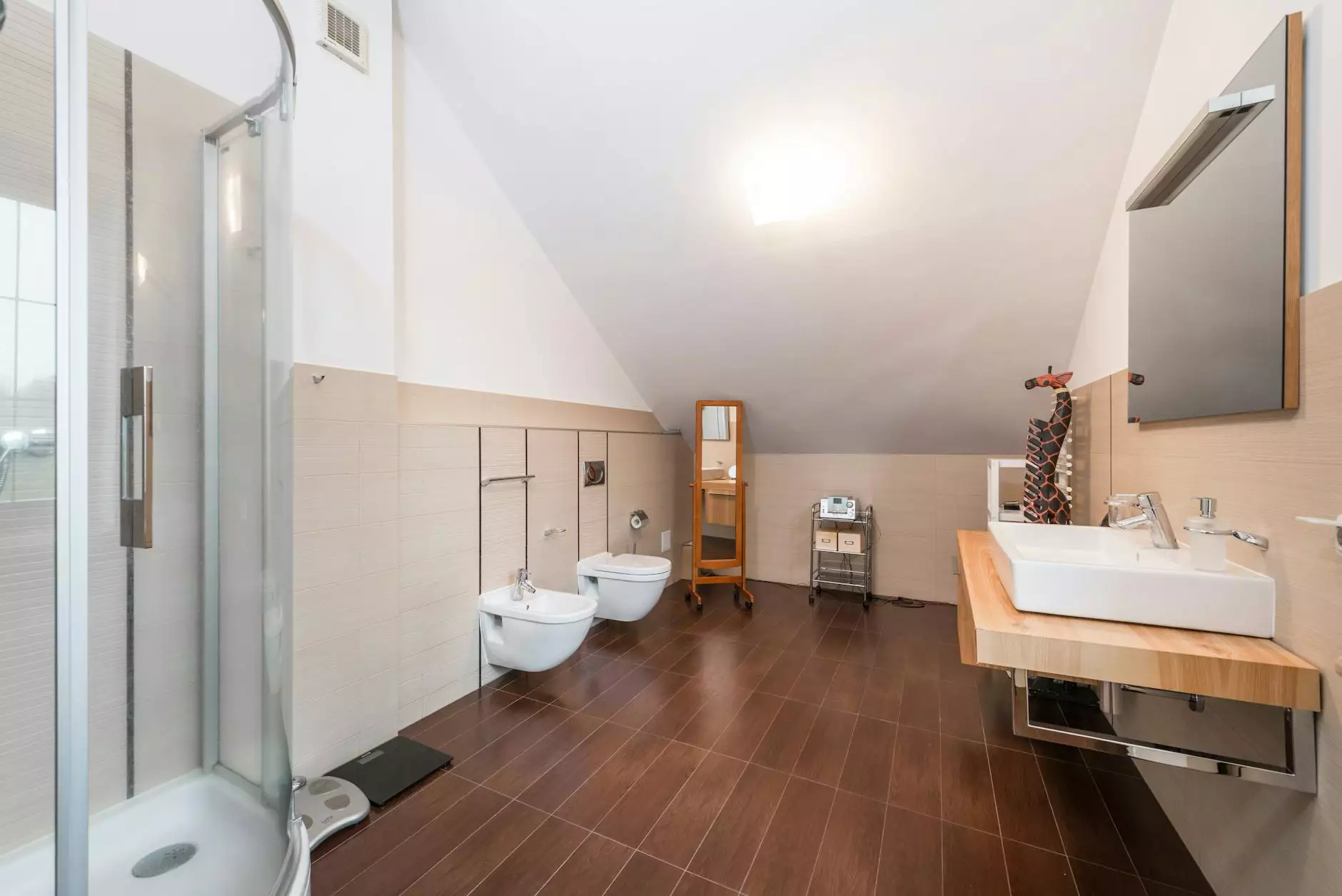 Transform Your Space with Professional Interior Painting Services
Looking to enhance the aesthetic appeal of your property in Ventura? At Ultra Roof Cleaning, we specialize in providing top-notch interior painting services for residential and commercial spaces. Our skilled team of painting professionals is committed to exceeding your expectations by delivering outstanding results.
Why Choose Ultra Roof Cleaning for Your Interior Painting Needs?
When it comes to painting your interior spaces, it's essential to trust the experts. Here's why Ultra Roof Cleaning is your go-to choice:
1. Experience and Expertise:
With years of experience in the industry, Ultra Roof Cleaning has gained extensive expertise in interior painting. Our skilled painters have a deep understanding of different paint types, techniques, and color combinations, ensuring a flawless and long-lasting finish.
2. High-Quality Materials:
Utilizing the highest quality paints and materials is vital to achieve a stunning interior paint job. At Ultra Roof Cleaning, we use premium-quality paints that are eco-friendly, durable, and low VOC (volatile organic compounds). These choices not only provide excellent coverage but also contribute to a healthier indoor environment.
3. Customized Solutions:
We understand that each property is unique and requires a tailored approach. Our team works closely with you to assess your specific requirements and preferences. We offer personalized color consultations, helping you choose the ideal shades to match your style and transform your space into a reflection of your vision.
4. Comprehensive Prep Work:
To achieve exceptional results, proper preparation is crucial. Our dedicated team takes care of all the necessary prep work, including cleaning, sanding, filling cracks, and ensuring a smooth surface. We pay attention to every detail, ensuring a flawless application and a seamless finish.
5. Thorough and Efficient Process:
At Ultra Roof Cleaning, we believe in providing efficient services without compromising on quality. Our team strives to complete your interior painting project within the agreed timeframe. We work meticulously, maintaining a clean and organized workspace throughout the process, causing minimal disruption to your daily routine.
6. Competitive Pricing:
We understand that budget is an essential factor when considering interior painting services. Ultra Roof Cleaning offers transparent and competitive pricing, ensuring value for every dollar you invest. Our cost-effective solutions, combined with exceptional craftsmanship, make us the preferred choice for interior painting in Ventura.
Residential and Commercial Painting Services in Ventura
Ultra Roof Cleaning caters to both residential and commercial clients in Ventura. Our comprehensive interior painting services cover the following property types:
Residential Properties:
Our team specializes in enhancing the beauty of your home through meticulously executed interior painting projects. Whether you want to revive a single room or transform your entire home, we are here to bring your vision to life.
Commercial Properties:
We also cater to the interior painting needs of commercial properties in Ventura. From offices and retail spaces to restaurants and hotels, we provide professional painting services that elevate the look and feel of your business environment. Create a positive impression on your clients and employees with our exceptional painting solutions.
Transform Your Space with Ultra Roof Cleaning's Interior Painting Services
At Ultra Roof Cleaning, we are dedicated to delivering outstanding interior painting results that exceed your expectations. Our commitment to quality, attention to detail, and personalized approach make us the leading choice for interior painting in Ventura. Contact us today for a complimentary consultation and let us help you transform your space with our exceptional painting services.