Decorative Finishes
Sep 6, 2020
Services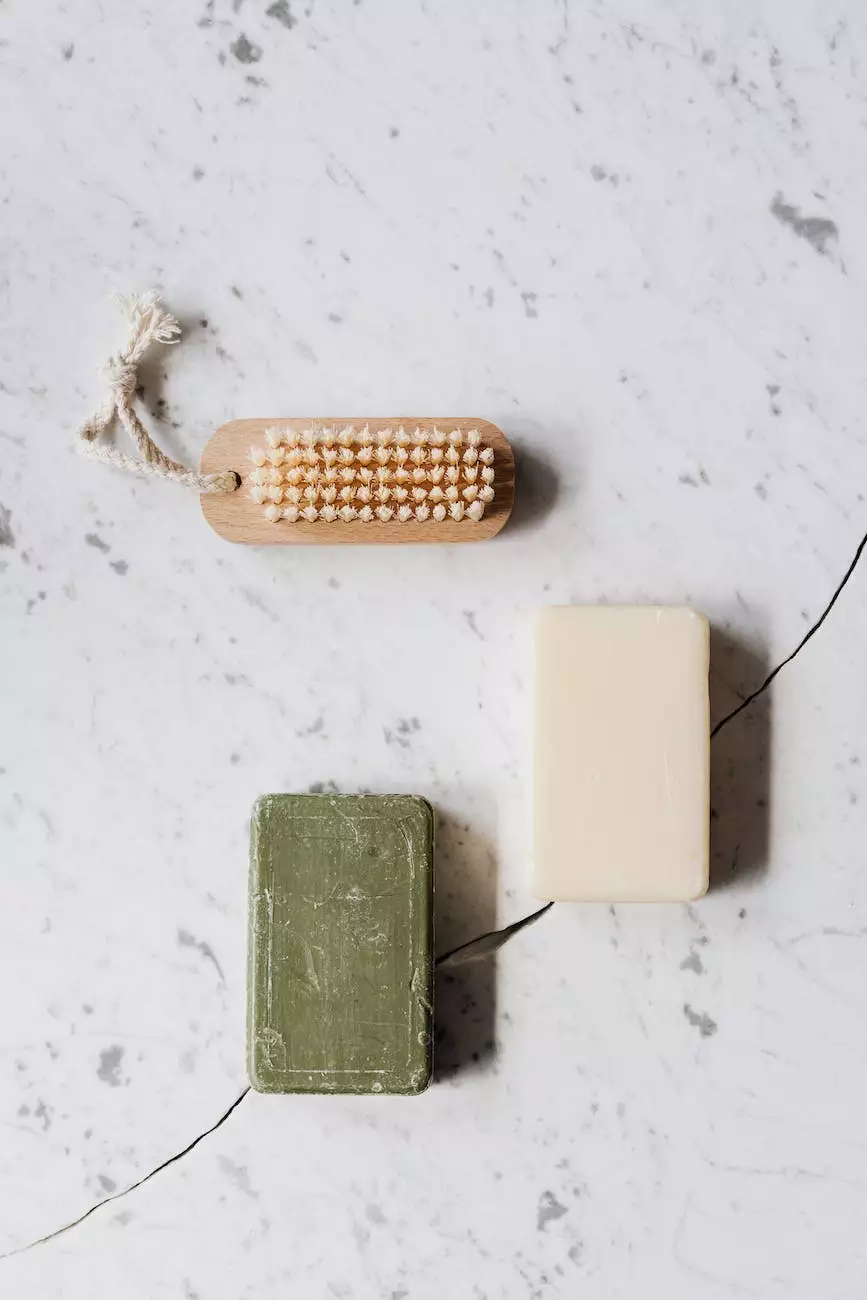 Welcome to Ultra Roof Cleaning, the premier provider of professional roof cleaning services in the Business and Consumer Services - Cleaning industry. We are proud to offer a range of exceptional decorative finishes that will not only enhance the appearance of your roof but also provide long-lasting protection against the elements. Our team of highly skilled experts is dedicated to delivering excellence in every project we undertake.
Enhance Your Roof's Aesthetic Appeal
At Ultra Roof Cleaning, we understand that a beautiful roof can greatly enhance the overall look and value of your property. That's why we offer a wide array of decorative finishes that will instantly transform the appearance of your roof. Whether you prefer a sleek, modern look or a more traditional and timeless style, we have the perfect solution for you.
Our experienced team is skilled in applying a variety of high-quality finishes, including:
Paint Coatings: We offer a range of premium paint coatings in a multitude of colors to suit your preferences. Our paints are specifically formulated to withstand the harsh elements and protect your roof from UV rays, moisture, and other environmental factors.
Tile Sealing: If you have a tiled roof, our expert team can provide professional tile sealing services. This not only enhances the color and appearance of your tiles but also helps to prevent moss, algae, and other contaminants from taking hold.
Specialty Coatings: For more specialized requirements, we offer a range of specialty coatings, including heat-reflective coatings that help to reduce energy costs and extend the lifespan of your roof. We can also provide coatings with specific properties, such as fire resistance and waterproofing.
Long-Lasting Protection
Not only do our decorative finishes enhance the aesthetic appeal of your roof, but they also provide long-lasting protection. Our team uses only the highest quality materials that are specifically designed to withstand the harshest weather conditions and be resistant to fading, cracking, and peeling.
By investing in our decorative finishes, you can effectively extend the life of your roof and reduce the need for costly repairs. Our finishes act as a durable barrier, protecting your roof from water infiltration, UV damage, and other forms of wear and tear. This helps to maintain the structural integrity of your roof, preventing leaks and other issues.
Why Choose Ultra Roof Cleaning?
There are numerous reasons to choose Ultra Roof Cleaning for your decorative finishes:
Expertise: Our team consists of highly skilled and experienced professionals who have a deep understanding of various roof finishes and their application techniques. We take pride in delivering exceptional results with every project.
Quality Materials: We only use premium materials from trusted suppliers to ensure that our finishes are of the highest quality. This guarantees long-lasting beauty and protection for your roof.
Customization: We understand that every property is unique, which is why we offer customized solutions tailored to your specific needs and preferences. From color selection to finish type, we strive to provide a personalized experience.
Professional Service: At Ultra Roof Cleaning, we prioritize customer satisfaction above all else. We are committed to delivering excellent service from the initial consultation to the final result.
Affordability: We believe that quality should never be compromised by cost. Our decorative finishes are competitively priced, offering great value for the exceptional results we deliver.
Contact Ultra Roof Cleaning today to schedule a free consultation and explore the endless possibilities our decorative finishes can offer. Enhance the beauty and durability of your roof with the trusted experts in the industry!