Top 5 Reasons To Pressure Wash Your Home
Feb 13, 2019
Blog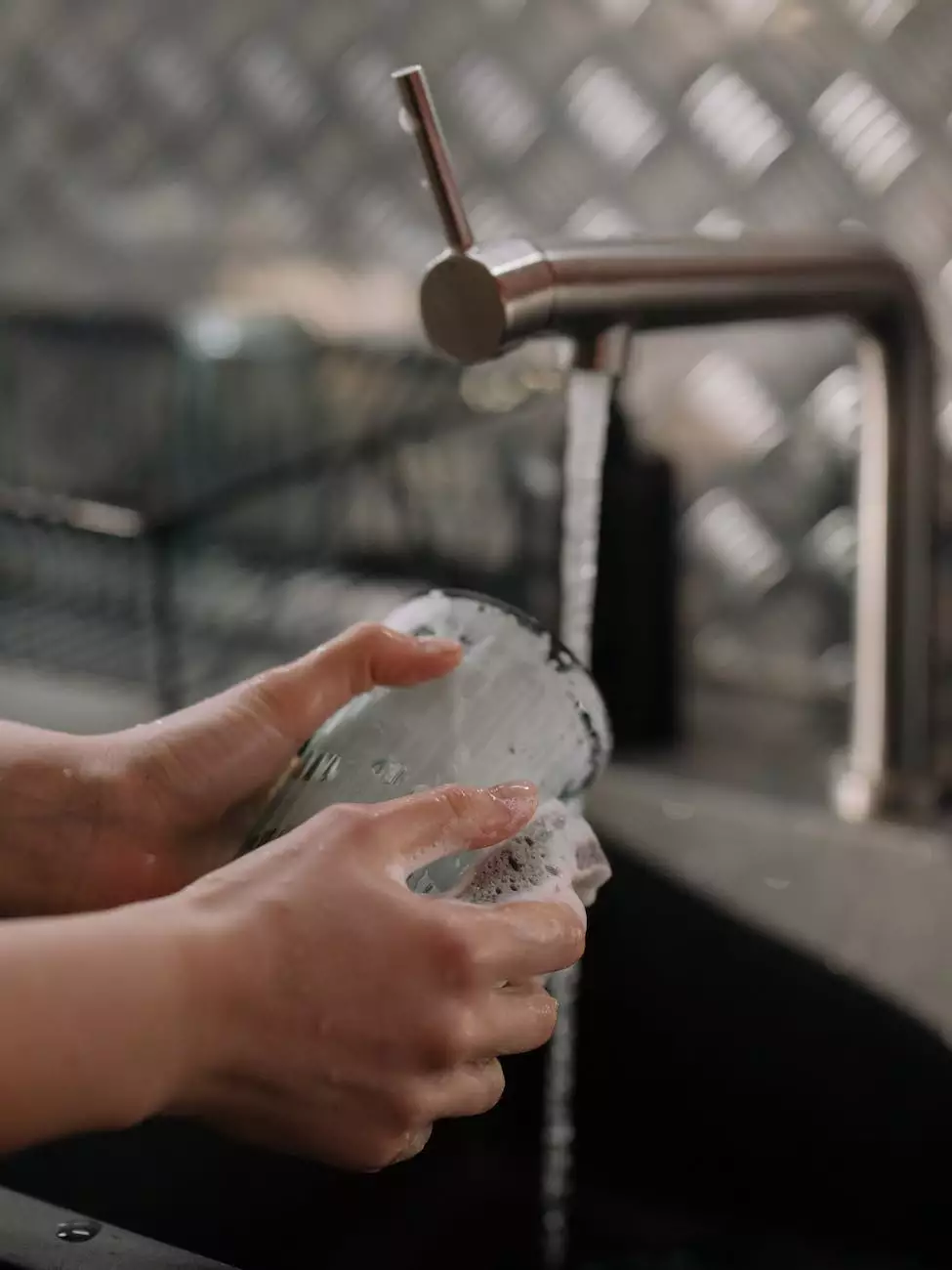 Introduction
Welcome to Ultra Roof Cleaning, the leading experts in business and consumer services cleaning. In this article, we will explore the top 5 reasons why pressure washing is essential for maintaining your home's cleanliness and overall appeal. With our professional pressure washing services, you can restore the beauty of your home and keep it looking fresh and vibrant.
Reason 1: Enhanced Curb Appeal
Pressure washing your home can significantly enhance its curb appeal. Over time, dirt, grime, mold, and mildew can accumulate on your home's exterior surfaces, making it appear dull and unattractive. Our high-quality pressure washing techniques can effectively remove these unsightly substances, revealing the true beauty of your home's exterior. Whether you have a painted, stucco, or vinyl siding, pressure washing can restore its original pristine condition, giving your property an instant facelift.
Reason 2: Preventive Maintenance
Regular pressure washing is an excellent preventive maintenance measure for your home. By removing dirt, debris, and organic growth, you can prevent the formation of mold, mildew, and algae, which can deteriorate your home's surfaces over time. Our professional pressure washing services effectively eliminate these harmful substances, protecting your home from costly damages and unnecessary repairs. By investing in preventive maintenance through pressure washing, you can extend the lifespan of your home's exterior surfaces and save money in the long run.
Reason 3: Health and Safety
Pressure washing not only improves the appearance of your home but also promotes a healthier and safer environment. Mold, mildew, algae, and other contaminants can accumulate on your home's exterior surfaces, posing health risks to you and your family. These substances can trigger allergies, respiratory problems, and other adverse health effects. By regularly pressure washing your home, you can eliminate these pollutants and create a clean and safe living environment for you and your loved ones.
Reason 4: Long-lasting Surfaces
Preserving the longevity of your home's exterior surfaces is crucial to avoid costly replacements. Pressure washing is a highly effective method to remove dirt, grime, and stains that can cause permanent damage to your home's surfaces. By regularly maintaining your home through pressure washing, you can extend the life of your exterior materials, such as siding, decks, driveways, and fences. Our expert team at Ultra Roof Cleaning utilizes advanced pressure washing techniques that are gentle yet efficient, ensuring that your surfaces remain intact while getting rid of unwanted substances.
Reason 5: Increase Property Value
Investing in pressure washing can significantly increase the value of your property. A well-maintained and clean home attracts potential buyers and impresses appraisers, resulting in a higher market value. By taking care of your property's exterior through regular pressure washing, you can make a positive impression, enhance its overall aesthetics, and create a lasting impact on potential buyers. Our professional pressure washing services can help you achieve a higher return on investment when it comes to selling your home.
Conclusion
In summary, pressure washing your home offers numerous benefits that go beyond just its appearance. With enhanced curb appeal, preventive maintenance, improved health and safety, long-lasting surfaces, and increased property value, pressure washing is an essential aspect of home maintenance. At Ultra Roof Cleaning, we specialize in providing top-notch pressure washing services that deliver outstanding results. Contact us today to experience the transformative power of pressure washing and keep your home looking its best.