Sidewalk Cleaning Los Angeles
May 24, 2021
Services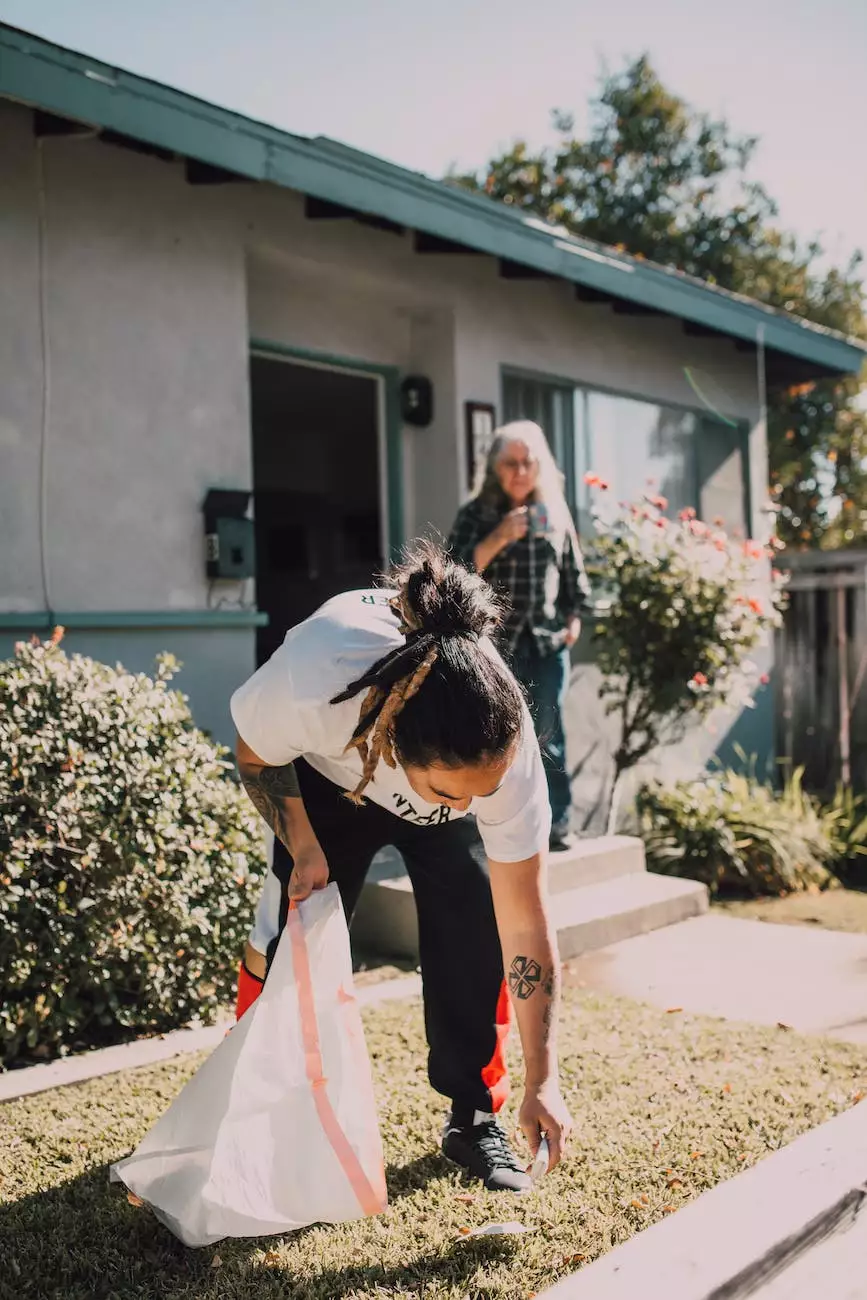 Professional Sidewalk Cleaning Services by Ultra Roof Cleaning
Welcome to Ultra Roof Cleaning, your go-to provider of premium sidewalk cleaning services in Los Angeles. With years of experience in the industry, we take pride in delivering exceptional results, transforming dirty and stained sidewalks into pristine walkways that enhance the overall appeal of your property.
Ensuring Clean and Safe Sidewalks
Sidewalks often endure heavy foot traffic, exposure to the elements, and continuous accumulation of dirt, grime, and stains. Over time, these factors can greatly detract from the aesthetic appeal of your property and pose safety hazards. At Ultra Roof Cleaning, our professional team specializes in delivering thorough and efficient sidewalk cleaning services that exceed your expectations.
The Ultra Roof Cleaning Difference
What sets Ultra Roof Cleaning apart from the competition is our commitment to excellence. We utilize state-of-the-art equipment, eco-friendly cleaning solutions, and industry-best practices to revitalize your sidewalks efficiently and effectively. Our team of highly skilled technicians is trained to identify and target specific stains, chewing gum residue, oil spills, algae growth, and other tough contaminants that mar the appearance of your sidewalks.
Comprehensive Sidewalk Cleaning Process
Our comprehensive sidewalk cleaning process begins with a thorough evaluation of your sidewalk's condition. We then customize our cleaning approach to suit the unique requirements of your sidewalk. Our technicians carefully remove loose debris and dirt before applying our specialized cleaning solutions. High-pressure washing techniques are used to eliminate stubborn stains and grime, revealing the true beauty of your sidewalks.
At Ultra Roof Cleaning, we understand that every sidewalk is different. Our experienced team adjusts the cleaning intensity and techniques based on the surface material, ensuring the highest level of care and protection throughout the cleaning process. Whether you have concrete, paved, or tiled sidewalks, rest assured, our experts have the knowledge and expertise to restore them to their former glory.
Exceptional Customer Service
We pride ourselves on delivering exceptional customer service and strive to exceed your expectations at every step. Our friendly and knowledgeable team is here to address any questions or concerns you may have regarding our sidewalk cleaning services. We work closely with you to understand your specific needs and provide tailored solutions that best fit your requirements and budget.
Contact Ultra Roof Cleaning Today
Don't let dirty and stained sidewalks detract from the beauty of your property. Restore the appeal of your sidewalks with Ultra Roof Cleaning's professional sidewalk cleaning services. Contact us today for a free estimate. Our team is on standby, ready to transform your sidewalks and enhance the overall aesthetic of your property!
Professional sidewalk cleaning services in Los Angeles
State-of-the-art equipment and eco-friendly cleaning solutions
Thorough evaluation and customized cleaning approach
High-pressure washing to eliminate tough stains and grime
Experienced technicians knowledgeable in all surface materials
Exceptional customer service and tailored solutions
Enhance the appeal and safety of your property
Contact us today for a free estimate