Pressure Washing in Hidden Hills CA
May 26, 2019
Areas Served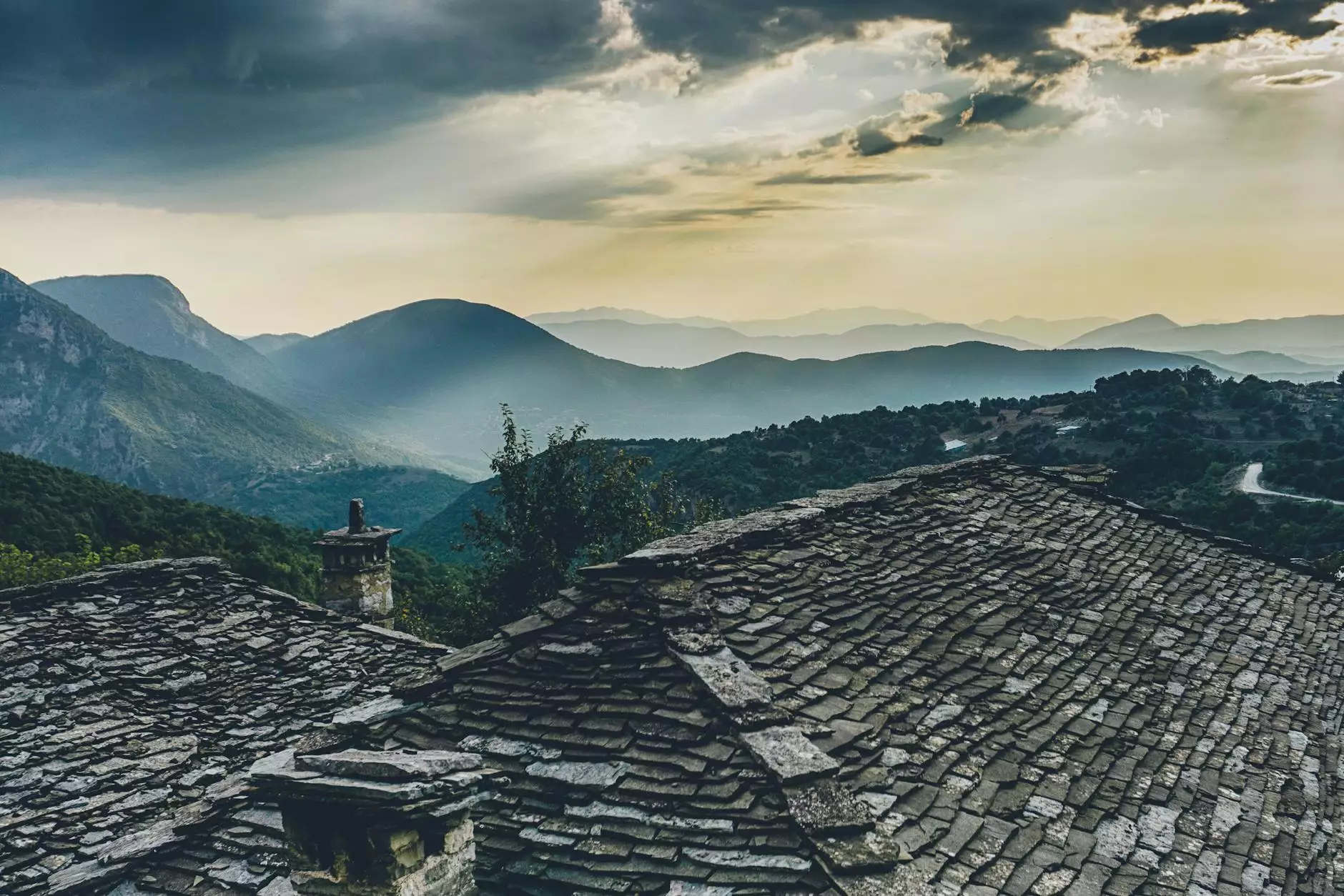 Your Trusted Solution for Roof Cleaning
The Best Roof Cleaning Services in Hidden Hills
When it comes to maintaining the appearance and longevity of your roof, Ultra Roof Cleaning is the leading provider of pressure washing services in Hidden Hills CA and the surrounding areas. Our team of highly skilled professionals specializes in thorough roof cleaning, ensuring your roof not only looks great but also stays protected from damage caused by dirt, algae, moss, and other contaminants.
Why Choose Ultra Roof Cleaning?
At Ultra Roof Cleaning, we take pride in our commitment to delivering exceptional results and exceeding customer expectations. Here are a few reasons why we are the top choice for pressure washing services in Hidden Hills:
Years of Experience: With over a decade of experience in the industry, we have honed our skills and techniques to provide the highest quality roof cleaning services.
State-of-the-Art Equipment: We utilize advanced pressure washing equipment and eco-friendly cleaning agents to ensure effective and safe cleaning without causing any damage to your roof.
Expert Team: Our team consists of trained and certified professionals who have a deep understanding of various roof types and the most efficient cleaning methods for each.
Comprehensive Cleaning: We don't just focus on the superficial cleaning of your roof; our thorough process involves removing dirt, debris, moss, algae, and other contaminants to restore the true beauty of your roof.
Affordable Pricing: We believe in providing competitive rates that offer great value for our exceptional services. Our free quotes ensure transparency and help you make an informed decision.
Customer Satisfaction: Our primary goal is your complete satisfaction. We go above and beyond to ensure that every client is left with a clean and spotless roof, while providing friendly and professional customer service throughout the process.
Our Roof Cleaning Process
At Ultra Roof Cleaning, we follow a meticulous process to ensure thorough and effective cleaning of your roof:
Inspection: Our experts will conduct a detailed inspection of your roof to assess its condition and identify specific areas that require attention.
Preparation: We take necessary precautions to protect your property, such as covering windows, plants, and other sensitive areas.
Roof Treatment: We apply our specialized cleaning solution, designed to safely remove dirt, moss, algae, and other debris, without causing any harm to your roof.
Pressure Washing: Using state-of-the-art equipment, we carefully power wash your roof to thoroughly clean the surface and restore its original condition.
Final Inspection: After completing the cleaning process, we perform a final inspection to ensure that every part of your roof has been cleaned to perfection.
Contact Us for a Free Quote
Ready to give your roof the care it deserves? Ultra Roof Cleaning is here to provide you with top-quality pressure washing services in Hidden Hills CA. Whether you need residential roof cleaning, commercial roof cleaning, or any other power washing services, our team has the expertise to deliver outstanding results.
Contact us today for a free quote and let us help you maintain the beauty and integrity of your roof!
Ultra Roof Cleaning - Your Trusted Roof Cleaning Experts
Ultra Roof Cleaning is a leading provider of professional roof cleaning services in Hidden Hills CA. With our years of experience, state-of-the-art equipment, and expert team, we ensure that your roof receives the best care possible. Don't settle for a dirty and unattractive roof when you can have a spotless one with Ultra Roof Cleaning. Contact us today!